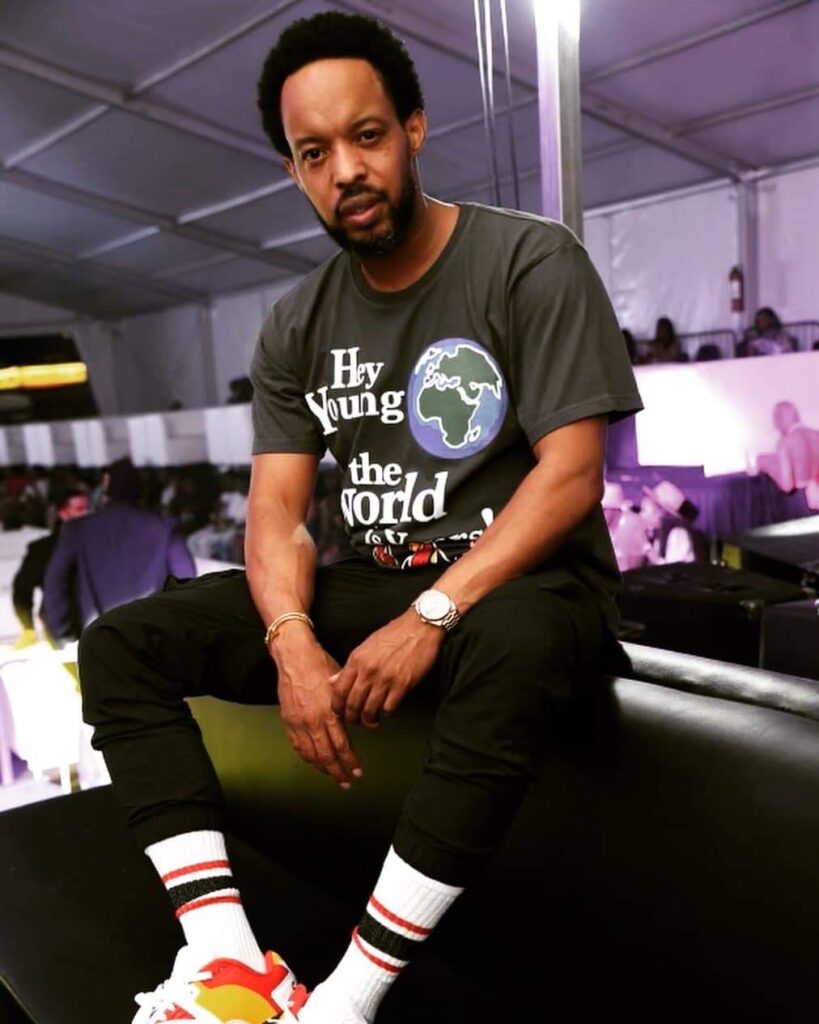 For the last 20+ years, businessman and nightlife guru Curtis Givens has rolled out the red carpet for party-goers in Memphis.
This past Sunday night, March 6th was no different. CGI Entertainment put on one of Curtis' biggest productions as the city joined together to celebrate the Reunion of Level II.
The now closed Club Level II was historic in Memphis for having some of the livest, memorable and largest parties in the city.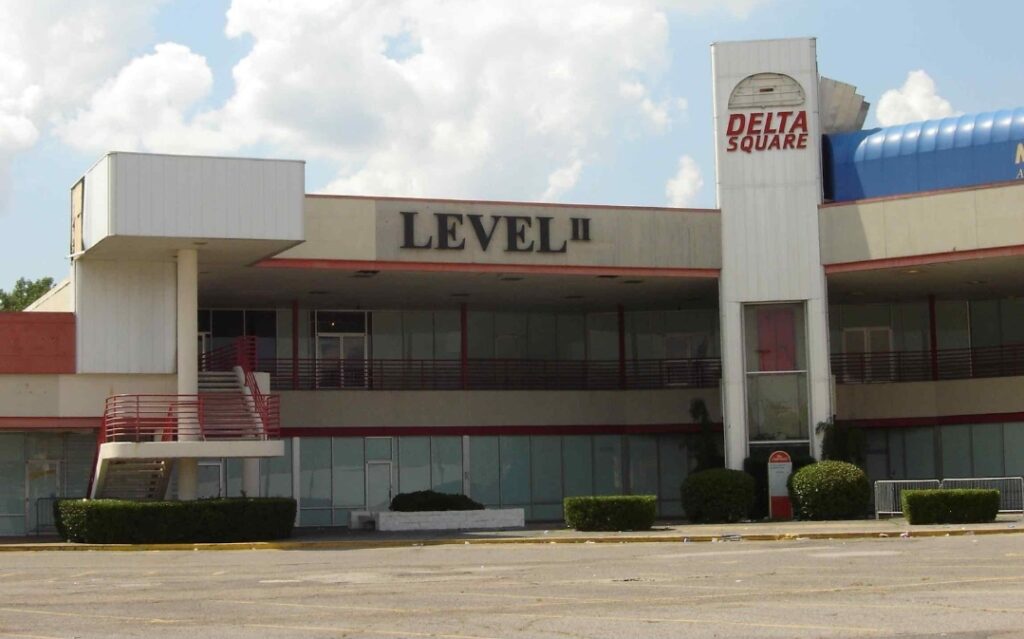 The Reunion kicked off at 9pm on the parking lot of LOVE inside 'The Bubble'. The line begin to form on Winchester Ave right before 8:30pm and the traffic begin to back up shortly after. It was apparent early on it was going to be an epic night.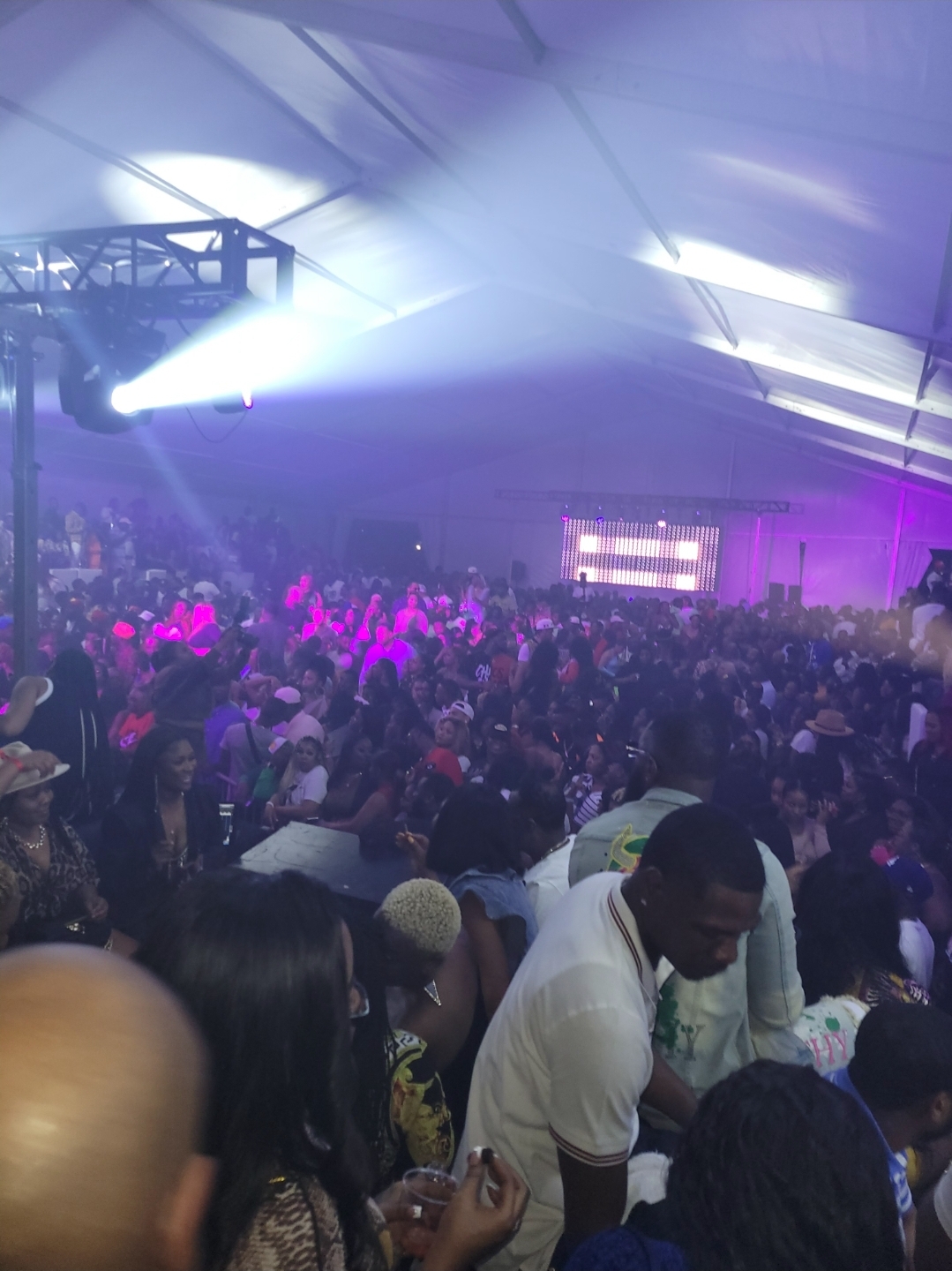 Past and present part-goers gathered to re-live 5200 American Way for one night.
In advance all tickets and booths sold out in record time.
On a typical night at Level II the parking lot would be jumping, the lines would be forming and the likeness of Devin Steele, DJ Tiny and DJ Larry Live could be heard from the parking lot.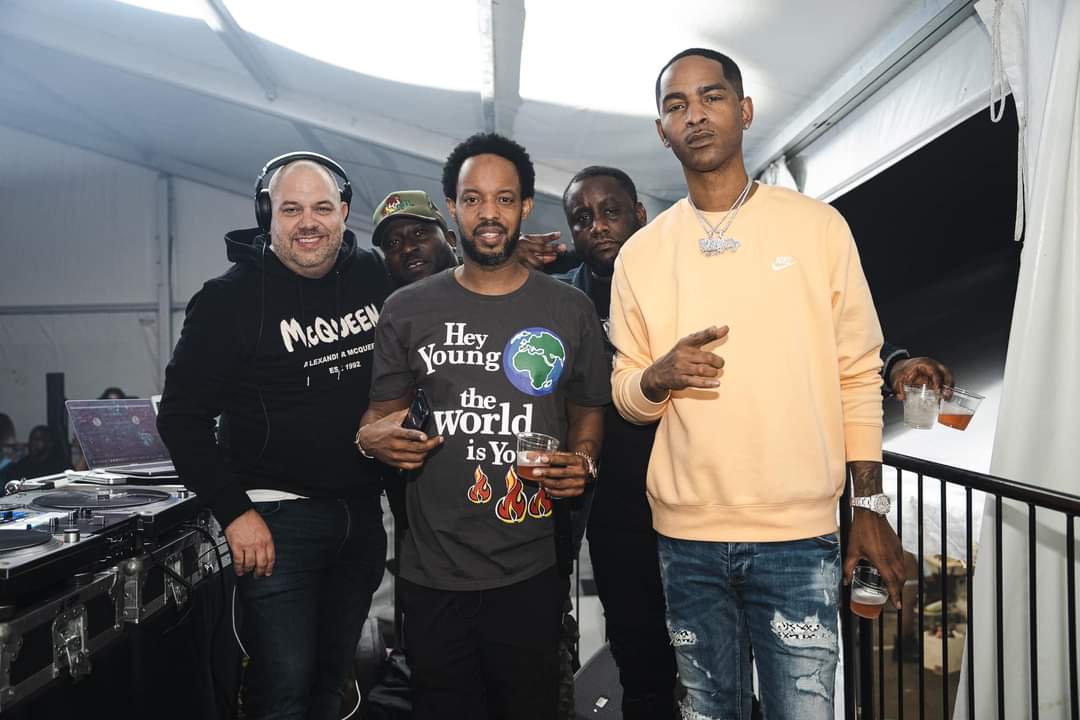 Whether you came to see old friends, meet new friends, experience The Bubble, vibe with the crowd or jam out with the DJ's the event met all expectations.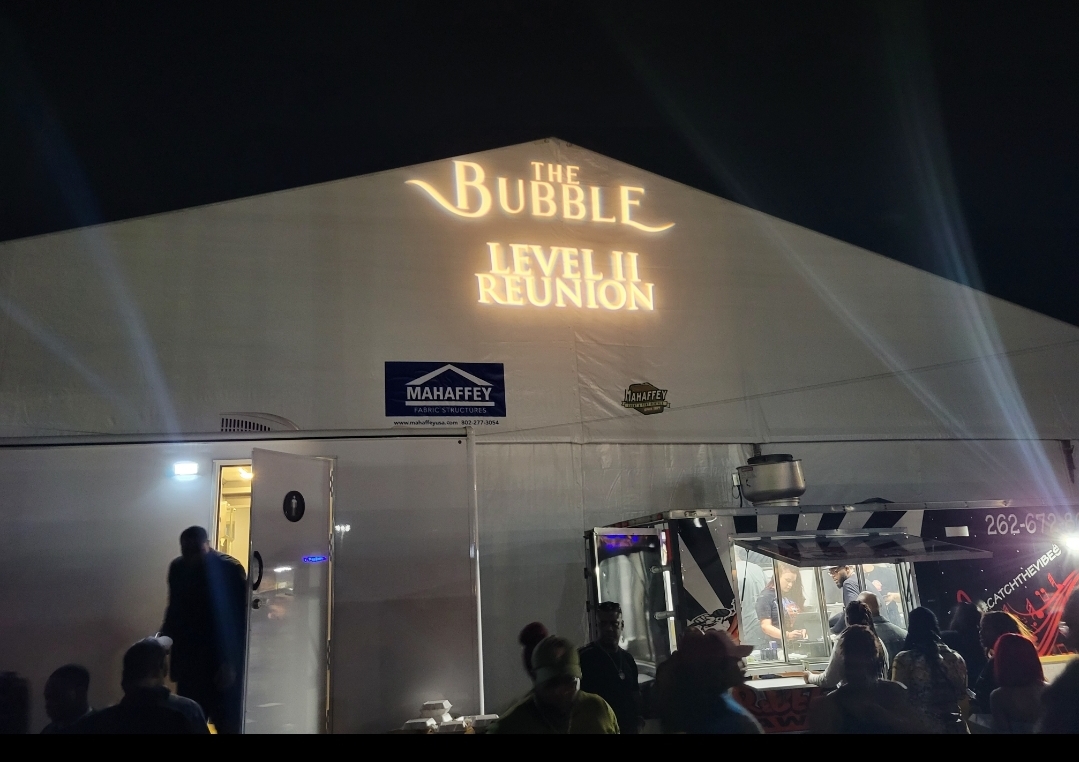 As the night rolled on LOVE Party girls were in action attending to the sold out crowd, djs rotated on the turntable. There were bars through-out the venue from entrance to VIP and security was on hand in every corner.
This was a historic night in Memphis and there were plenty of photographers and videographers in the tent to document the moment. In addition Curtis supplied the longest Picture Backdrop Memphis has ever seen.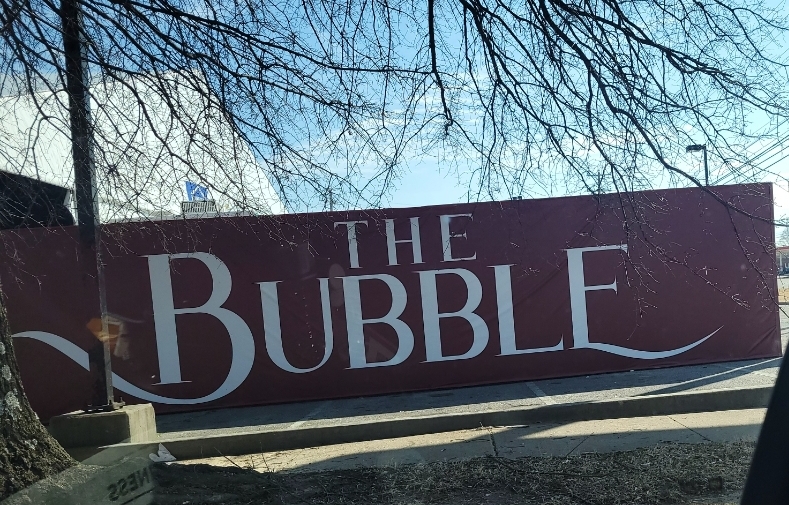 On any given night at LOVE the who's who of Memphis makes an appearance, this night was no different.
We spotted Businessman Artemis 'Peppa' Williams, Attorney Art Horne, Rapper OG Boo Dirty, Former NBA Player Antonio Burks and U of M Basketball players Jayden Hardaway, Alex Lomax and Tyler Harris and countless others.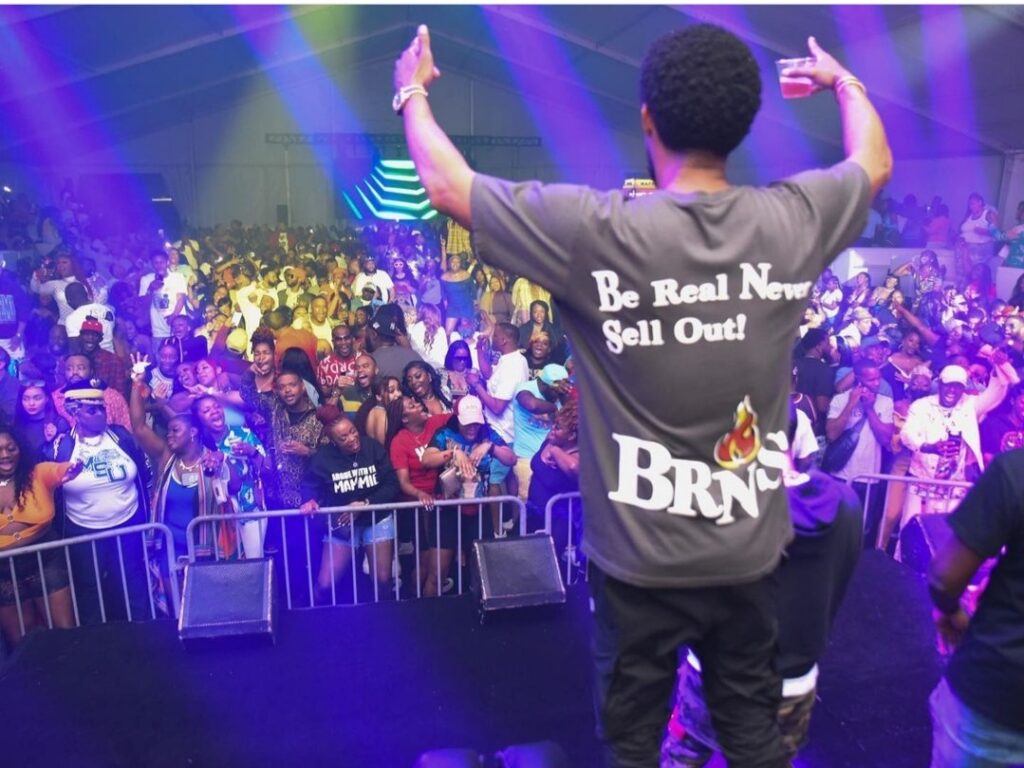 No Curtis Givens event would be complete without Celebrity Entertainment.
Shortly after midnight Rapper Rocko and Boosie hit the stage in true Level II style.
They performed all the throwback hits.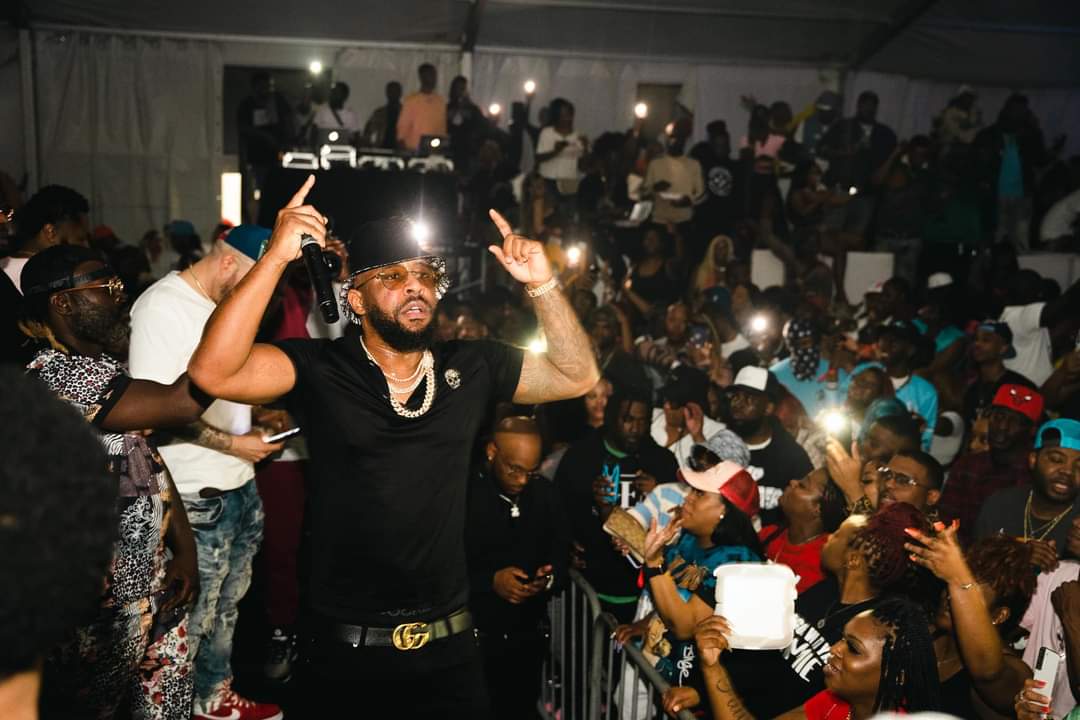 If you missed it search #LevelIReunion on Social Media.
Be sure to follow @curtis_givens and @inlovememphis on social media for LOVE Lounge reopening date and other CGI Entertainment events.
Stay Connected With Us On Social Media:
Facebook: www.facebook.com/xclusivememphis
Twitter: http://twitter.com/xclusivememphis
Instagram: http://instagram.com/xclusivememphis