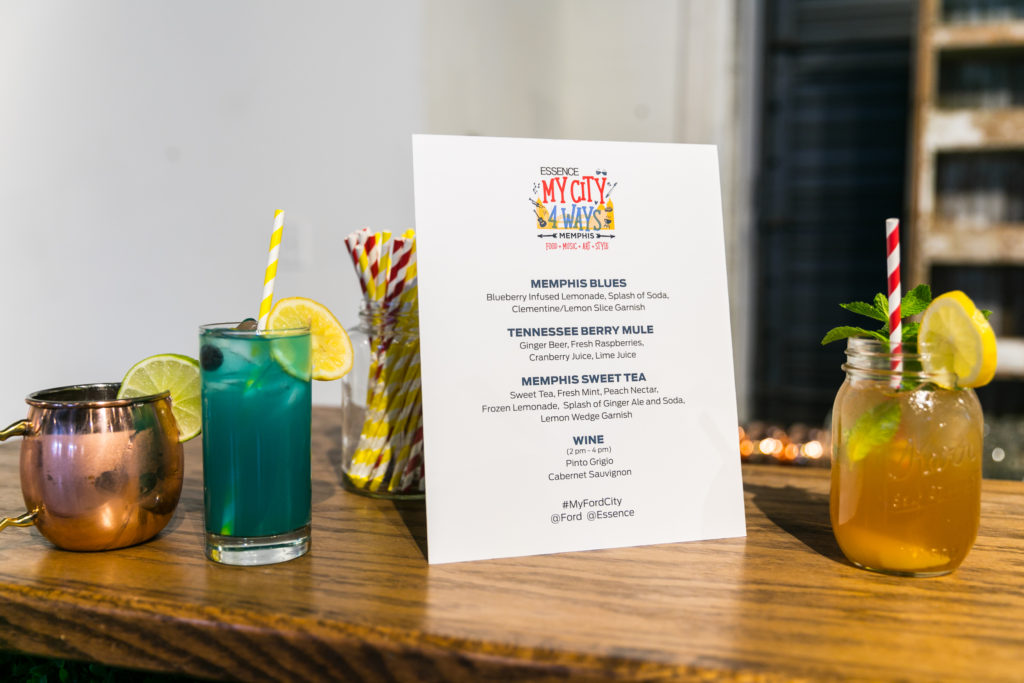 Ford headed to Memphis this past weekend (November 11, 2017) to once again partner with ESSENCE for My City, Four Ways. My City, Four Ways brought together Memphis' most notable tastemakers, innovators and leaders during the culture festival on Saturday, November 11. The all-new 2018 Ford Expedition and 2018 Ford Mustang greeted attendees upon arrival to the event venue, Propcellar.
Smart, capable and adaptable, the all-new 2018 Expedition is redesigned from the inside out. The spacious, comfortable interior features three rows of seating, room for eight adults and innovative storage – all wrapped in a modern, new design that conveys unstoppable capability.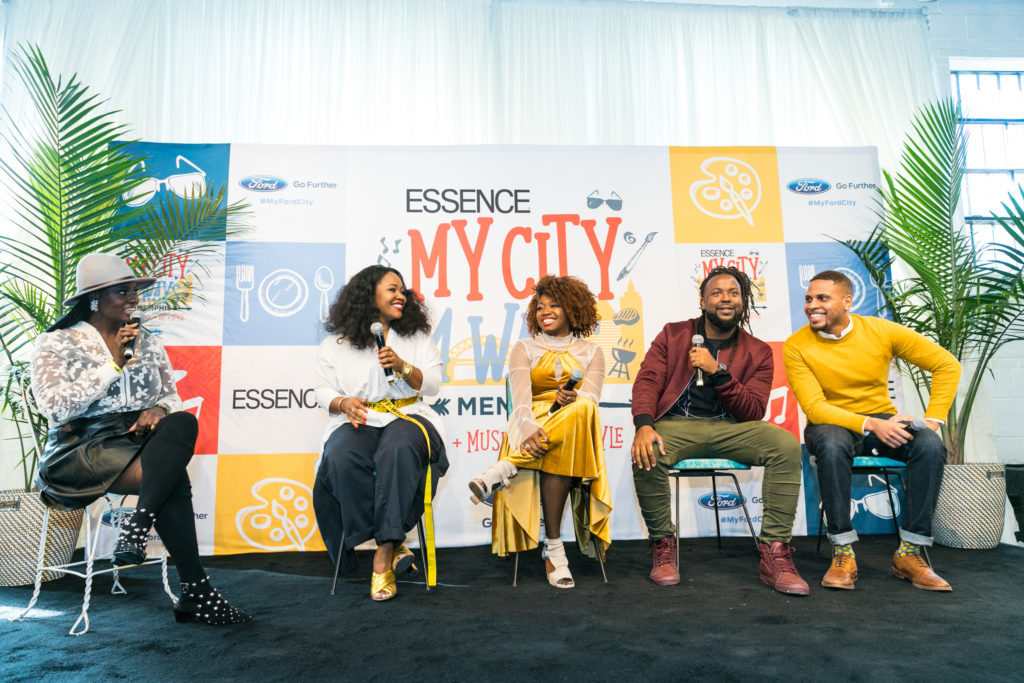 The event created an unparalleled Memphis culture guide from the perspectives of four young dynamic African-American influencers representing the city's social and cultural landscapes today: Designer Karleen Roy [Style Influencer]; Jamond Bullock [Art Influencer]; Keia Johnson [Music Influencer]; Chef D. Arthur [Food Influencer].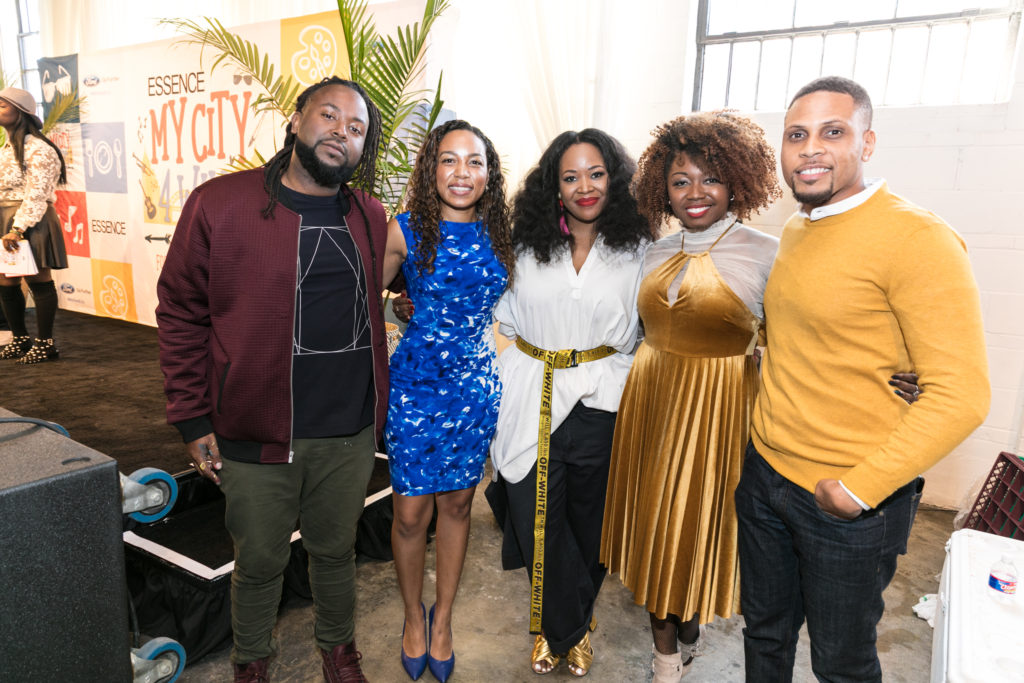 The curated experiences – moderated by co-hosts Essence Lifestyle & Relationships Editor Charreah Jackson and comedian Loni Love – included a Q&A with Creative Director June Ambrose, culinary experiences by restaurateur and Grammy-nominated singer Kelis, interactive art installations, pop-up fashion shops from local designers, "Ride & Drive" experience in the latest lineup of Ford vehicles including Ford Fusion and Explorer, sounds provided by DJ Tootz, a soulful performance by Singer-songwriter, Ro James and more.
Other notable attendees included: Patrice Banks of Girls Auto Clinic, radio personality DJ Stormy Taylor and more.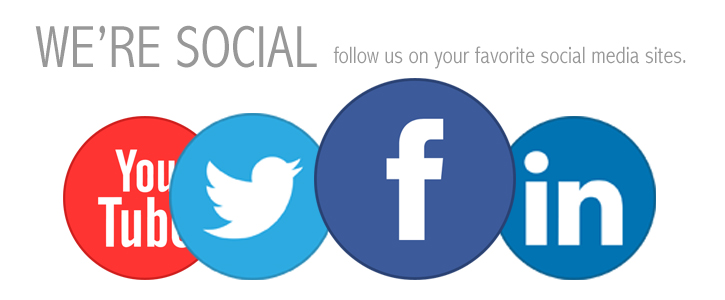 Stay Connected With Us On Social Media:
Facebook: www.facebook.com/xclusivememphis
Twitter: http://twitter.com/xclusivememphis
Instagram: http://instagram.com/xclusivememphis