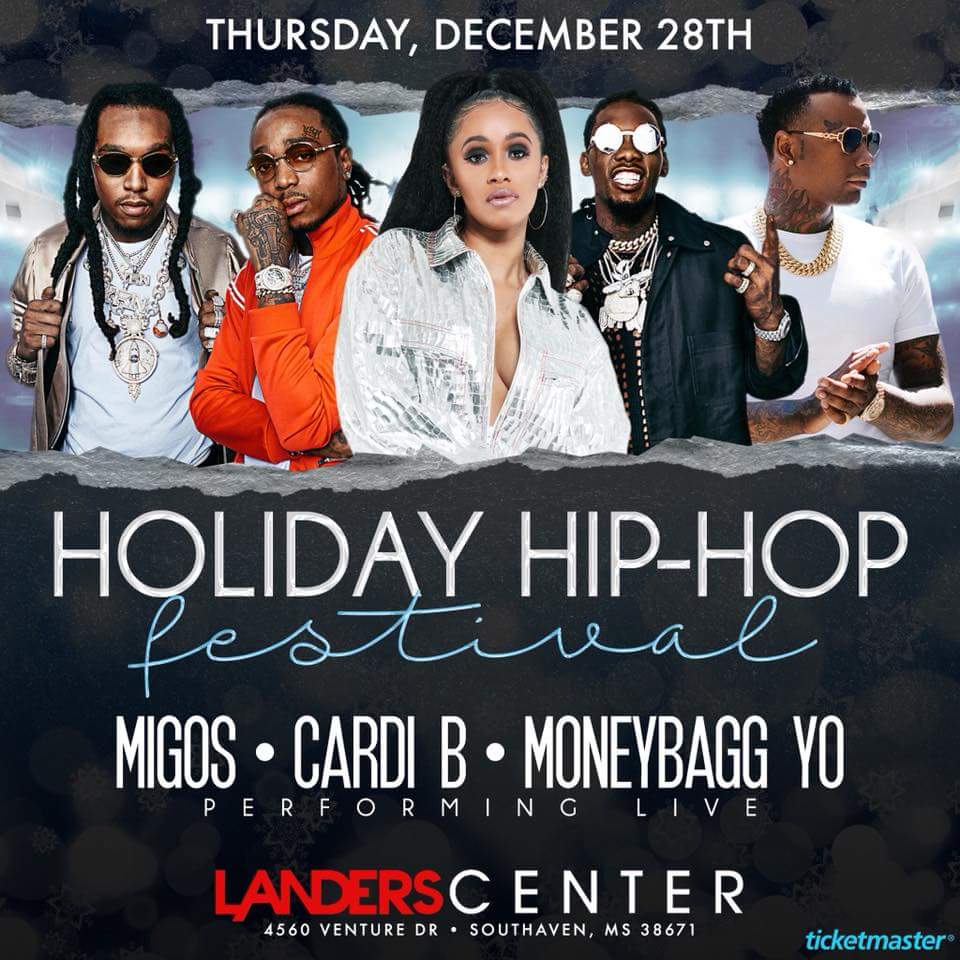 Holiday Hip Hop Festival:
 CardiB., Migos, & MoneyBag Yo
Thursday December 28, 2017
7:30pm
Landers Center
Ticket Prices: $49 – $118
General public onsale starts on
Sat 11/25/17 @ 12:00 pm CST
More information here.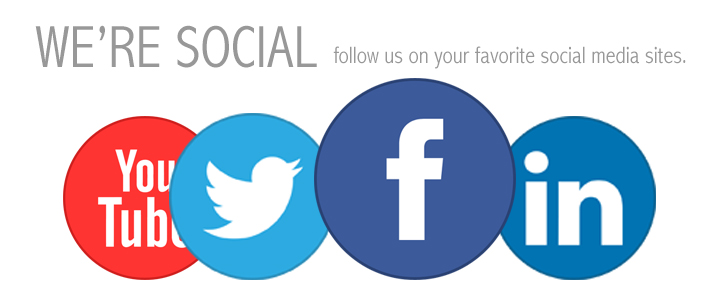 Stay Connected With Us On Social Media:
Facebook: www.facebook.com/xclusivememphis
Twitter: http://twitter.com/xclusivememphis
Instagram: http://instagram.com/xclusivememphis
Disclaimer: This is NOT an Xclusive Memphis event.
We shall not be held liable to and shall not accept any liability, obligation or responsibility whatsoever for any loss or damage arising.