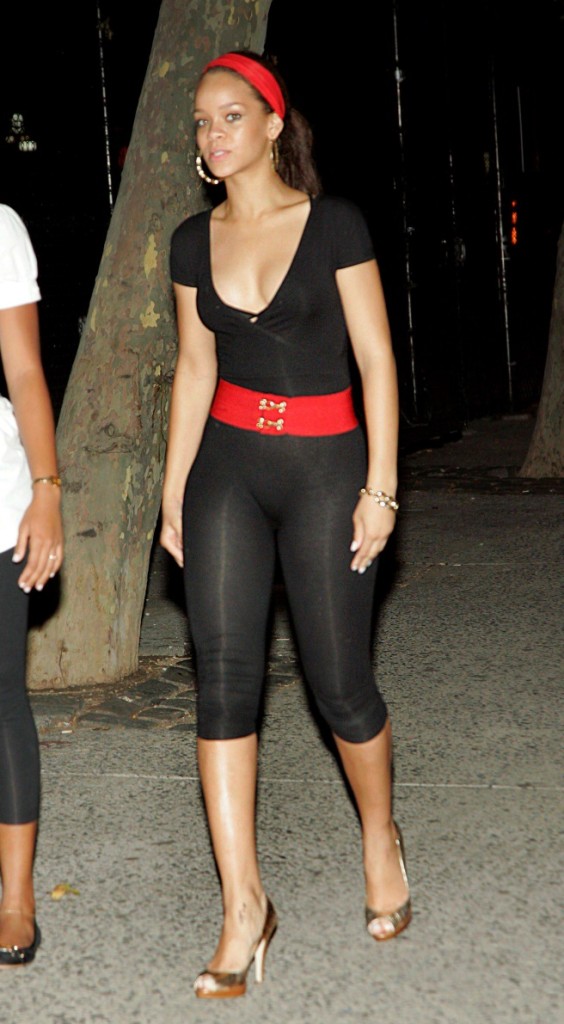 Hey you guys, I'm back with more fashion dos and don'ts!! Now as you all know spring is in the air!! I love this time of the year. Flowers are blooming, warmer temperatures and longer days. Now with that being said also comes fashion mishaps and wardrobe malfunctions. Now if you've been in the stores lately you've seen the baskets, food coloring kits and pastels colors. This can only mean one thing……Easter!!! I just love to see the kids all dressed up in their frilly dresses and cute suits, but you adults (Lawd, give me strength!) E-A-S….T-E-R some of you grown folks go too far!!!! Catch these teas…..
Fashion wept….
Okay, I know I'm not the only person tries to stay on trend when it comes to fashion. I mean I go to fashion shows, buy magazines, watch TV, etc. But some of these designers have gone too far and y'all are following!!
Fellas, looka here (yeah I said it). Stop it with these skinny jeans!!!! It ain't right. You look uncomfortable and zesty. And please stop wear suits inspired by Crayola. I just can't express it enough. Some colors are okay but if you're gonna wear lilac, mint green, red or any other "out there" color accessorized with it.
Ladies, don't even think I forgot about you. If you're name isn't Beyoncé, Rihanna, Nicki Minaj or some other pop icon, stop wearing heels and tight clothes everywhere you go. Why in the hell are you in Wal-Mart with 5" heels on and Spandex? Walking around the store tip- toing cause your feet all on fire!! LOL! And let's not forget sexy doesn't mean slutty. You can be sexy fully clothed. Naked ain't cute, save that for the bedroom. So the next time you come out in something that was too short when you left the house and you tugging trying to pull it down in public….I'm snatching it!! LOL
Carnival or bust!!
All my friends know I'm a nail polish junkie (don't judge me)! So the new OPI line "Brazil" is giving me my everlasting LIFE!!! OMG these babies are too cute!! I'm so in love with these colors, like they total make me wanna go to Brazil. They are bright, fun and totally on point for the warm weather ahead. I'm so feeling "Where Did Suzi's Man-go?" and "I Just Can't Cope- acabana". I can't wait to try this line out. You can find these at your local BSS or ULTA.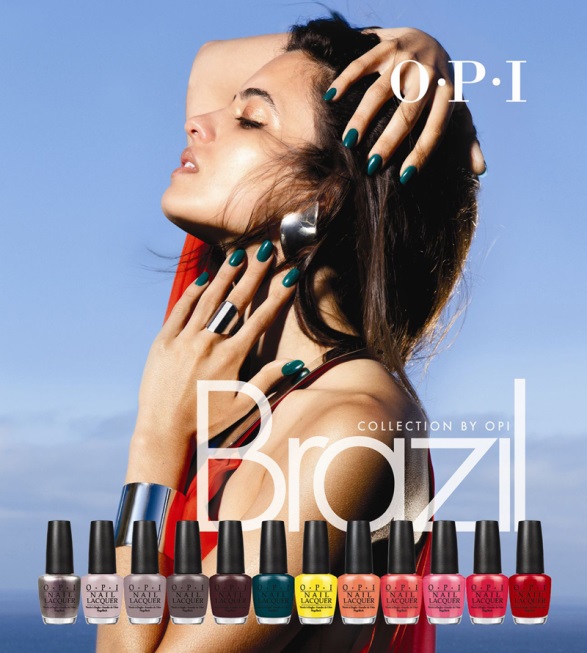 First impressions
Okay, I know I've touched base on this before (for you and your home) but this time is different. I'm talking about your vehicle. It's an extension of you. I mean, you chose it (the make, body style, color, features etc.) so why not take care of it? Yeah, I know…."I'm busy." Whatever! Take time and do your car/ truck/SUV a favor and CLEAN IT UP!! I hate getting in someone's car and it's a mess. You got fast food bags on the floor, dusty console, smelling like puppy (ugh). Check out these tips to get you baby back to showroom floor glory.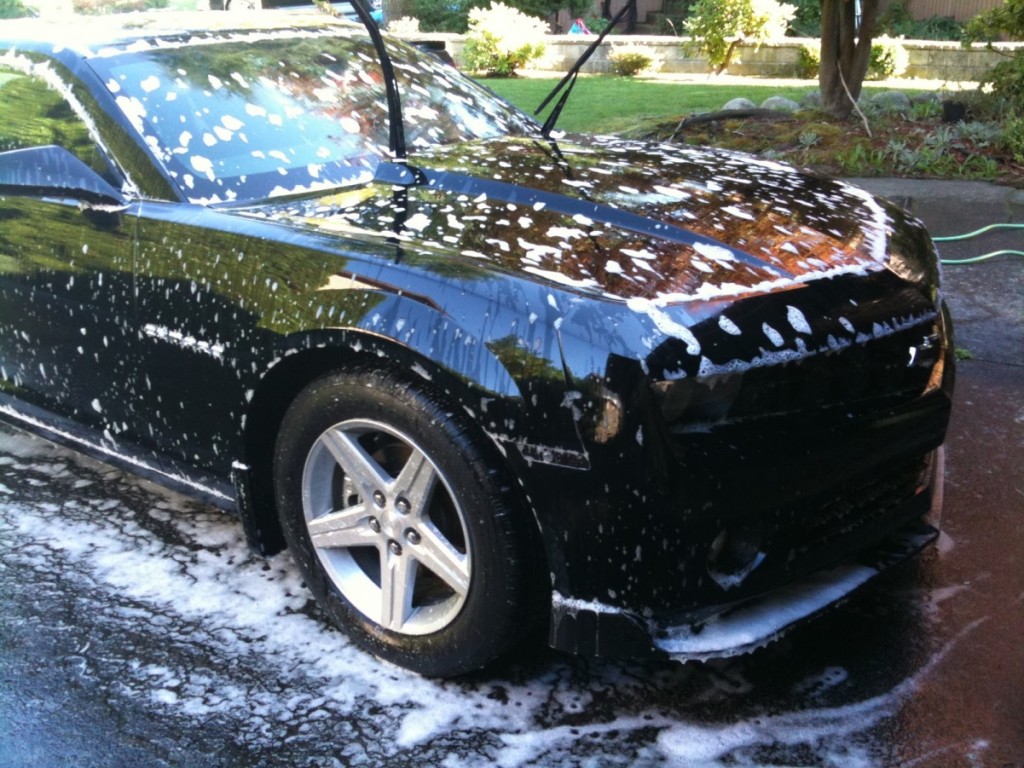 1. A good wash is needed. After the winter we've had, your car has gotten you through snow, ice, mud and that nasty sand/ salt mix. Show a lil' TLC and hand wash. Remember you're washing a vehicle not clothes so leave the bleach in the house. Try Simply Green; it's a great all- purpose cleaner and good on the environment.
2. Wipe down the interior good. Grease from food and sticky hands have been all in your car. Use a gentle detergent with moisture like Ivory to wipe down. Also, follow up with Armour All. It's a great protectant for your dash and seats.
3. Glass….wipe, wipe and wipe! I use a foaming glass cleaner (sticks to the windows, no drips). Try Windex (my fav). Make sure you're cleaning your windows inside and outside and don't forget your rear view mirror and side mirrors.
4. Vacuum and beat your floor mats. Get all that dust out!! Get between the seats and under them. Plus, clean out your console. Throw away those old receipts.
5. Shine your shoes! Clean your rims good with a soapy solution. You'll be surprised at all the brake dust and dirt you see. Also, wipe down the tires. After you rinse both off, let the dry and then apply a tire shine.
6. Last but not least, fragrance. I can't do certain smells (vanilla or musk) so I just stick to light scents. Remember your vehicle is a small area to be in so loud scent may make you head hurt. I put fabric softener sheets under my seats or a Yankee Candle vent plug (McIntosh or Pink Sands).
Well, I hope these tips help you guys out. Now if I see you on the street and you violating, I'm calling you out!! LOL! Smooches!!!
Photos courtesy of:
www.opi.com
www.pxdrive.com
www.news.go.vn
Submitted by:
Aisha E.
Connect With Us:
Facebook: www.facebook.com/xclusivememphis
Twitter: http://twitter.com/xclusivememphis
Instagram: http://instagram.com/xclusivememphis