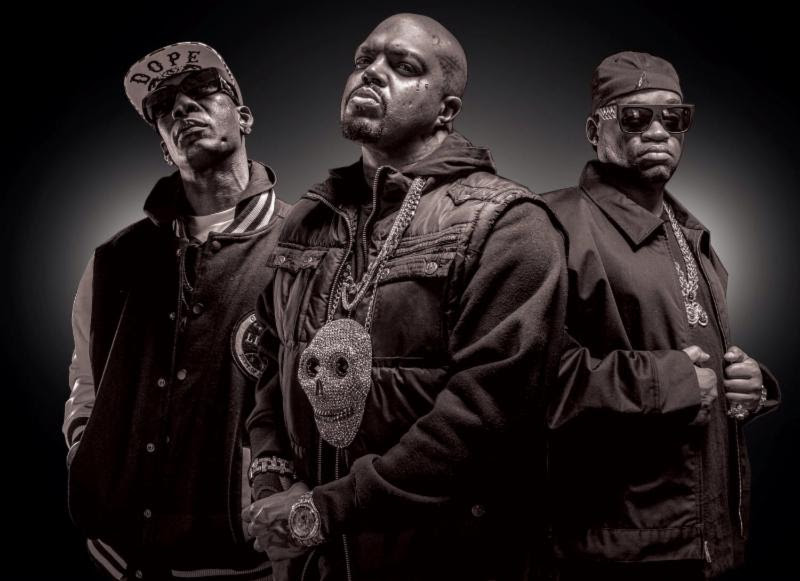 Well that was short-lived. For months, I had been hearing that Gangsta Boo was no longer a member of 'Da Mafia 6ix'. The group was a reunion attempt to pull together original members of Hip Hop Legend Group Three Six Mafia.
Although, Juicy J was not on board for the new group; other members were all in and hype about the reunion. Gangsta Boo, Crunchy Black, Lord Infamous, DJ Paul and Koopsta Knicca reunited to form the group and head out on tour (story here).  After recording their single 'Remember' tragedy struck the group when Lord Infamous was found dead in his Memphis home (story here).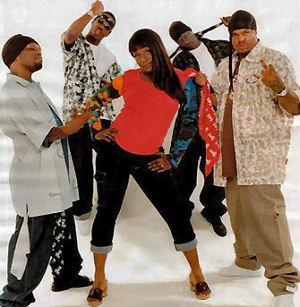 Fast forward….the remaining members of the group headed out on a multi-city tour hitting many states. The tour kicked off right here in Memphis, TN. A few months after lots of interviews, media coverage and a great show run; Boo departs from tour.
Paul had this to say via  HipHopDX:
"Long story short of it all, we just wanted to do what was best for the fans and best for the group and what was going to make everybody happy." "We just think that it was the best move. It was mutual for everyone."
Welp! There you have it. It may be old news to some; however, I just received confirmation.
I wish them all the best.
Connect With Us:
Facebook: www.facebook.com/xclusivememphis
Twitter: http://twitter.com/xclusivememphis
Instagram: http://instagram.com/xclusivememphis