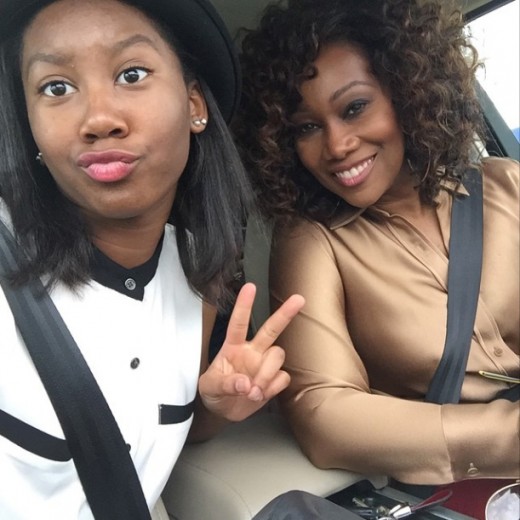 Gospel Singer Yolanda Adams Celebrates her 54th Birthday. The singer, producer, actor and radio hosts turn another year older today.
I have been a huge Yolanda Adams fan for years. Although, I have never met her, the spirit, glow and personality shines through all her pictures.
Here are 5 things about Adams you probably didn't know:
1) She is the oldest of 6 siblings.
2) She used to be a schoolteacher and part-time model in Houston.
3) Adams released her first book Points of Power in 2010. It is a Christian book in reference to living a pure, spirit-filled Christian life.
4) 2009, Billboard Magazine named her the No. 1 Gospel Artist of the last decade.
5) One daughter, Taylor Adams Crawford, born in 2001.
This is my favorite Adams song, Open My Heart:

Source: Wikipedia
Connect With Us:
Facebook: www.facebook.com/xclusivememphis
Twitter: http://twitter.com/xclusivememphis
Instagram: http://instagram.com/xclusivememphis