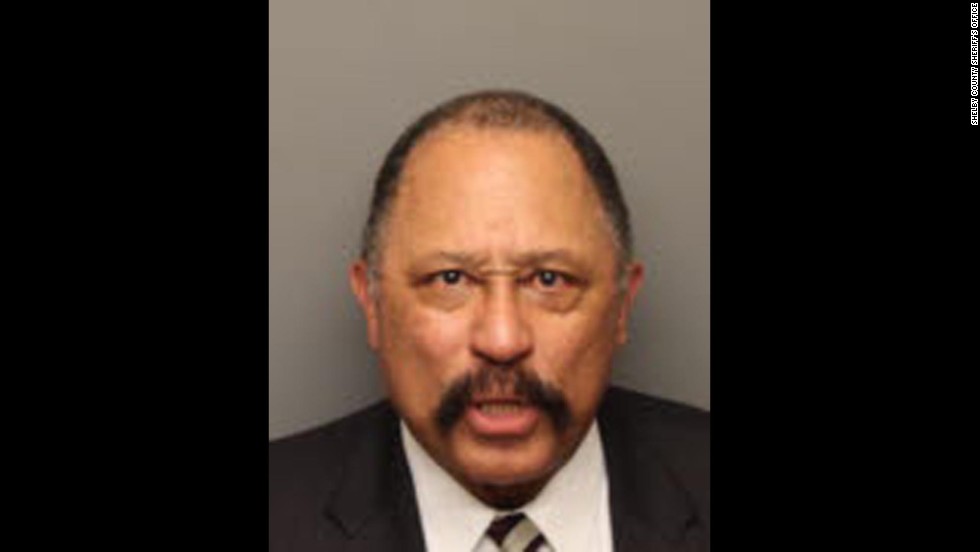 Celebrity TV Judge has traded in his judicial robe for an inmate uniform. The famous tv judge has been ordered to serve 5 days in a correctional facility.
The order comes down after Brown's appeal to a higher court was denied.
Judge Joe Brown had a run in with the law while visiting Shelby County's Juvenile Center. The encountered landed Brown with a fine and he was taken into police custody at the time, however, a judge later ordered him to be released.
He turned himself in to 201 Poplar on Thursday to face a five-day sentence on a contempt of court charge.

WMC Action News 5 – Memphis, Tennessee
When WMC Action News 5's Kontji Anthony asked Brown what the last word he would like to say to Memphis before he serves his sentence, he responded, "Black lives matter."
Joe Brown also issued the following statement:
"I will not apologize for vigorously defending my client and demanding that the court follow the law. What I saw was a miscarriage of justice and I did what needed to be done.

I will serve the time and I will continue stand up and speak out for justice as I have done throughout my 40-year legal career.

When our courts don't follow the rule of law, justice is in jeopardy for everyone. Thank you to all of my supporters. Your prayers and well wishes are appreciated."
Source: WMC5
Connect With Us:
Facebook: www.facebook.com/xclusivememphis
Twitter: http://twitter.com/xclusivememphis
Instagram: http://instagram.com/xclusivememphis