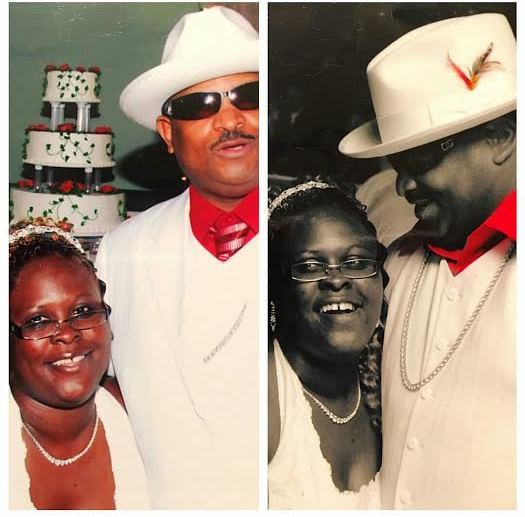 This past Thanksgiving one of Memphis' most loved Grizzlies Player Zach Randolph suffered a major loss. Zach's mother Mae Randolph passed away. Immediately following, the Grizzlies released a statement informing the public that Randolph was granted an indefinite leave of absence. The team's head coach David Fizdale followed up with a comment stating that Randolph could take as much time needed to take care of his family and himself. She passed away in the comfort of her home.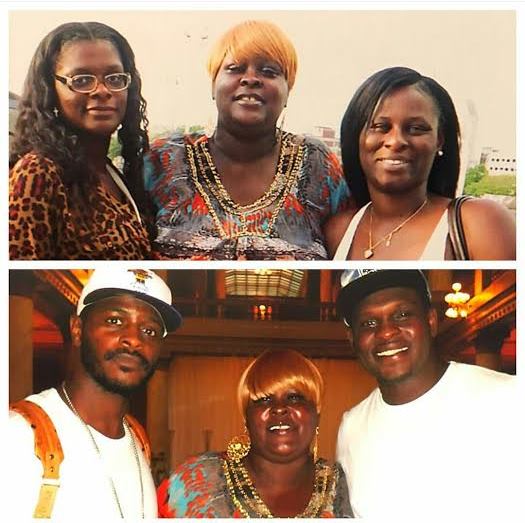 Mae leaves to cherish her memory, her husband, Lewis "Pete" Bledsoe, Marion; two sons, Zachary (Faune) Randolph, Memphis, Tennessee, and Roger Randolph, Anderson; two daughters, Tomika Randolph and Kelly Randolph, both of Marion; stepchildren, Marquita (David) Haggard, LaTisha (Darnell) Levi, Lewis H. Keys III, all of Indianapolis, LaToya Bledsoe, Marion; one brother, James Guy Randolph, Marion; three sisters, Clara (Samuel) Flemmons, Dianne Randolph and Virginia Randolph, all of Marion; Alisha (Wayne) Richards, North Carolina; mother-in-law, Minnie L. Bledsoe; special cousin/friend/sister, Irene Hall and 14 grandchildren.
She was laid to rest this past Saturday (December 3, 2016) in Marion, IN.
Randolph is originally from Marion, Indiana.
Zach's wife Faune took to IG to share a few personal pictures of Zach's mom and family.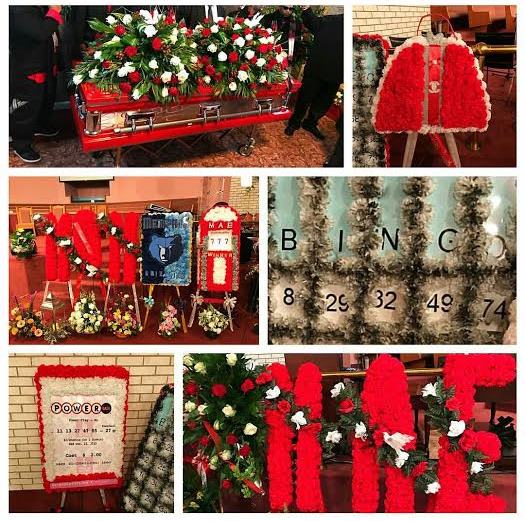 She also took time to thanks friends, fans and family for the out pour of love and support.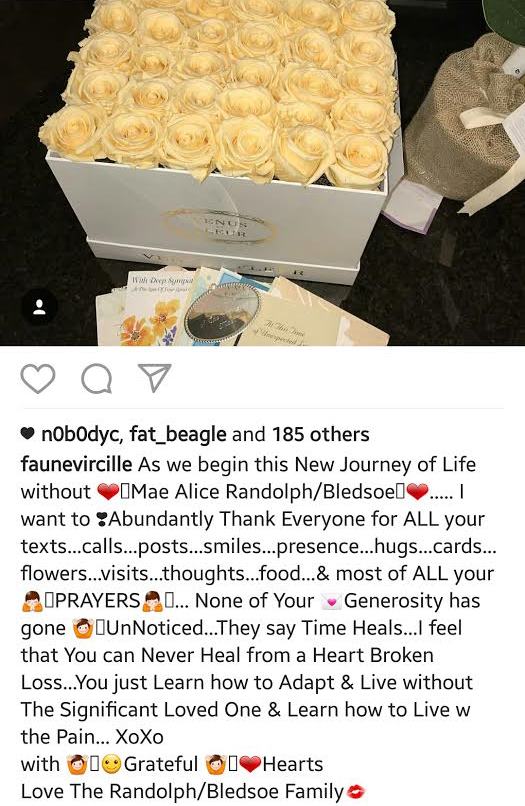 Zach's teammates posted a heartfelt picture on IG near Zach's locker while holding his jersey letting him know that in his absence his brothers are sending love and they have his back.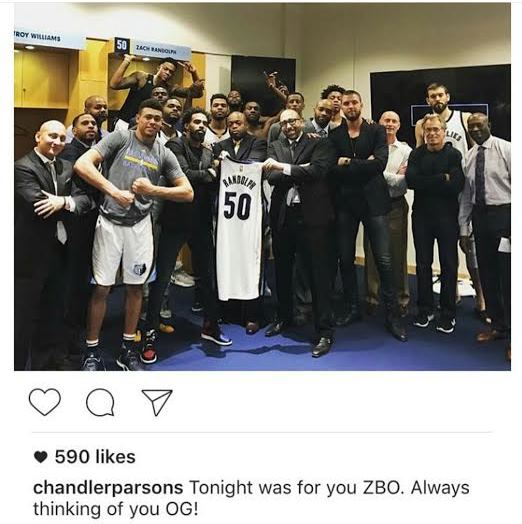 Grizz Nation is praying for the Randolph/Blesdose family.
Pic Credit: IG