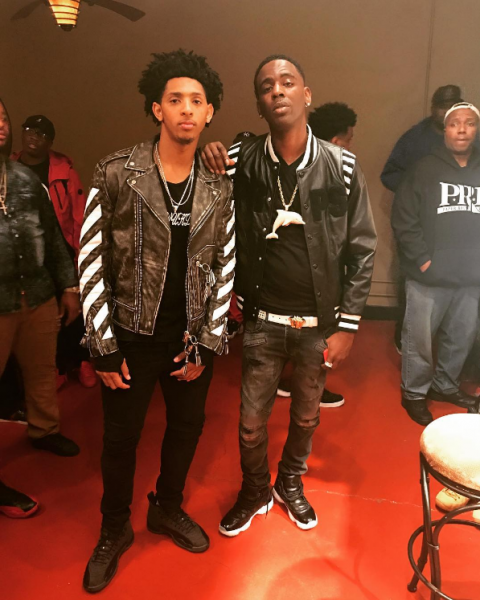 This past weekend Memphis Native Cameron Payne linked up with rapper Young Dolph. Dolph brought his talents to Cam Payne's back yard. Dolph performed at the Farmers Market District and Payne came out to show love and support.
Cam posted the pic above on his IG page.
Cameron Payne currently plays basketball player for the Oklahoma City Thunder.  Payne attended Lausanne Collegiate School in Memphis, Tennessee.
Dolph performed at few weeks ago at the Landers Center in Southaven, MS. as part of the 'Trap Royalty Tour'. The tour line up included Gucci, 2 Chainz and Young Thug.
We spotted the trio back stage during the show.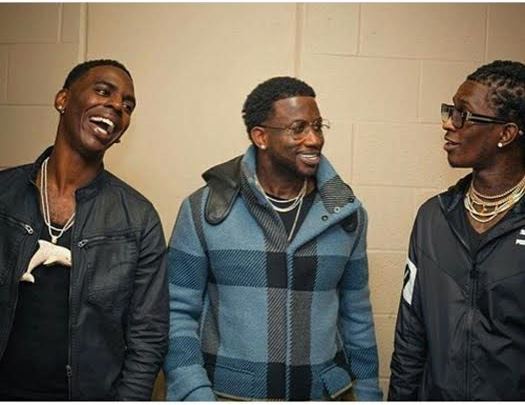 Pic Credit: IG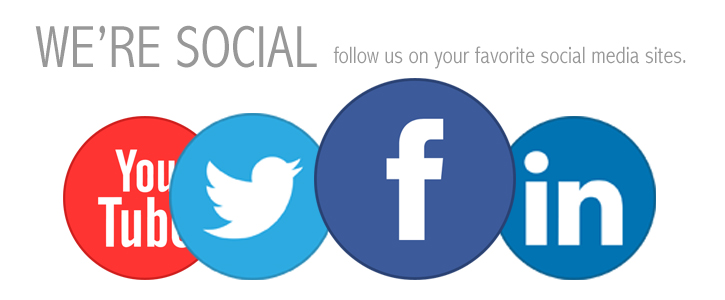 Stay Connected With Us On Social Media:
Facebook: www.facebook.com/xclusivememphis
Twitter: http://twitter.com/xclusivememphis
Instagram: http://instagram.com/xclusivememphis
Disclaimer: This is NOT an Xclusive Memphis event.
We shall not be held liable to and shall not accept any liability, obligation or responsibility whatsoever for any loss or damage arising.