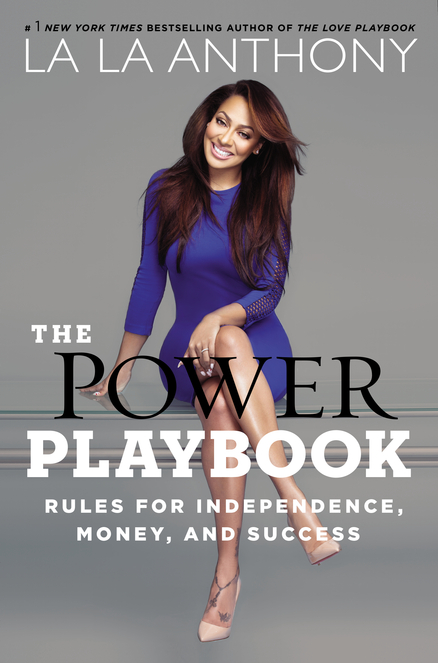 Reality stars La La Anthony and Evelyn Lozada have both announced they have new books on the way. Outside of being a mother, the two business woman have found time to write a follow-up to their earlier releases.
Lala will be releasing  The Power Playbook: Rules for Independence, Money and Success this May. This follows her NY Times Best Seller, The Love Playbook.
The book will encourage readers to follow in her footsteps of becoming a self-made entrepreneur, author, and basketball mom with a blossoming acting career.
La La is a self-made entrepreneur with a successful fashion line, a cosmetics company, a reality show, and a budding acting career to her credit. From humble beginnings, she created a career that she loves through sheer determination and hard work, and now she shares her hard-won wisdom on how her readers can do the same.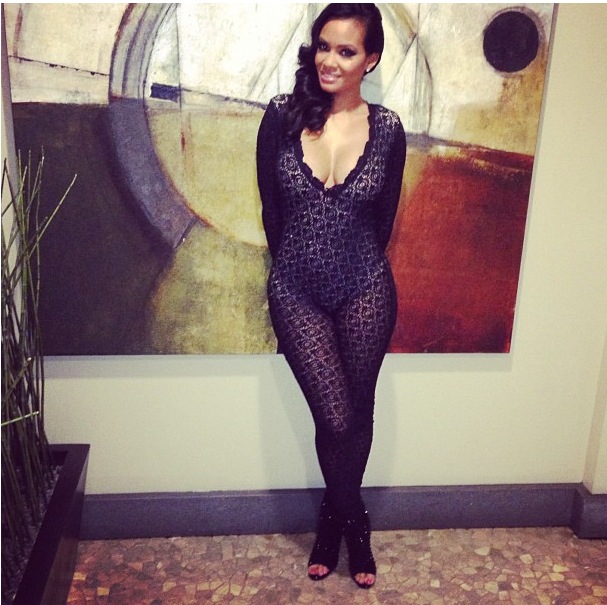 Evelyn Lozada is set to release Full Circle. This is a follow-up to her 1st book 'Inner Circle'.
Following the scandal we were left with in Inner Circle, the story rejoins Evelyn Lozada's alter ego, Eve Inez, just as she's walked out on her husband. Using the same artful twist on reality and fiction, Evelyn's avid fans will be dying to determine where Evelyn's drama ends, and Eve's begins. In book two Evelyn has delivered an entirely new cast of friends and frenemies and heaps of steamy new conflict. Welcome to the brand-new Wives Association.
I have not been able to find any art work for the book's cover. However, Evelyn have assured fans she will be on the road touring June 2015, when the book drops.
Stay Tuned on more information on where you can find the book and if they will be coming to a city near us for a book signing.
Congrats to the two hard-working women.
Connect With Us:
Facebook: www.facebook.com/xclusivememphis
Twitter: http://twitter.com/xclusivememphis
Instagram: http://instagram.com/xclusivememphis