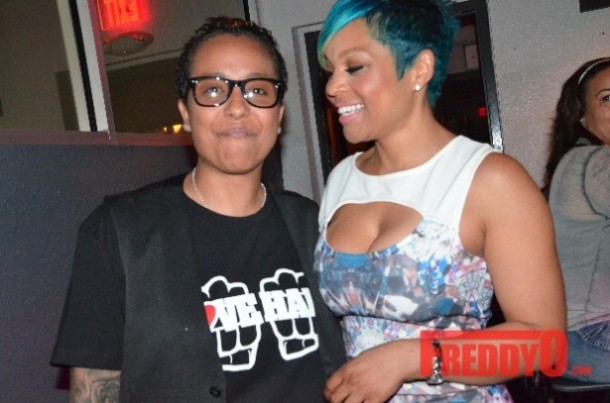 La La's cousin and best friend Candice "Dice" Dixon  was recently spotted in Atlanta rocking a new hair cut.
We were introduced to Dice on La La Anthony's reality show. Dice held a viewing party for the new season of the show at Bar One.
This is Season 5 of the show. La continues to balance being a mom, the wife of a basketball player all while she manages to keep her career in check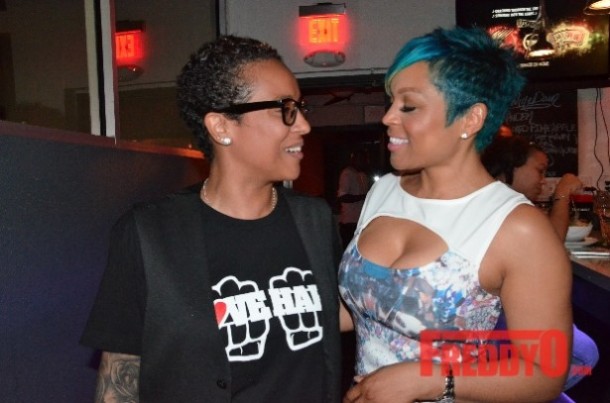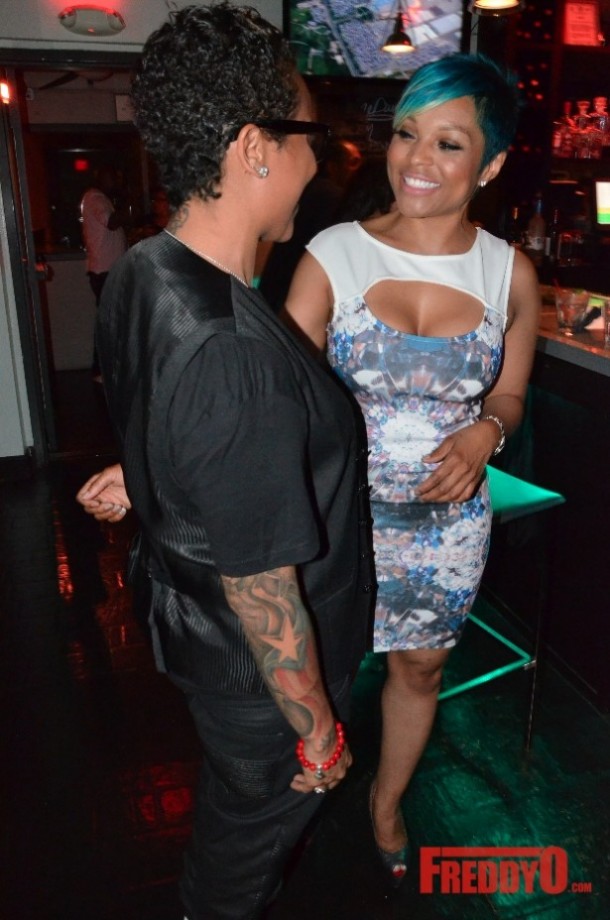 We recently showed you some pictures of Dice from a photo shoot (here). She was looking very gorgeous.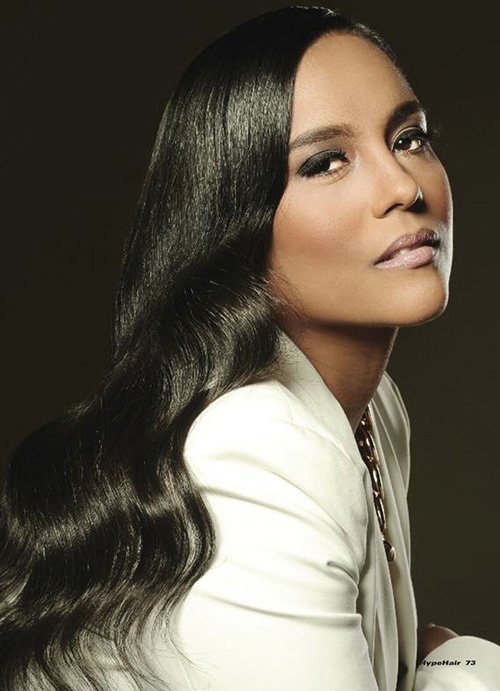 What are your thought on the new cut?
Pic Credit: Freddy O
Connect With Us:
Facebook: www.facebook.com/xclusivememphis
Twitter: http://twitter.com/xclusivememphis
Instagram: http://instagram.com/xclusivememphis