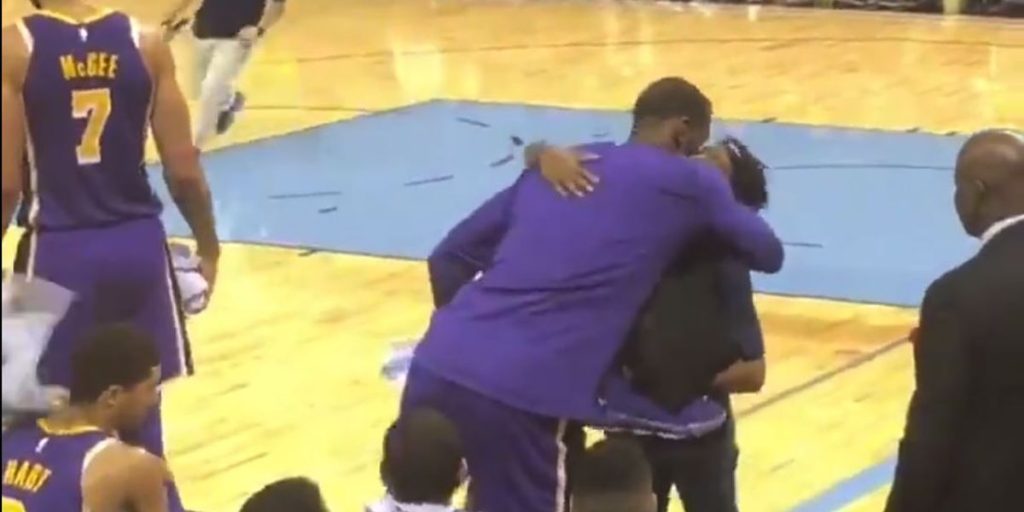 This past weekend, (December 8, 2018) 1,00's of fans packed the Grind House. Fans flocked to downtown Memphis, as the Grizzlies set to take on the Lakers for the first time this season. Many fans was excited to see Lakers player Lebron James in purple and yellow for the first time in the city.
Although, Memphis fans are very loyal, they seem to switch sides when Lebron comes to the city. One person in particular stood out to Lebron on Saturday. Brian'e Miller assistant equipment manager for the Memphis Grizzlies has idolized Lebron James for years. 
Lebron gifted the longtime fan his game-worn pair of the player exclusive "Court Purple" Nike LeBron 16.
Lebron had his bodyguard instruct the young lady to come here at the end of the 4th quarter. 
Brian'e Miller is a die-hard James fan.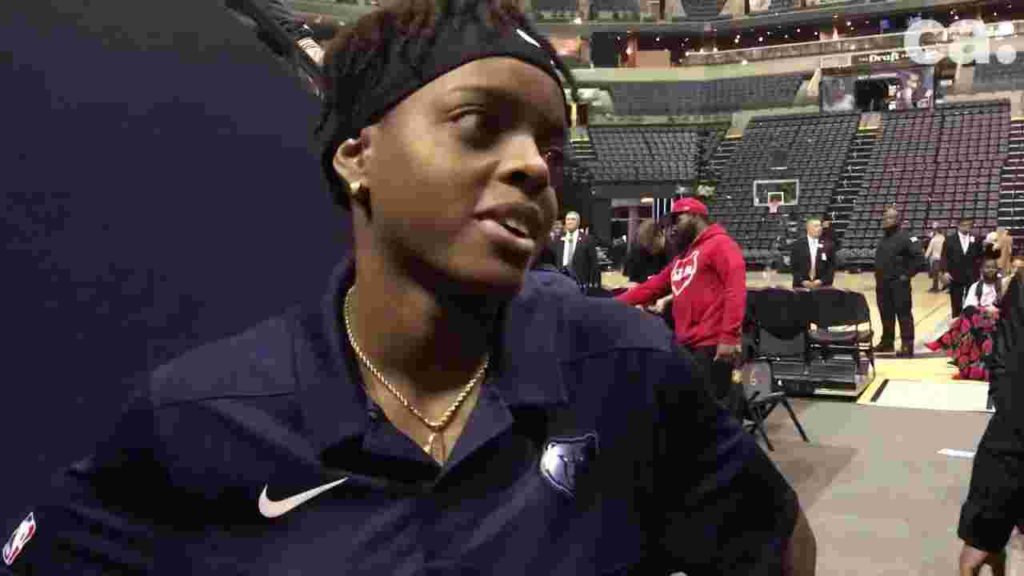 Following the game Lebron stated:
"Every year I've come here, she's always worn a very exclusive pair of my shoes and I've always noticed it and I've never said anything to her," James said later. "And tonight, I said something to her for the first time and she was like, 'Yeah, I've always been Team LeBron. Always.' So she got a pair of LeBrons."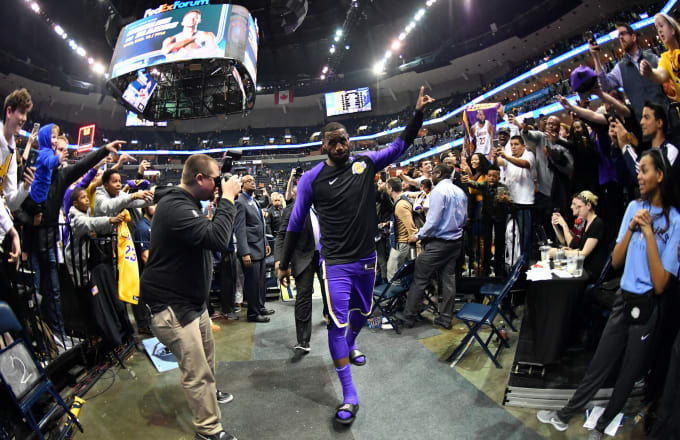 See it's true, you never know who is watching. Miller had the expectations of the coming to work that day to be gifted with the shoes.
King James finished off the game with 20 points, 8 rebounds, 9 assists, and 2 steals in a win against the Grizzlies.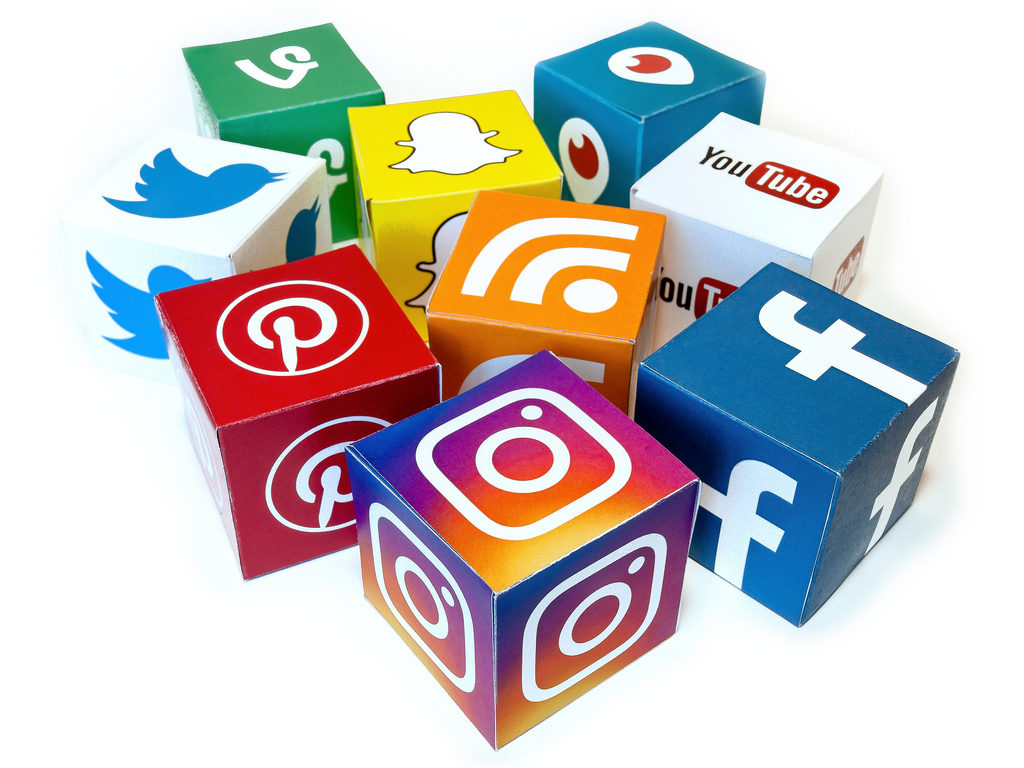 Stay Connected With Us On Social Media:
Facebook: www.facebook.com/xclusivememphis
Twitter: http://twitter.com/xclusivememphis
Instagram: http://instagram.com/xclusivememphis