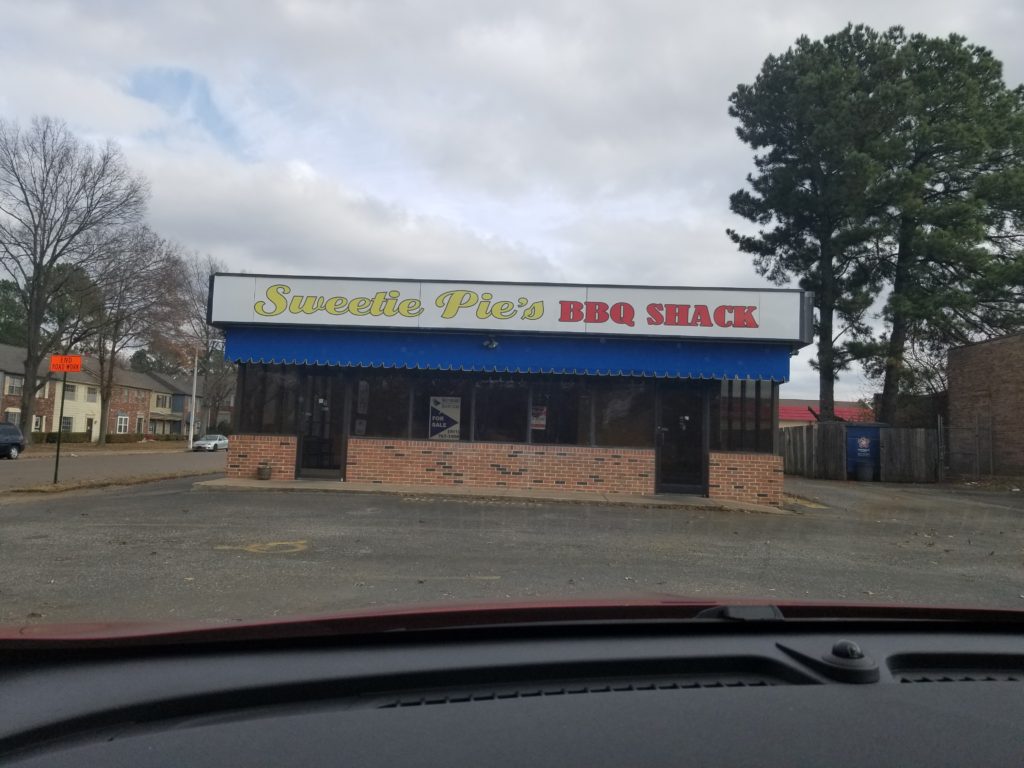 Grand Opening. Grand Closing. I need answers. In August 2018, I posted a blog on the grand opening of 'Sweetie Pie's BBQ Shack' in Memphis (story here). Fast forward, the restaurant now appears to be closed. I reached out to Tim Norman, the son of the owner, but I have not heard back.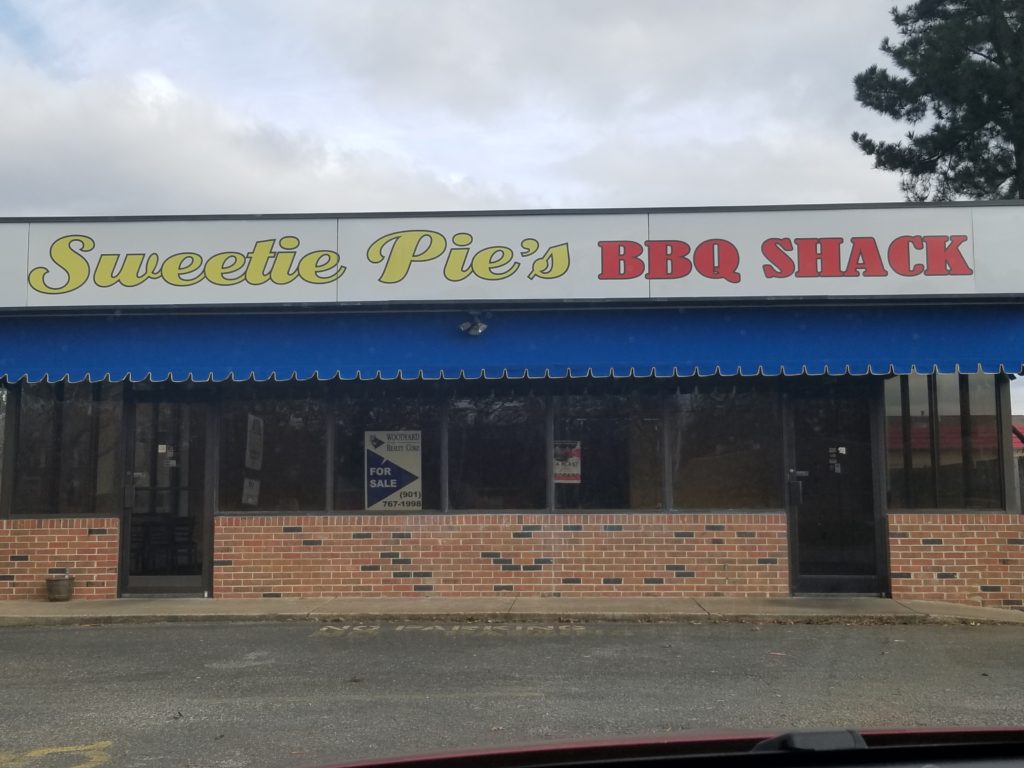 Soooooooooo……
Let's break this down.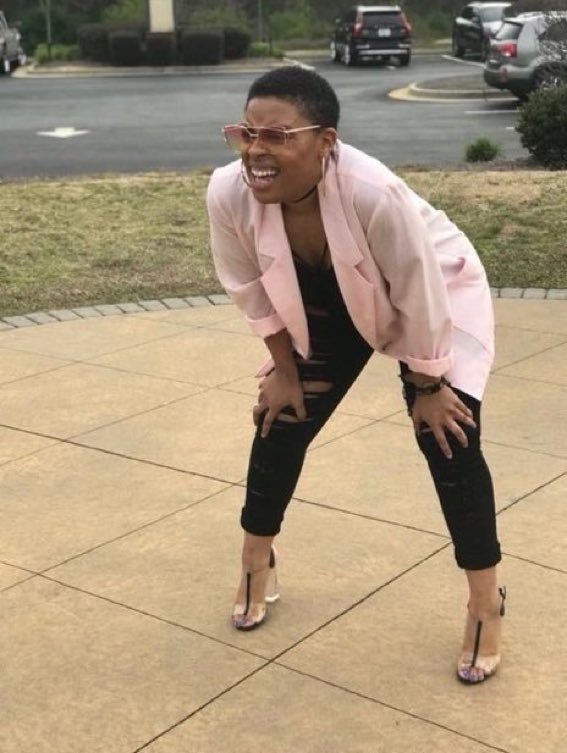 March 2015 – Sweetie Pie's announced grand opening in Downtown, Memphis.
December 2015 – Sweetie Pie's announced plans to open on Beale Street was put on hold.
August 2018 – Sweetie Pie's came to Hickory Hill as a BBQ Shack.
November 2018 – Sweetie Pie's closed it's Hickory Hill location.
First, the location is opened in what is considered to be a 'rough' part of Memphis.
Second, instead of the Sweetie Pie's we all grew to know and love, they gave us BBQ.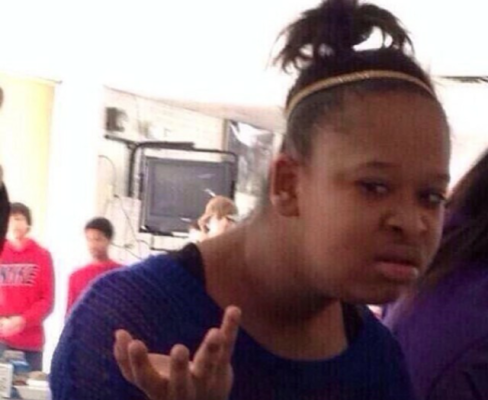 Yes, Memphis is known for it's BBQ, but let's be clear, not everyone knows how to do BBQ.
So it is safe to say, Sweetie Pie's has had their run in Memphis?
One of my IG friends, posted this when the grand opening was announced.

I didn't get a chance to check it out.
What are your thoughts?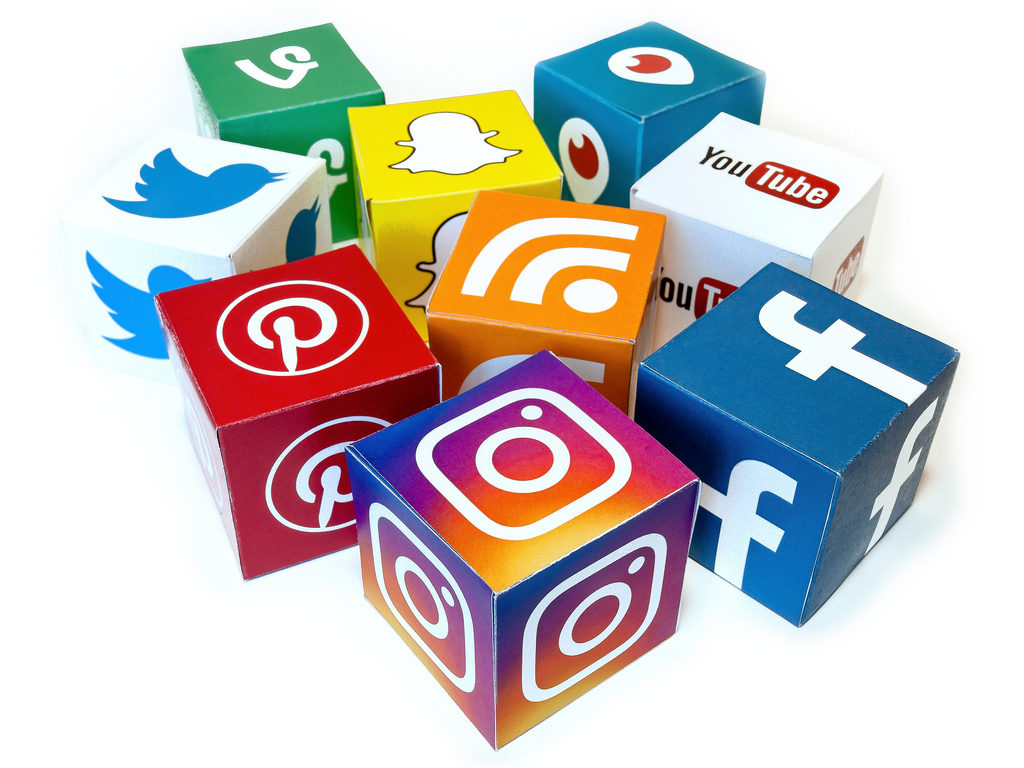 Stay Connected With Us On Social Media:
Facebook: www.facebook.com/xclusivememphis
Twitter: http://twitter.com/xclusivememphis
Instagram: http://instagram.com/xclusivememphis