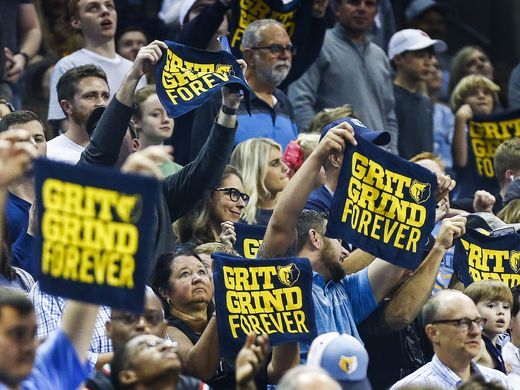 It was standing room only on Wednesday night as the Grizzlies' kicked off the 2017-18 NBA season with an electrifying 103-91 victory over the New Orleans Pelicans. The evening began with a touching tribute to the Grindfather himself, Tony Allen, and ended with a dominant performance from Mike Conley, who scored 27 points in 33 minutes.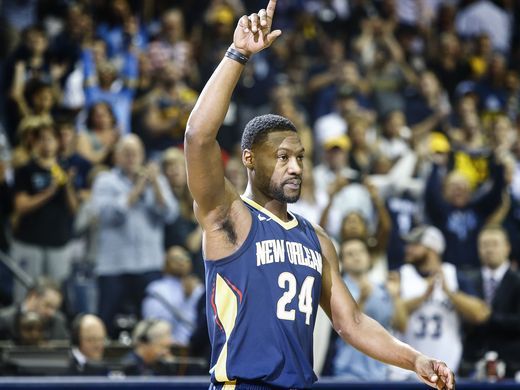 Allen may have been on the enemy bench, but the 2017-18 Grizzlies are still built to grit and grind. It begins with three-time All-Star Marc Gasol, who brings a hardnosed commitment to defense, and continues with JaMychal Green and James Ennis III, both of whom have the length and physicality to wear down opposing wings.
Check out the video with fan action.
Not every game will be as easy as Wednesday's tip-off. Home dates against the Golden State Warriors on Saturday, October 21, and the Houston Rockets on Saturday, October 28, should test the team. According to mytopsportsbooks.com, the Warriors have a better than 50/50 chance to win another NBA title, while Memphis has only a 500/1 shot.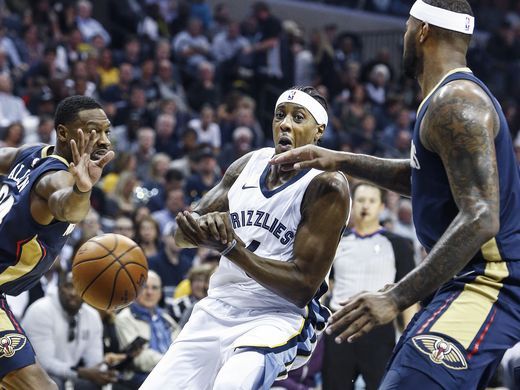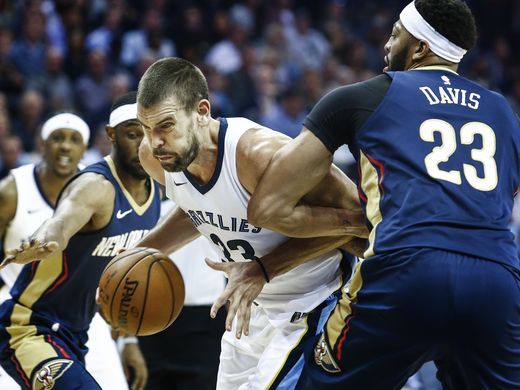 But no matter whom they face, the Grizzlies will continue to be one of the league's fiercest and most competitive squads. If Gasol and Conley stay healthy, the Grizzlies should be able to claw their way to their eighth consecutive playoff appearance, and the always-efficient Gasol should make his fourth All-Star Game. Unfortunately for Conley, the competition for the guard spots on the Western Conference All-Star Team is just too fierce.
The Grizzlies was able to pull off a victory over the Pelicans 103-91.
I look forward to the Grizzlies having a great season even with all the recent bench switch ups.
Source: https://www.mytopsportsbooks.com/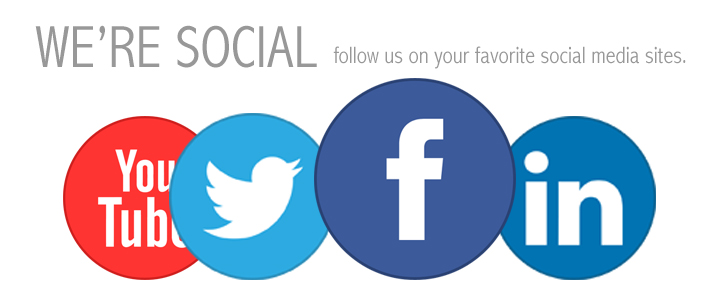 Stay Connected With Us On Social Media:
Facebook: www.facebook.com/xclusivememphis
Twitter: http://twitter.com/xclusivememphis
Instagram: http://instagram.com/xclusivememphis
Disclaimer: This is NOT an Xclusive Memphis event.
We shall not be held liable to and shall not accept any liability, obligation or responsibility whatsoever for any loss or damage arising.