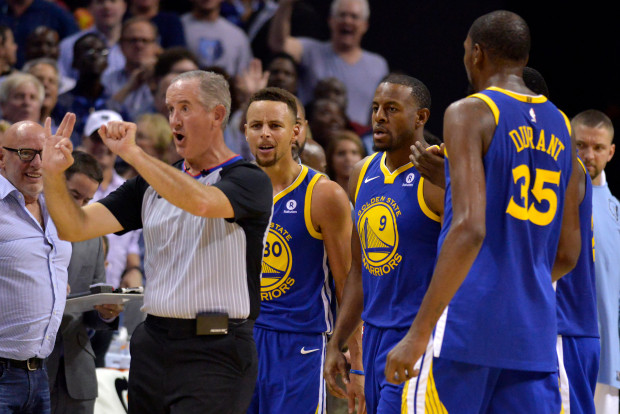 Emotions was definitely high in the Grind House this past Saturday, October 21, 2017. Memphis Grizzlies took on the Golden State Champions as they hosted them in downtown Memphis.
As the fourth quarter approached it was clear that Memphis was not going down without a fight. Stephen was way in over his head in foul trouble. As the team scrambled to catch up to the Grizzlies lead, tempers began to come into play.
Well, not to long after Stephen Curry and Kevin Durant were both ejected from the game.
Curry lost it and threw his mouth guard at a referee in frustration.In the final minute of Golden State's 111–101 loss in Memphis, things came unglued after a no-call that angered Curry enough to fling his mouthpiece.
Memphis pulled off the win against the defending champion Warriors who fell to 1–2 with the loss. Security escorted the duo from the floor after both ejections were call. Durant even resorted to flipping the bird at fans while being escorted.
As Durant, left the court following his ejection he was seen talking to heckling Memphis fans. He also showed them his ring finger – a reference to the ring he won along with the NBA title last season. "I did the ring finger," he said. "I'm sure everybody thinks I'm the angry black athlete, so I got to put my middle finger up. But nah, I put the ring finger up."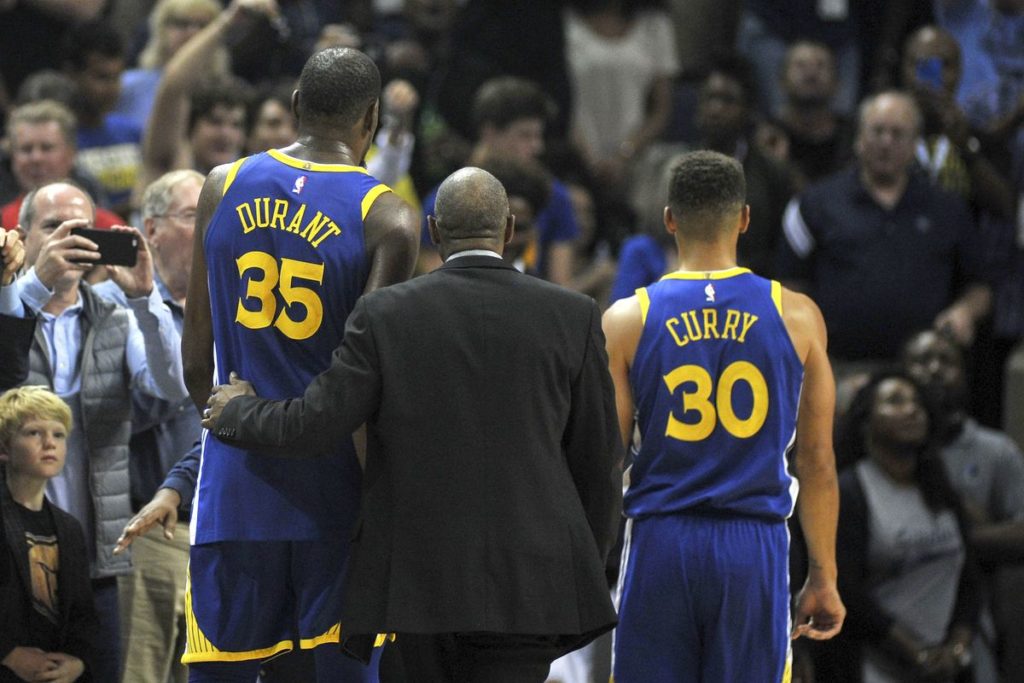 Per Mark Medina of the Mercury News, Curry was angry over a no-call against the Grizzlies during the fourth quarter.
"I didn't throw my mouthpiece at the ref," Curry said, per Haynes. "I got better aim than that. I threw it out of frustration."
"My frustration boiled over, did something stupid, deserved to get kicked out and that's what happened," Curry said.
This is not the first time Curry has thrown his mouthpiece in anger. The 29-year-old infamously lost his cool after fouling out of Game 6 of the 2016 NBA Finals against the Cleveland Cavaliers and tossed the spit-covered piece of plastic into the crowd, where it hit a fan. He was fined $25,000.
The NBA will take a look at the situation and make a decision due to the similar nature of a previous ejection of Curry who threw his mouthpiece before being ejected during Game 6 of the 2016 NBA finals.
Well Warriors. Welcome to the Grind House. We GRIND here!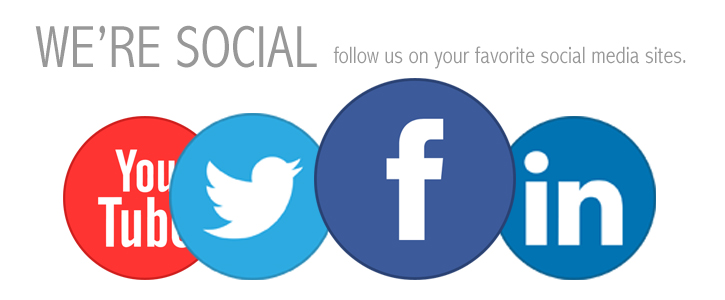 Stay Connected With Us On Social Media:
Facebook: www.facebook.com/xclusivememphis
Twitter: http://twitter.com/xclusivememphis
Instagram: http://instagram.com/xclusivememphis