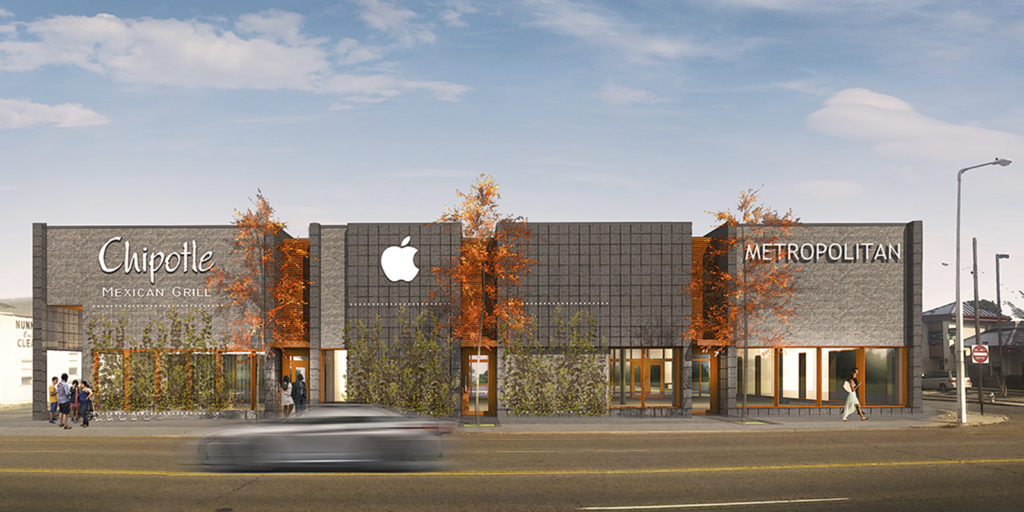 Chipotle Mexican Grill is headed to Mid-town Memphis. They are currently building at 2046 Union Ave., the former home of a Valvoline Instant Oil Change building. This is directly West of the I-Hop on Union.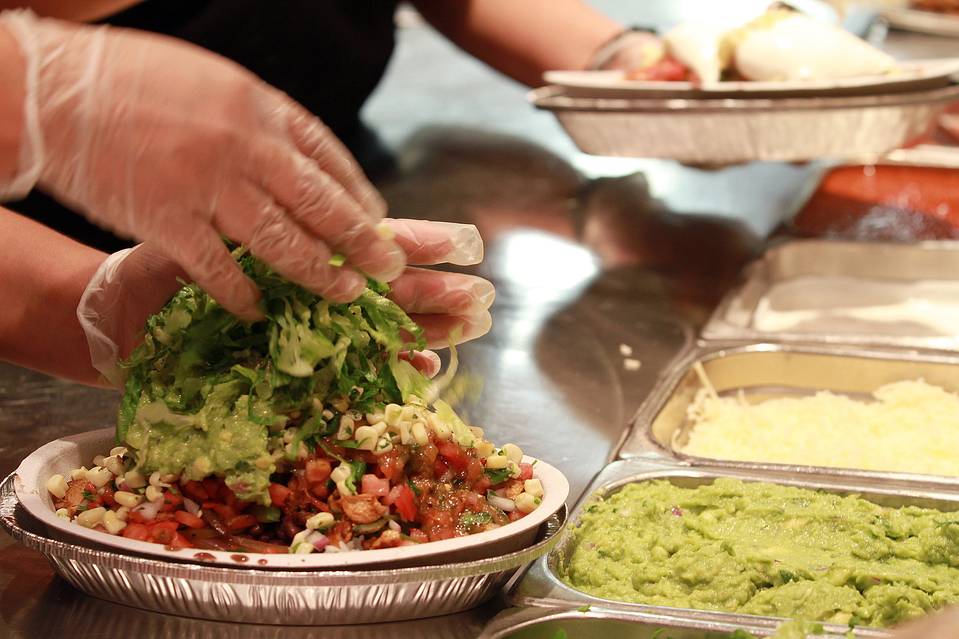 "Union brings so many residents and visitors through Midtown, the Medical District and into the Downtown core and every new project needs to begin to transform it in to a "Great Street," Architect Jason Jackson said.
The Midtown site will be Chipotle's third restaurant in the Memphis area, and first inside the I-240 loop.
This is the 2nd newest edition to Union. A few blocks West Cook-Out restaurant is slated to open its doors soon (story here).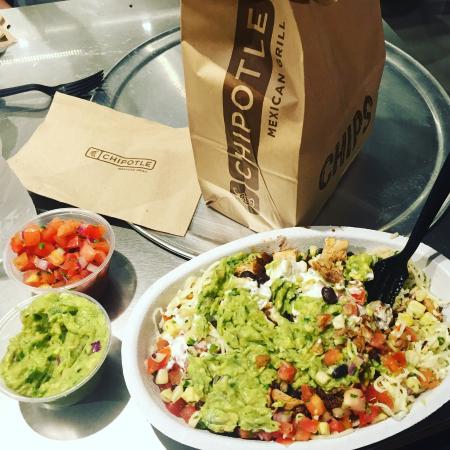 According to their website :
When Chipotle opened its first restaurant in 1993, the idea was simple: show that food served fast didn't have to be a "fast-food" experience. Using high-quality raw ingredients, classic cooking techniques, and distinctive interior design, we brought features from the realm of fine dining to the world of quick-service restaurants.
Over 23 years later, our devotion to seeking out the very best ingredients we can–raised with respect for animals, farmers, and the environment–remains at the core of our commitment to Food With Integrity. And as we've grown, our mission has expanded to ensuring that better food is accessible to everyone.
Stay Tuned for opening date.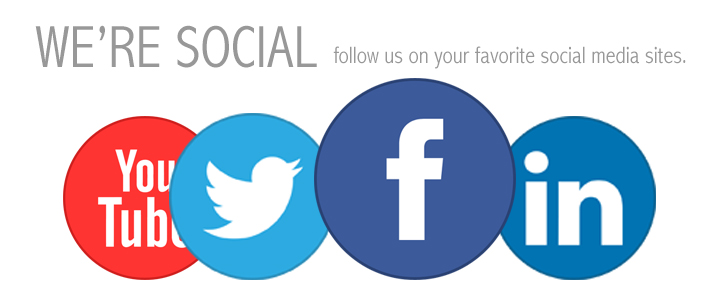 Stay Connected With Us On Social Media:
Facebook: www.facebook.com/xclusivememphis
Twitter: http://twitter.com/xclusivememphis
Instagram: http://instagram.com/xclusivememphis