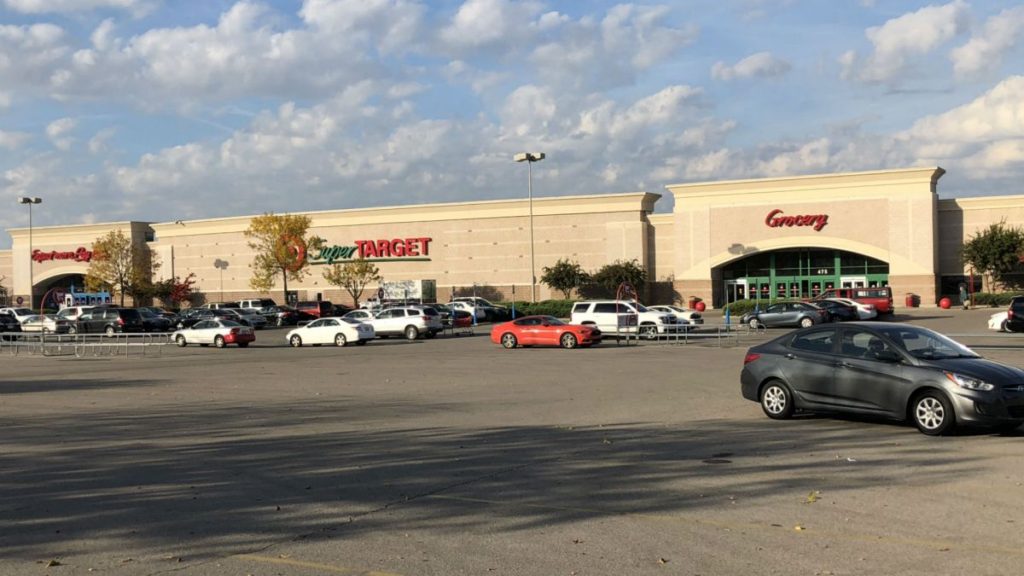 47 days and counting. That is how many days are left before Target closes the door at it's Cordova location. Target recently announced that the store will shut it's doors on February 2. The store sits on busy Germantown Parkway at 475 N. Germantown Parkway near Trinity next to Wal-Mart.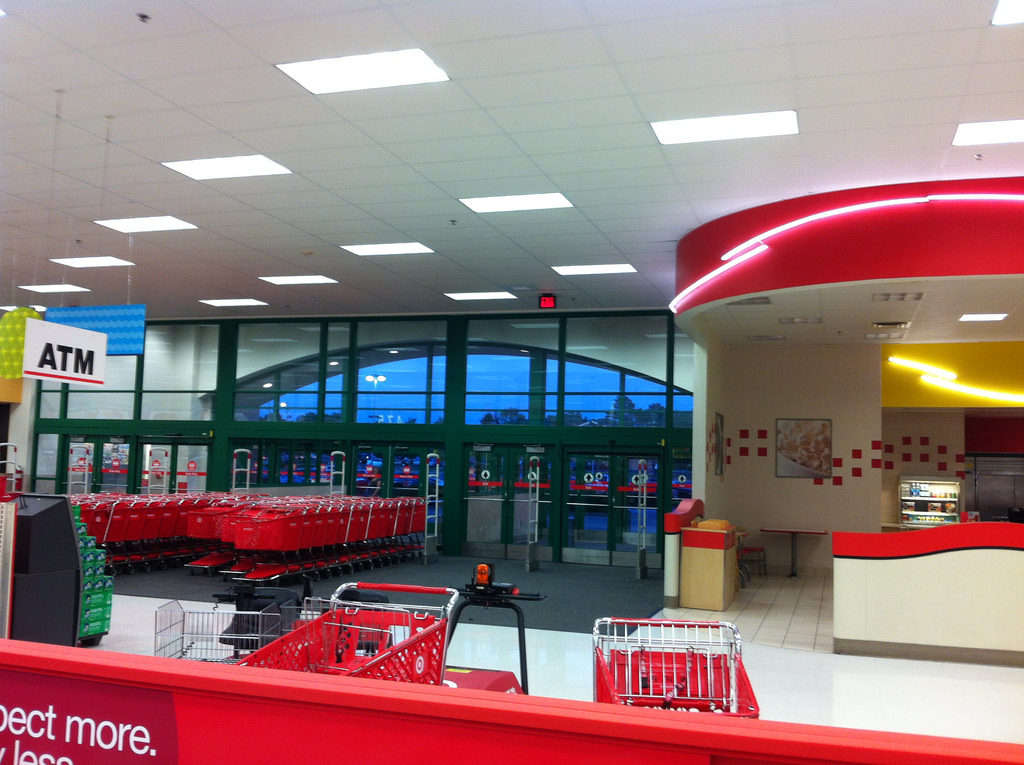 Danielle Schumann with Target said it was a tough decision that came after several years of declining profitability at the Cordova store.
She said Target will assist the more than 150 full-time and part-time employees at that location to transition to jobs at other Target stores in the Memphis area. Historically, she said, most employees choose to transfer.
I love Target. The quality of service and product availability has always drown me into the location. I will definitely visits the other location on the North end of Germantown Parkway near the mall.
I am not sure of any mark-downs at the store.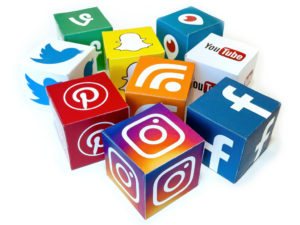 Stay Connected With Us On Social Media:
Facebook: www.facebook.com/xclusivememphis
Twitter: http://twitter.com/xclusivememphis
Instagram: http://instagram.com/xclusivememphis