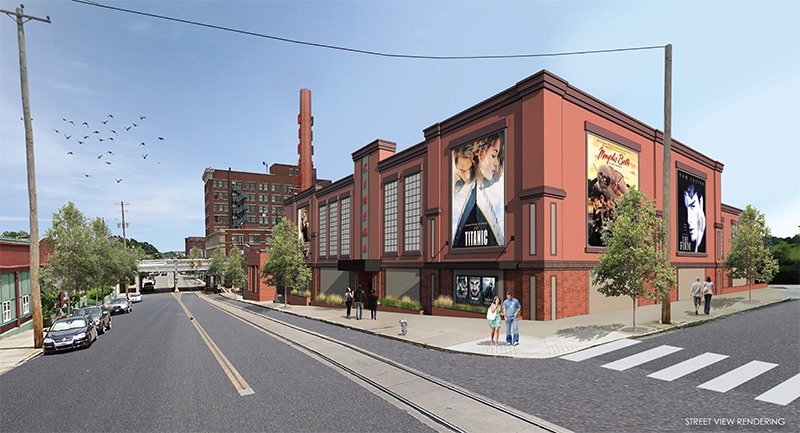 Downtown Memphis is getting a movie theater, again. 10 Years ago, former building Peabody Place was home The Muvico Peabody Place.
The Muvico Peabody Place 22 opened in May of 2001. This theater had 22 screens and stadium seating. The Muvico Peabody Place 22 was reduced to 14 operating screens when it closed on July 6, 2008. Fast forward 10 years and business owners feel that this is a missing piece to Downtown's social life.
The new theater has been under construction for the last 3 years. The seven-screen theater at 45 G.E. Patterson Ave. will be part of the $55 million Central Station project, which also includes apartments and the redevelopment of the former train station into a boutique hotel.
With auditoriums on two floors, a rooftop screen, multiple bar and lounges and a historic power plant for a lobby, the long-planned Malco Powerhouse Cinema — as the theater is tentatively named — is intended to be a centerpiece in the residential, retail and cultural revival of the Central Station area, according to developers.
The theater is set to open near Thanksgiving, Malco senior vice president David Tashie said.
Inside the building will be the first of what Malco is calling an "MXT" theater, which tentatively stands for "Malco Extreme Theatre" — a "proprietary large format" auditorium with an almost 60-foot-wide screen intended to approximate if not quite match an IMAX venue.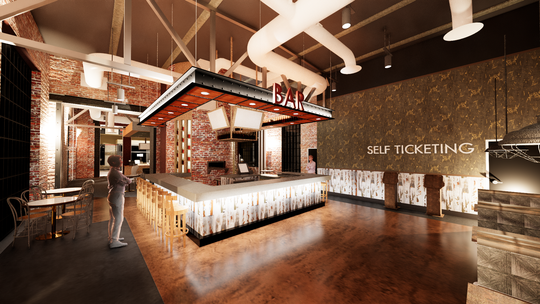 We have learned that the facility will also feature a brick oven for pizza for the Powerhouse's cafe; a U-shaped full-service bar near the steel casement windows of the 104-year-old original building, tiered rows of cushioned recliner-style seats.
An entrance off G.E. Patterson is intended to make the bar/cafe a stand-alone destination, even for those not intending to see a movie. A cafe patio near this entrance will feature a large screen, for movies and broadcast events, such as Grizzlies and Tigers games.
I'm excited about anything new happening in Memphis. I was a heavy supporter of the Peabody Place and look forward to patronizing and touring the new establishment.
What are you thoughts? What are soon things that will ensure the longevity of this establishment.
Leave your thought and/or comments below.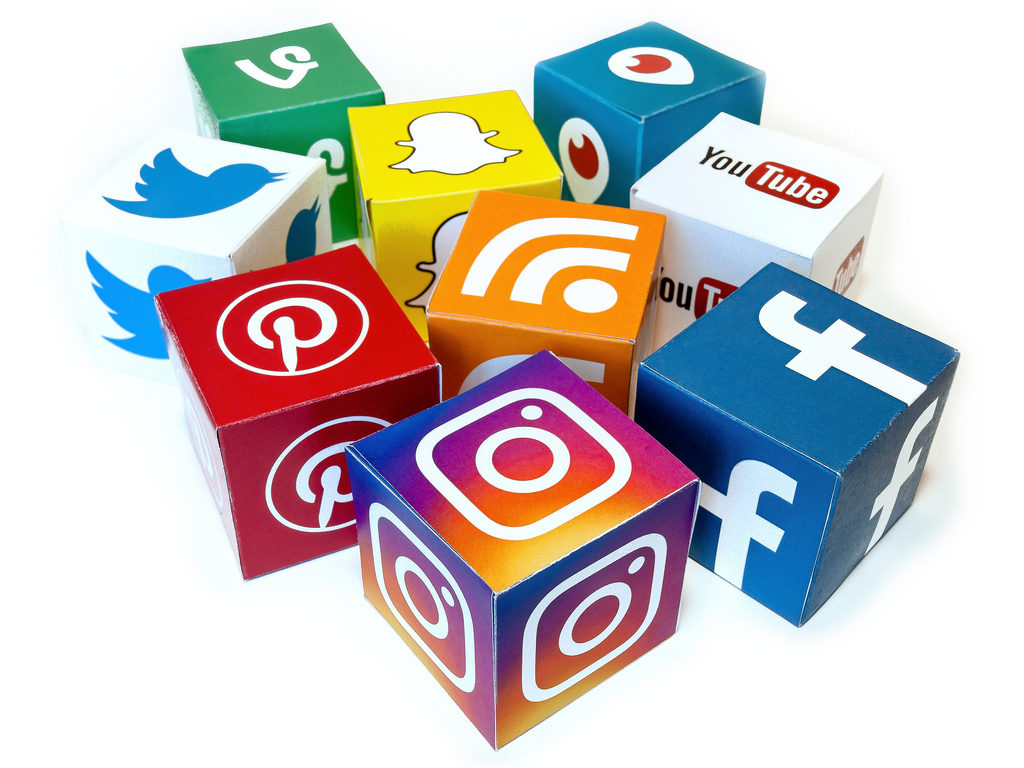 Stay Connected With Us On Social Media:
Facebook: www.facebook.com/xclusivememphis
Twitter: http://twitter.com/xclusivememphis
Instagram: http://instagram.com/xclusivememphis