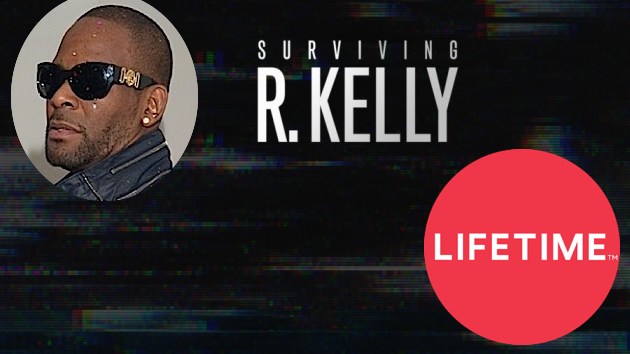 The 'Surviving R. Kelly' documentary has aired. We have heard all the alleged stories and met all the victims. Social Media has been in an uproar as people defend, offend, recommend and go back and forth with each other over the allegations.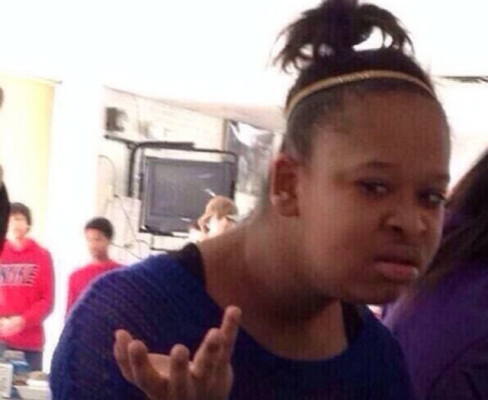 1st off…… I believe all the stories are true. The similarities in the stories are all the same. I have no reason to discount the stories.
However, I need some answers to some unanswered questions.
In the TMZ footage, Dominique Gardner was shown with several tats. Is she being tatted at the house or is she allowed to go out to studio.
In the TMZ footage,
Joycelyn was seen with a full set of nails. Again is she going to get a mani/pedi or are they coming to her?
Again in the TMZ footage, Dominique and Jocelyn were in Beverly Hills when spotted, and Kelly was allegedly in ATL. What were they doing in CA?
In the documentary, Andrea Kelly stated she was hauled to another state with her BFF, when pregnant. Why the friend never got her help?
Aaliyah's mom released a statement saying she never saw Jovante. She was a background singer. How you never saw her?
One of the accusers, Faith stated she has Herpes? Is this a new diagnosis for Robert, or should all the girls have contracted it? Have they been tested?
Jerhonda Pace stated her and Dominique would text and play on the phone, trying to meet up in the house. Was the phone not able to use to call or text outsiders?
There were several aspiring singers in the documentary. Has anyone ever recorded a demo or even went to the studio to record?
The people who came and went to and from the studio, whether visitors or staff. Why no one ever anonymously called 911?
Andrea conceived several children with R.. Where the children on a food schedule? How was she allowed to fix bottles and food to feed the children when he was on the road?
Drea in the house. Andrea where you living in the house with strangers? Did you ever go in the other rooms of your home to see who you was residing with?
All the women have alleged encounters with each other. Was Andrea off limits? Has she ever been sexually involved with the other women?
Ms. Kelly stated she fled with $2500 and a car. Where did this $2500 come from?
The marriage license documentation for Aaliyah was illegal. He admitted that. Statue of limitations or can he be charged?
It was stated there phones were taken when they are on punishment. So being that they have access to electronics. They couldn't shoot a text, drop a email or DM. Are they on social media? Is the world wide web blocked on their devices. Even on an inactive phone 911 can be called.
Who was was given permission for the girls to eat when he was on tour?
Where is Ron Isley?
Parents….How did these minors get I.D.'s for these flights?
And lastly why didn't Jocelyn leave with Dominique?
Who called the police on Dominique's mom? And can they be charged with filing a false police report?
Was documents forged for Aaliyah's alleged abortion? Did her parents participate?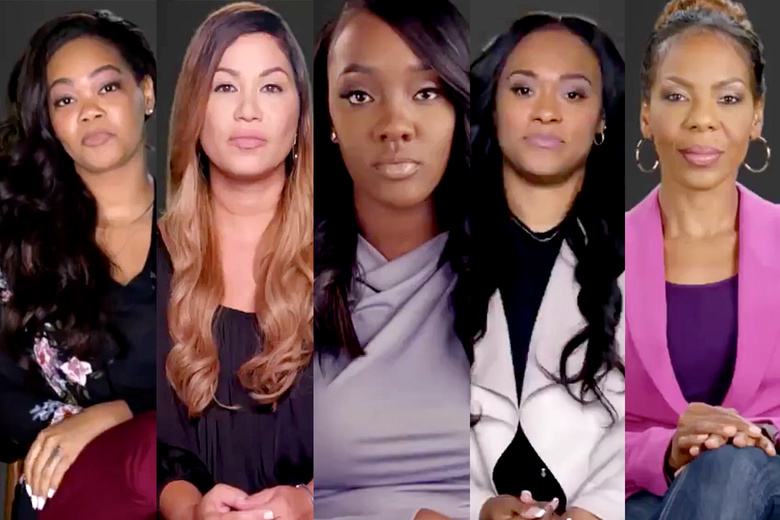 Is it me, or do you still have more questions to ask?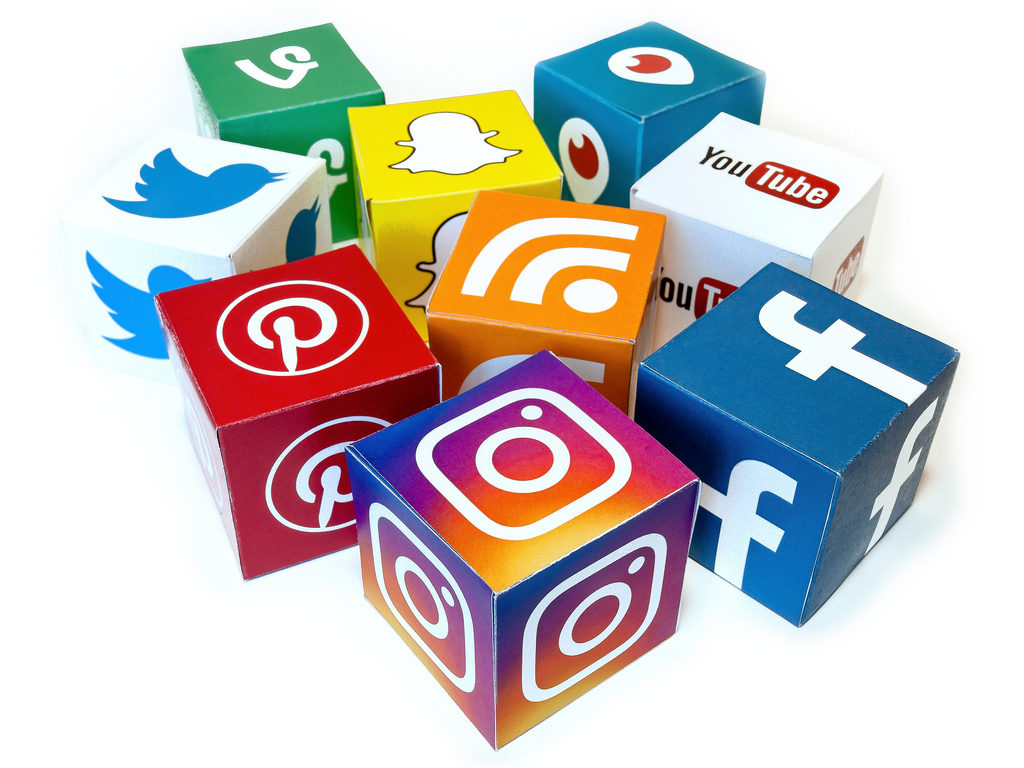 Stay Connected With Us On Social Media:
Facebook: www.facebook.com/xclusivememphis
Twitter: http://twitter.com/xclusivememphis
Instagram: http://instagram.com/xclusivememphis