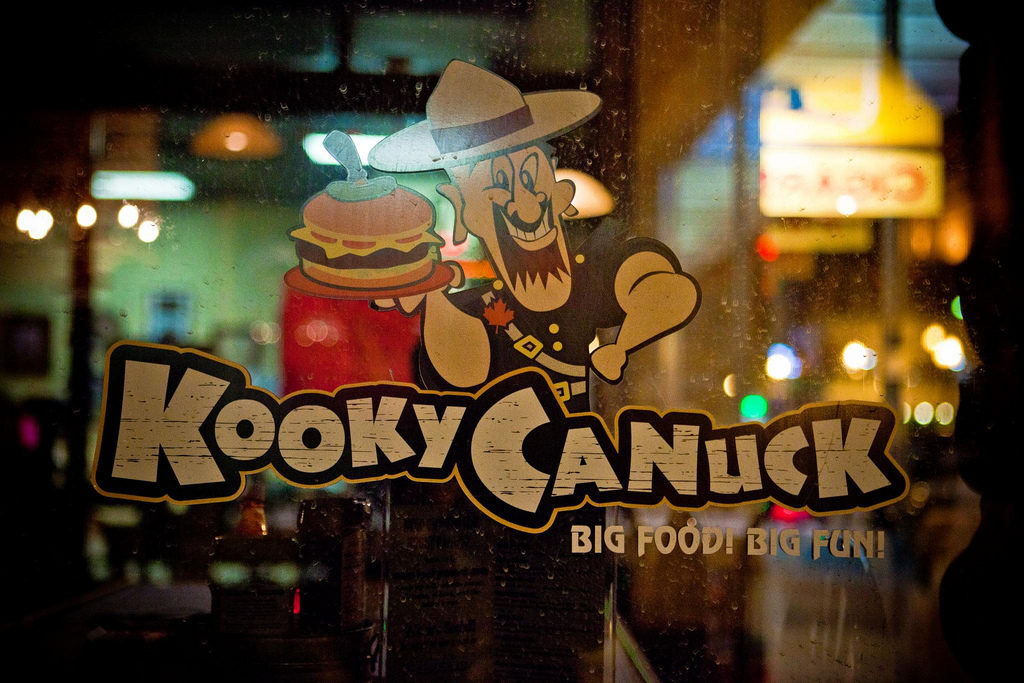 One of Downtown's most popular eateries is moving. Kooky Canuck announced earlier this month that they will be relocating. Well….Sorta! They are moving from 97 S. Second St. to 87 S. Second St.
Yes, as you can see they are not going far. For the last 11 years the restaurant has sold its massive burgers at one location. In addition to burgers they also serve ribeye, prime rib, catfish and salad.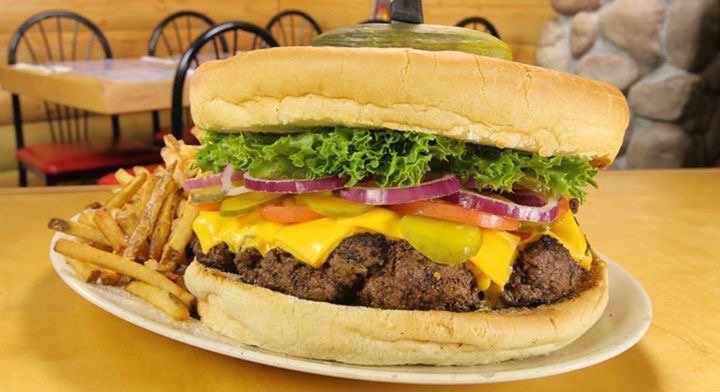 The Dankos expect to make the transition to the new location at the end of October. The new restaurant space requires a full build out and Graham Reese Design Group will play a large role in the design. The Dankos plan to keep many of the original lodge elements of the restaurant while giving it a more updated look. There are plans to expand the number of draft beer offerings which will include more local brews and there will be some menu changes along with the addition of a brunch menu on Saturdays and Sundays. The new space will also feature several large doors which open up to Second Street creating a patio-like environment.

The Dankos will be hosting several large events to launch the new location.
Doors to the new space will swing open in October. Keep your eyes open for festivities leading up to the grand opening.
Have you eaten at Kooky Canuck what are your thoughts on the move?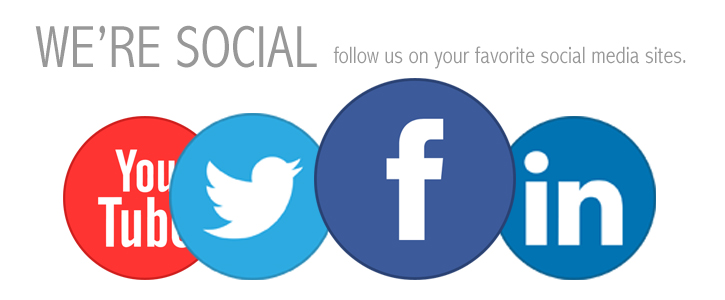 Stay Connected With Us On Social Media:
Facebook: www.facebook.com/xclusivememphis
Twitter: http://twitter.com/xclusivememphis
Instagram: http://instagram.com/xclusivememphis