However, owner Mario Mims aka Yo Gotti and his mom Geraldine Mims had a bigger vision. They took time away to revamp the interior, the staff, the menu and the experience.
As before, the 'All White Party Room' is available for private booking. All White is a signature of Memphis Native Yo Gotti.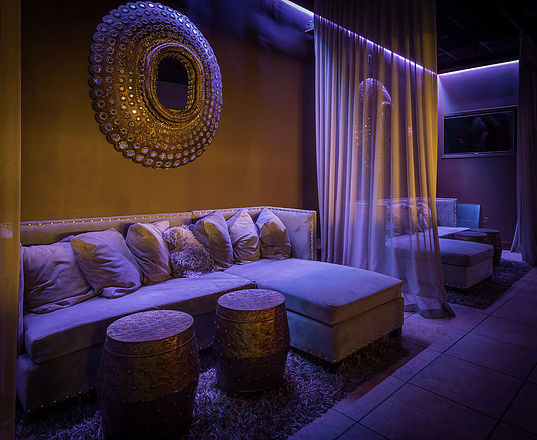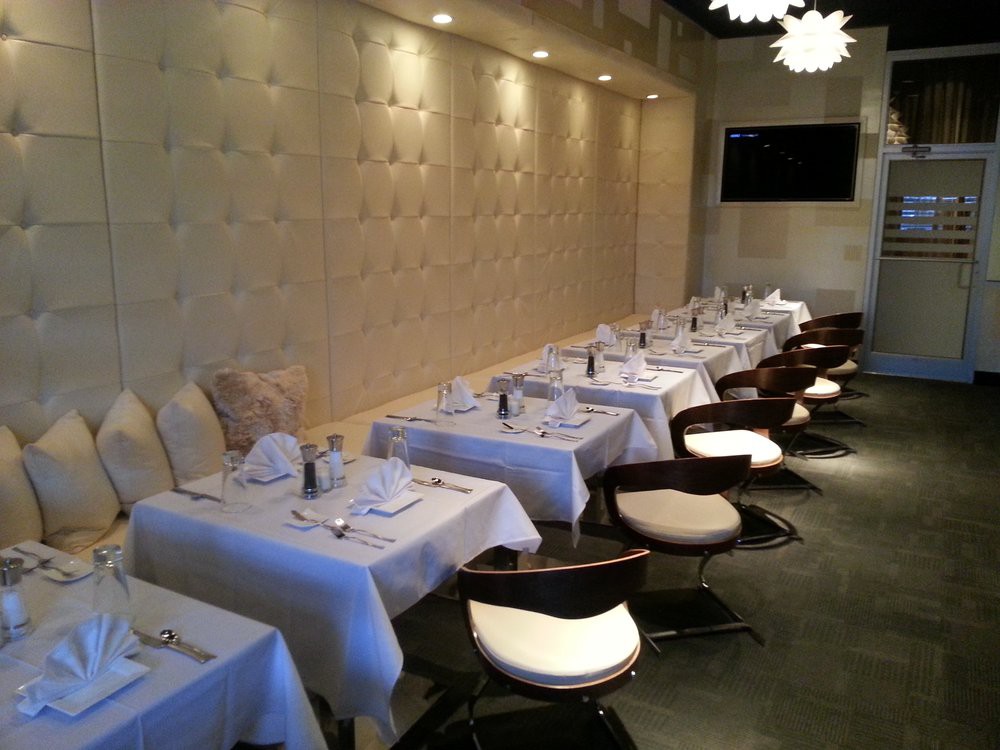 I was invited to the soft opening a few weeks ago and I was very pleased and impressed with the changes.
The restaurant hosted "Who's Who in Memphis' as the prelude to the doors swinging back open. Everyone in attendance was treated to complimentary dinner, music and complimentary drinks. I was treated to Filet Mignon.
The location will now host several events weekly to give Memphis residents a place to hang for happy hour.
In addition, the Soulful Sunday Cooking also has returned to give families a taste of Southern Cooking before or after church beginning at 11am with live gospel entertainment.
Swing by the location and check it out 6980 Winchester Road Memphis, TN 38115.
I am happy to see Gotti to continue to bring jobs and new dining experiences to the city of Memphis.