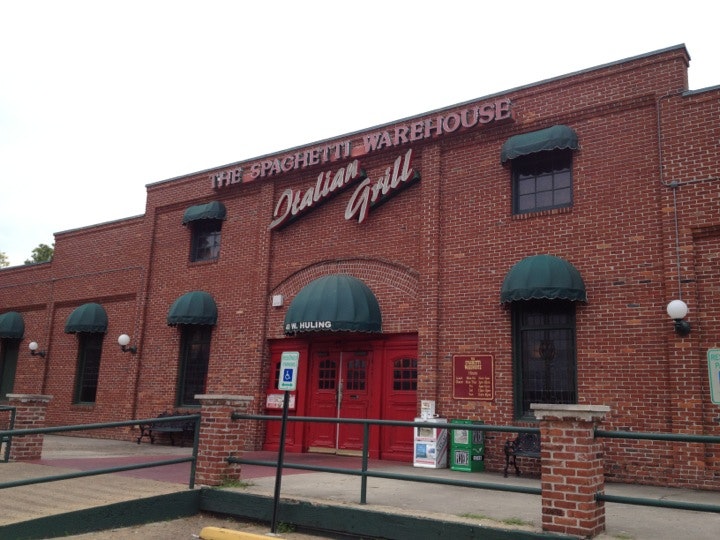 For over 30 years, the Spaghetti Warehouse has sat tucked away in Downtown Memphis. The restaurant for years have served 1,000's of local residents and tourists. Best know for its spaghetti, lasagna and chicken just to name a few has decided Sunday, November 19 is their last day of business in Memphis.
We have made the difficult business decision to announce the permanent closure of the Spaghetti Warehouse Restaurant in Memphis, Tennessee.

We will remain open until the close of business on Sunday, November 19.

We are working closely with everyone on our staff, whose hard work and dedication is appreciated and we thank them for their many contributions.
To our many guests, we say thank you. We enjoyed serving you, your family and friends. And, it was our pleasure to share in the celebrations that took place over countless lunches and dinners, not to mention birthdays, anniversaries and other special occasions.
A spokesperson for the restaurant, David Ayers, said that "The restaurant industry is very competitive these days, with lots of ups and downs … challenges that, unfortunately, led us to the decision we've made today to close."
You still have time to stop and dine one last time. They are located at 40 West Huling at Wagner Place. Be sure to check out the amazing collection of historic Memphis memorabilia.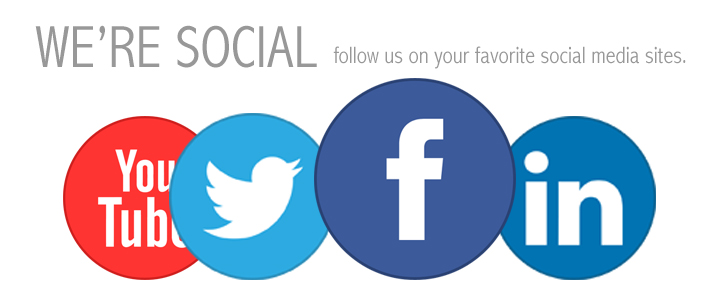 Stay Connected With Us On Social Media:
Facebook: www.facebook.com/xclusivememphis
Twitter: http://twitter.com/xclusivememphis
Instagram: http://instagram.com/xclusivememphis