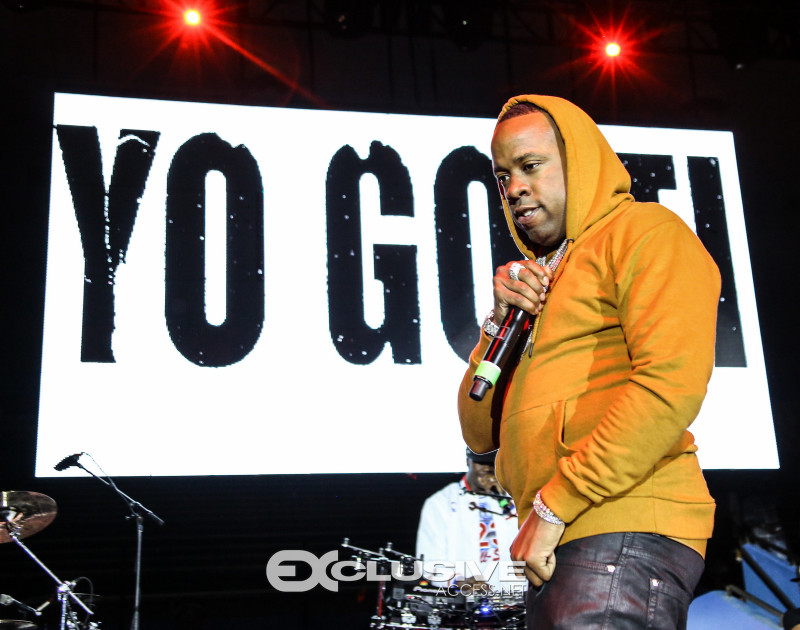 This past weekend (November 4, 2017) Yo Gotti and Money Bagg Yo took their talents South. The CMG duo performed for a sold out crowd in Jackson, MS.. Yo Gotti, Money Bagg, Cardi B. and Lil Wayne performed at JSU's 2017 Homecoming.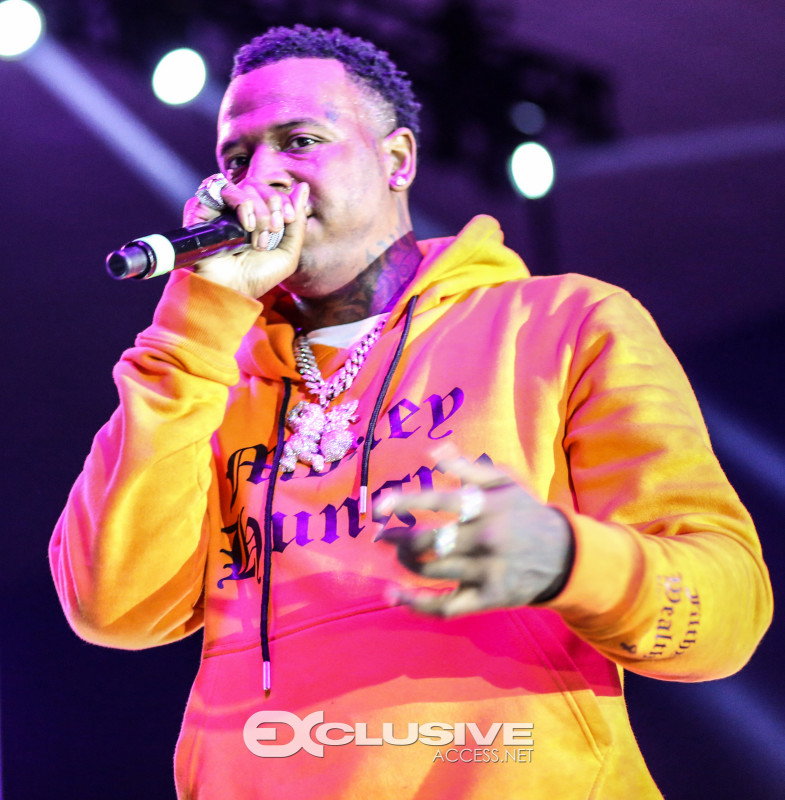 My daughter is a student at JSU and she attended the concert. Yo Gotti performed tons of old material and new material. In addition to Rake It Up, Juice and Law, Gotti took the crowd back with some Yo Gotti classics.
Yo Gotti has been super busy this year. In addition to his single 'Rake It Up' doing big numbers on the Billboard charts, he also has enlisted a partnership with Monster.
Check out a few pics of the performances below.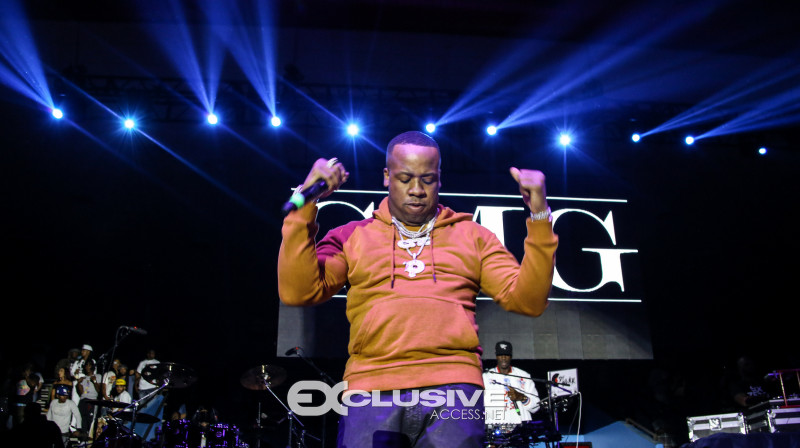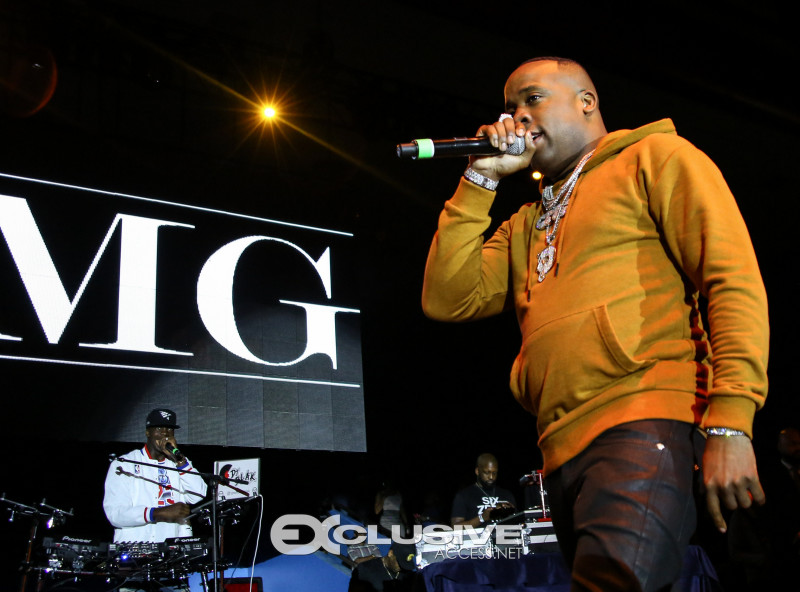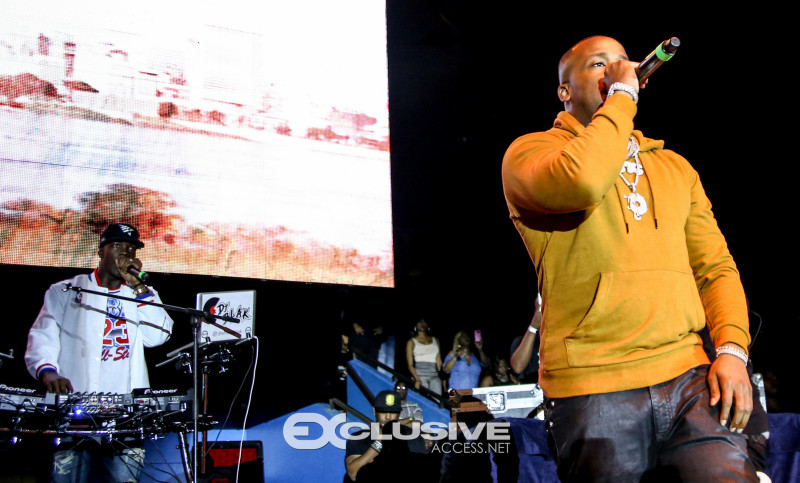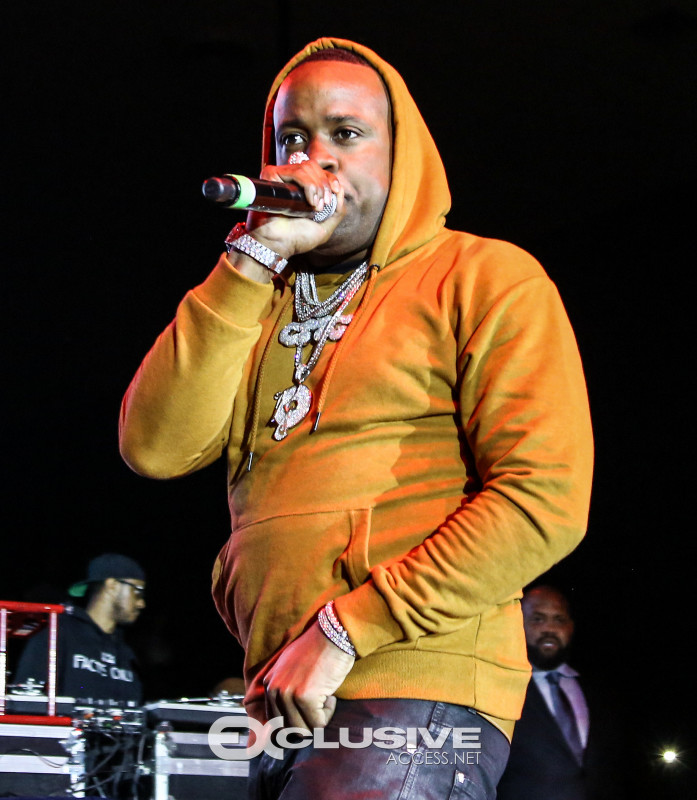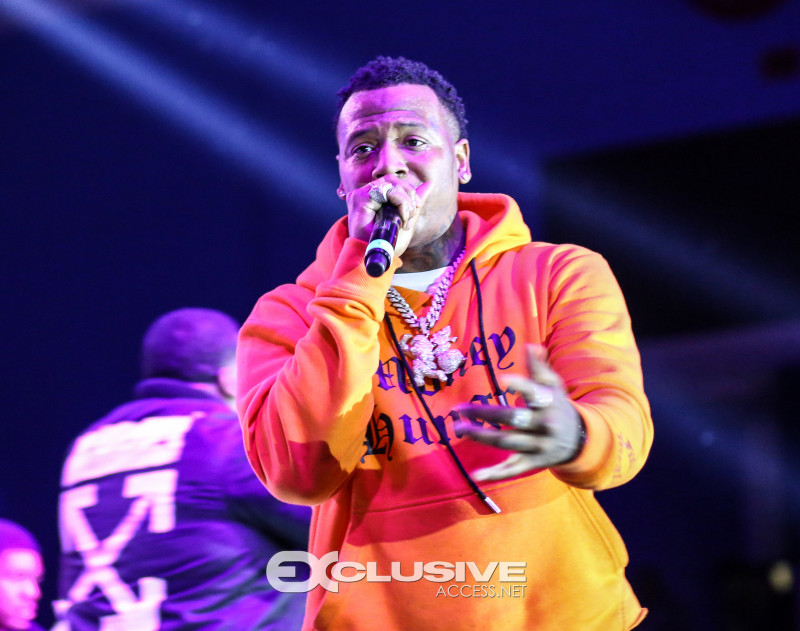 Photo Credit: Erica J Photos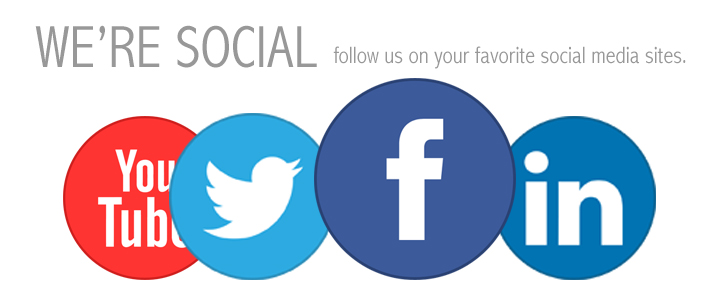 Stay Connected With Us On Social Media:
Facebook: www.facebook.com/xclusivememphis
Twitter: http://twitter.com/xclusivememphis
Instagram: http://instagram.com/xclusivememphis