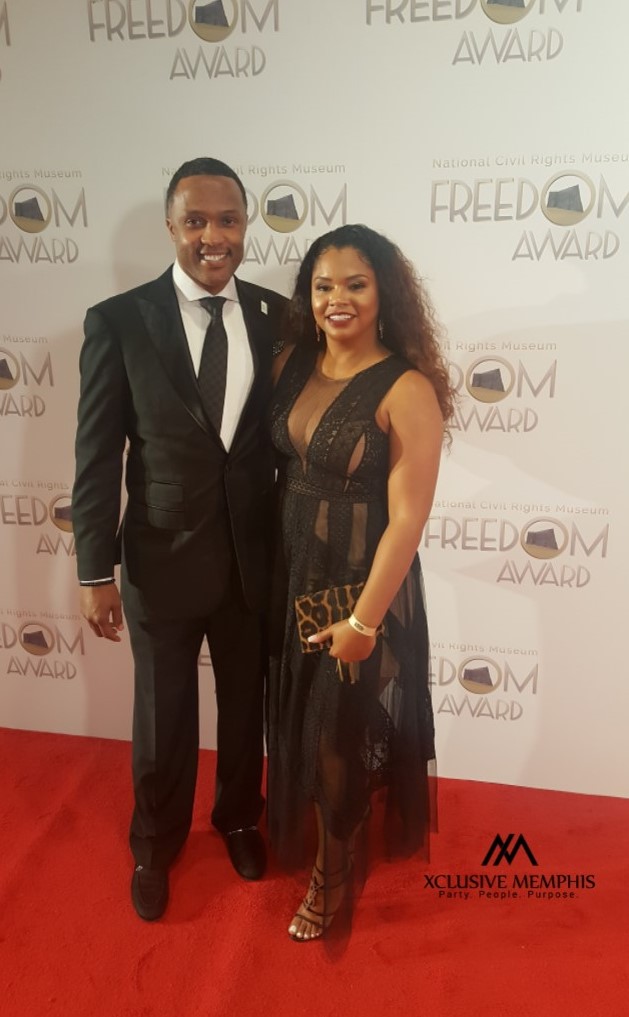 This past Wednesday, October 30, 2019 Memphians graced the red carpet at the 2019 Pre-Gala Show. This event kicked off the official 2019 Freedom Awards Ceremony. Although it was a rainy night in Memphis, the city was packed with attendees to witness the honorees for the evening.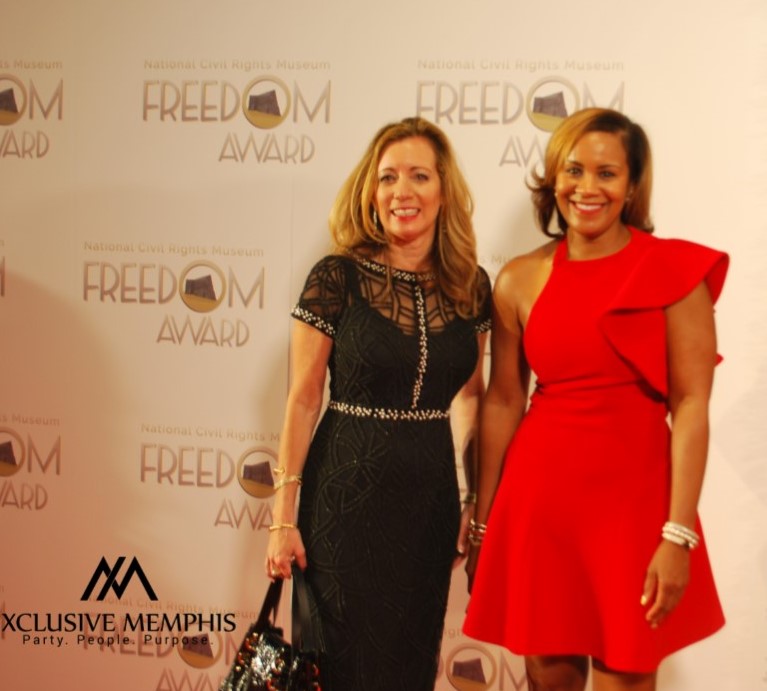 The Freedom Awards is an annual event where the National Civil Rights Museum's honor individuals selected for their many achievements and contributions on a national and global scale in the name of equality, social justice and freedom for all. The event was held in downtown Memphis at the Halloran Centre. Complimentary food and beverages were served to guests in attendance.
Check back for more blog posts leading up to the airing of the 28th Freedom Award.
Check out a few red carpet pics below: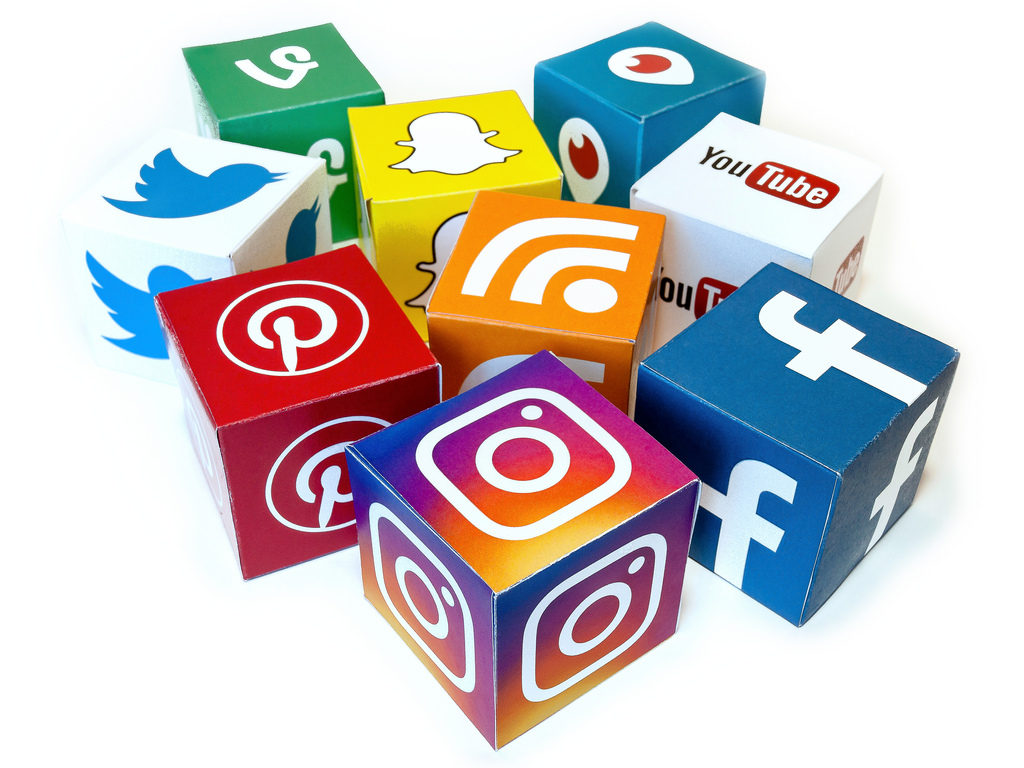 Stay Connected With Us On Social Media:
Facebook: www.facebook.com/xclusivememphis
Twitter: http://twitter.com/xclusivememphis
Instagram: http://instagram.com/xclusivememphis