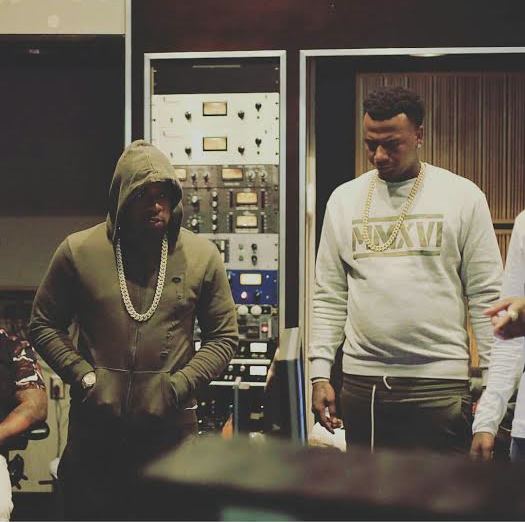 After months of speculation and rumors; it's official Memphis rapper Money Bagg Yo has joined the CMG family. DJ Larry Live announced the news via IG yesterday, followed by Yo Gotti and Money Bagg Yo himself.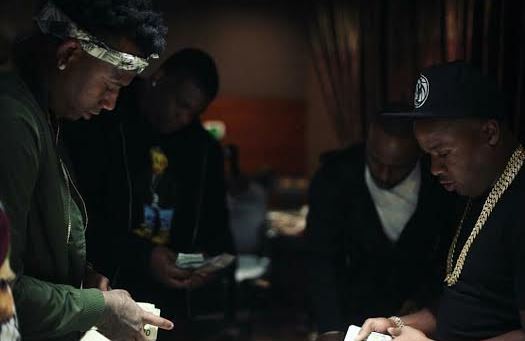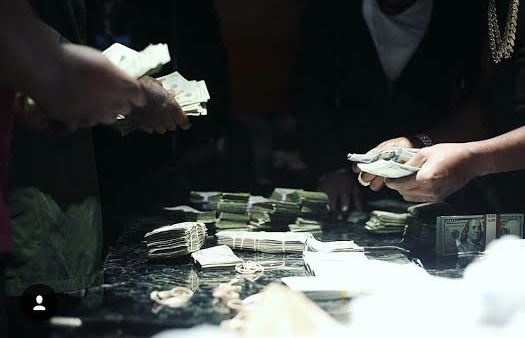 Money Bagg performed this past summer at Yo Gotti's 4th annual birthday bash.
Personally, this the move I feel he was leaning towards after spotted Money Bagg and Gotti on a yacht this past summer and in several photos together lately.
Although no details on his deal are not available to the public, it's clear that Money Bagg received $200k in cash from Yo Gotti personally.
Both rappers social media accounts were shortly flooded with comments and/or congratulations for the Memphis duo.
Although, there were a few that felt the move was not the best for the Memphis native; I'm sure Money Bagg had a legal team and time to think this decision over and in the end he make the best move for him and his team.
XM congratulates him on the sign and joins the movement 'Welcome to CMG'!
I'm sure there is a collaboration in the near future.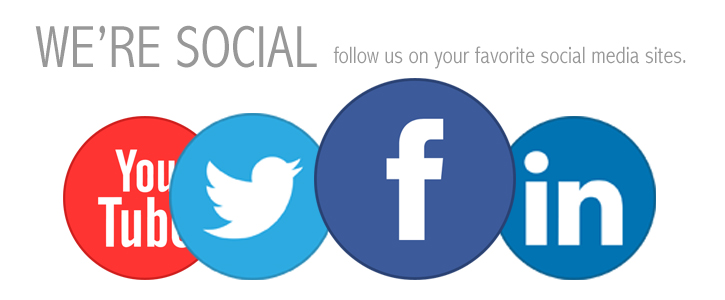 Stay Connected With Us On Social Media:
Facebook: www.facebook.com/xclusivememphis
Twitter: http://twitter.com/xclusivememphis
Instagram: http://instagram.com/xclusivememphis