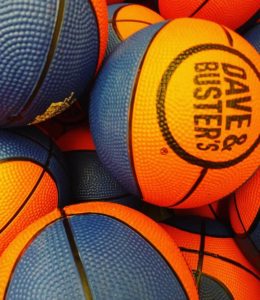 Dave & Buster's restaurant is officially open in Memphis. The arcade recently took over the old Sports Authority space in Wolfcreek shopping center across from Wolfchase Galleria.
Dave & Buster's has more than 90 locations nationwide. There's one other Tennessee location, in Nashville. 
The grand opening ceremony was held this past Monday, February 12th.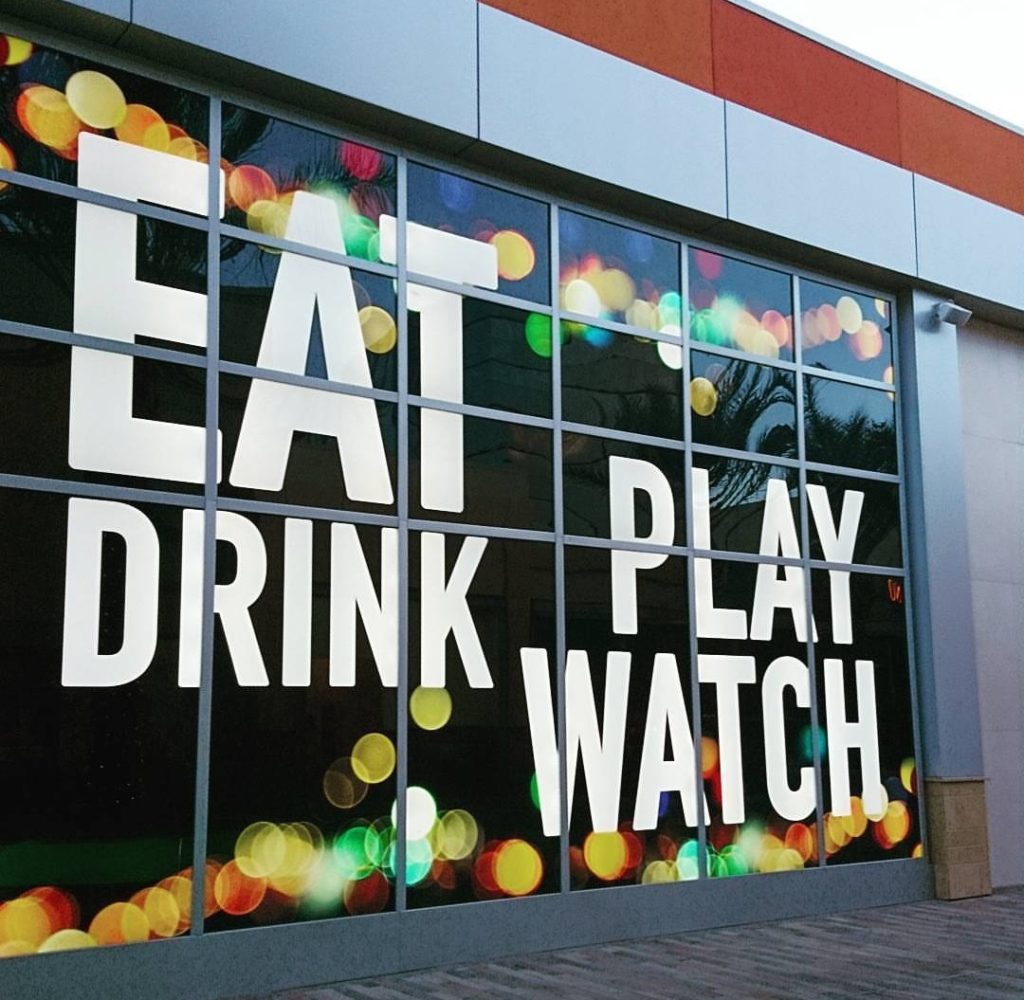 The new entertainment spot employs 230 hourly employees and 12 managers.
The company will also be hosting a "dating-style job fair" from 9 a.m. to 7 p.m. every day until Sunday at the Hilton Garden Inn on IKEA Way.
Memphis residents have been eager to get more entertainment locations in the city for the youth. The new location brings concerns to area businesses and residences.
There has been a recent rise of crime in the mall adjacent to the arcade.
Security will be tight for the location and no hanging outside will be strictly enforced to avoid incidents. Parents please make proper preparations when dropping teens off at the establishment.
Additionally, the company sent us a statement with specials they're having for the grand opening:
"From opening day until March 11th, guests can play the following 4 games free with the same day purchase of a $10 or more Power Card: Tomb Raider, Typhoon, Zombie Snatchers and Treasure Quest. Those hard-earned tickets can be redeemed with a trip to WIN! for a variety of prizes, including Apple products, Xbox games, sports memorabilia and much more!"
More pics: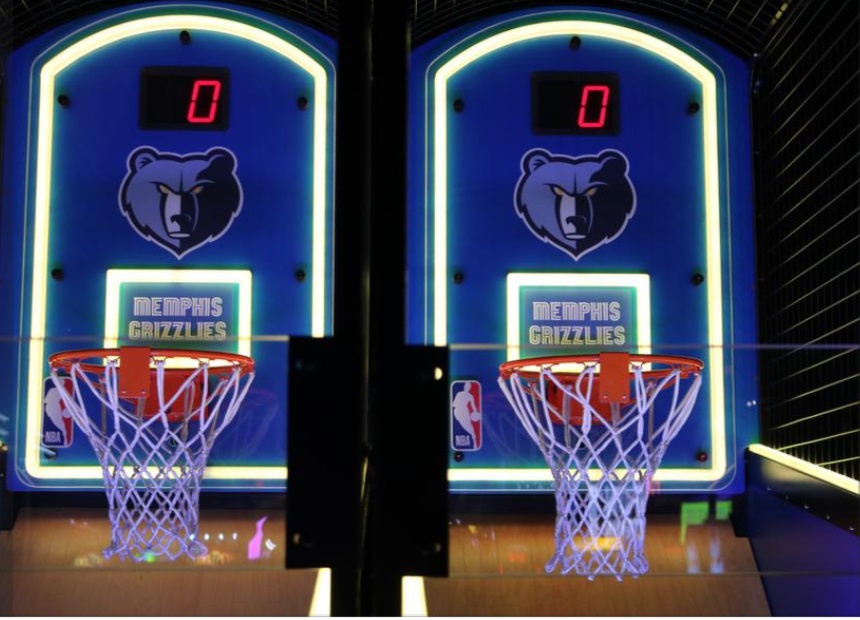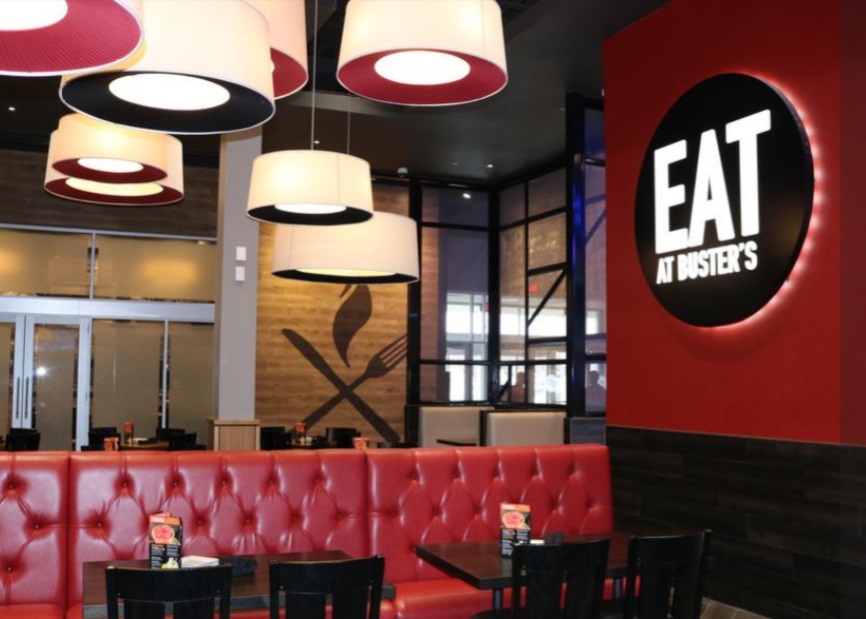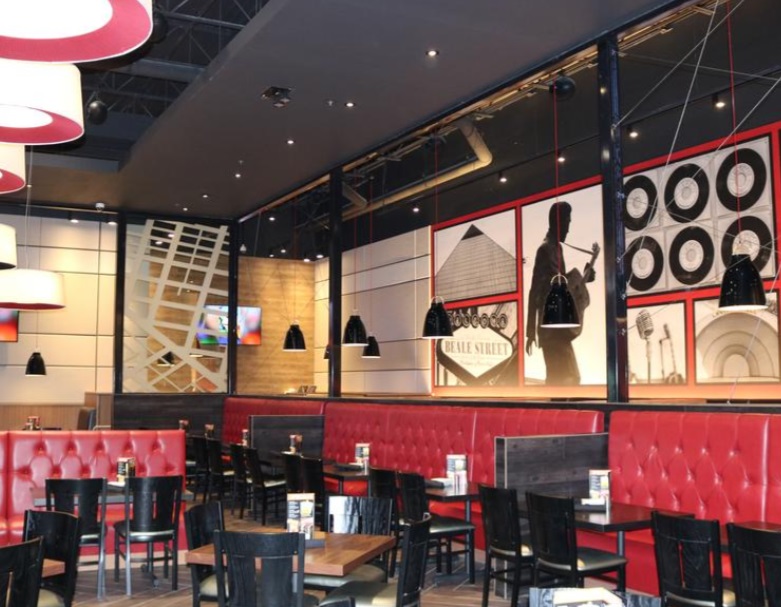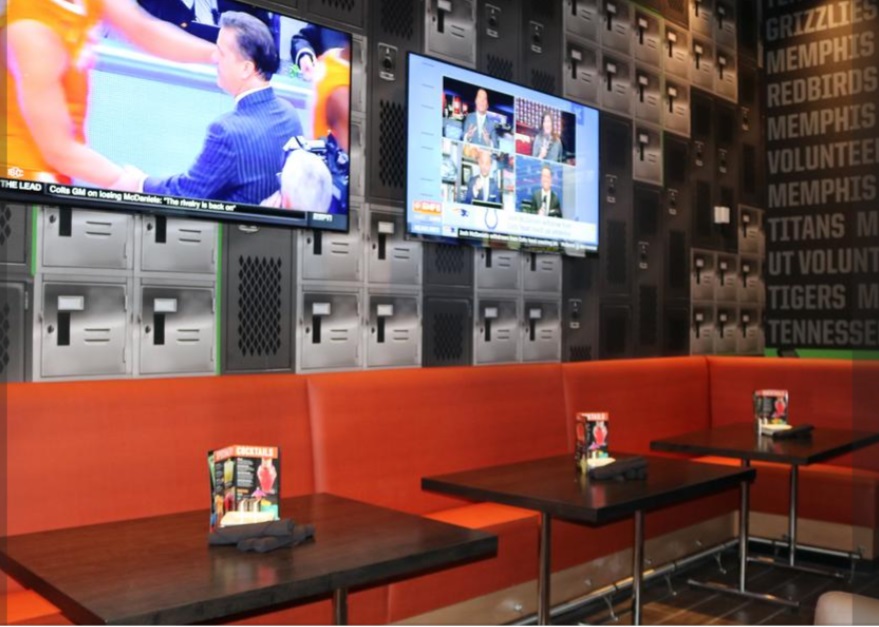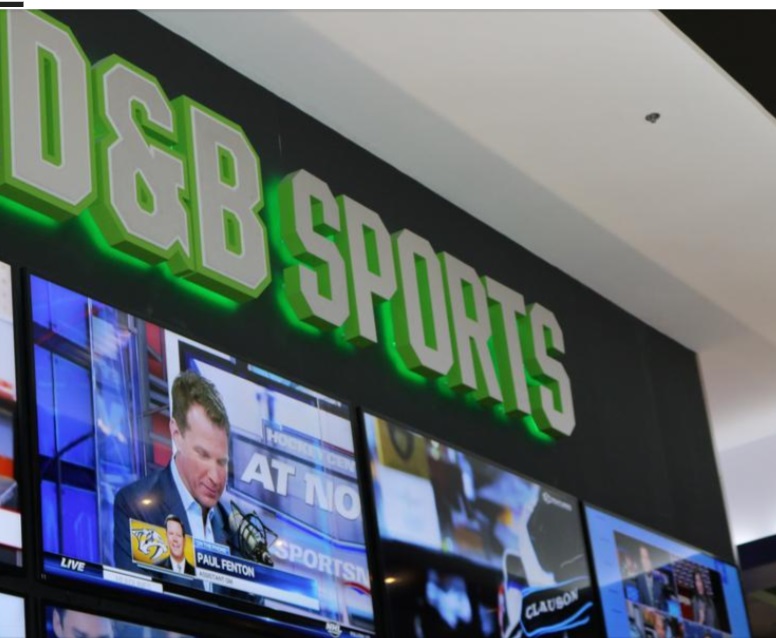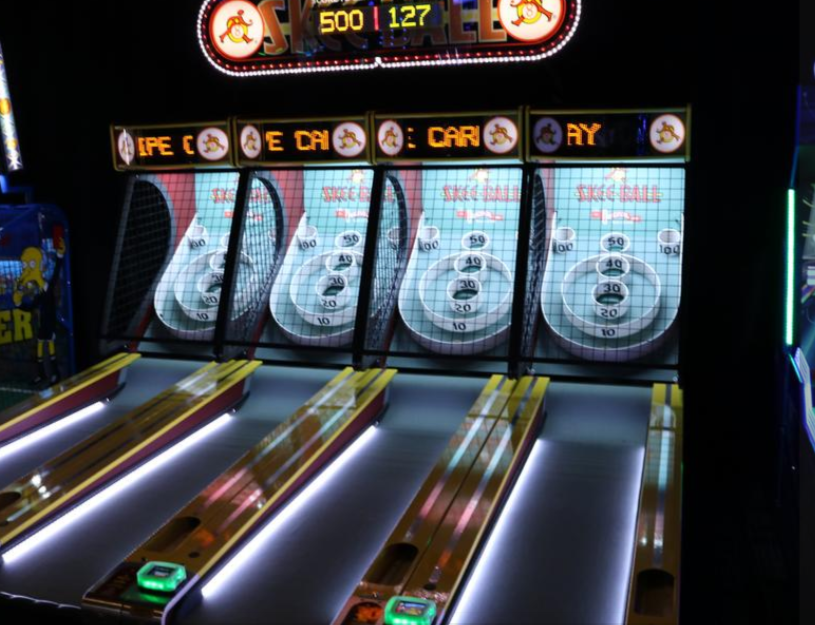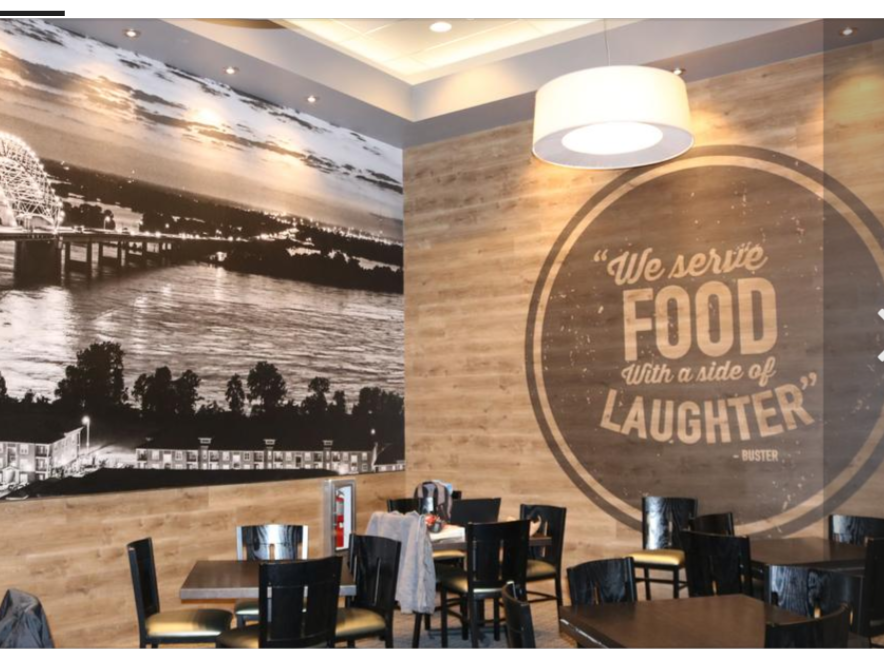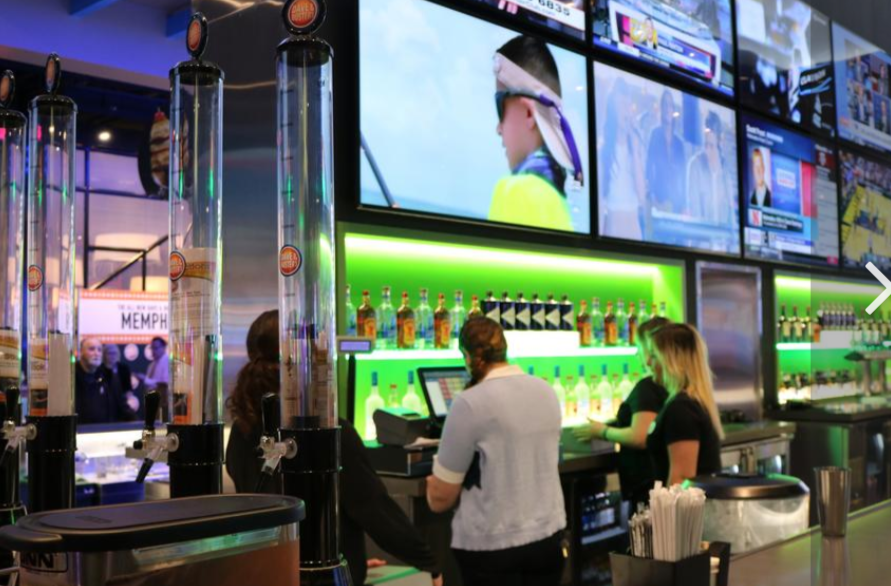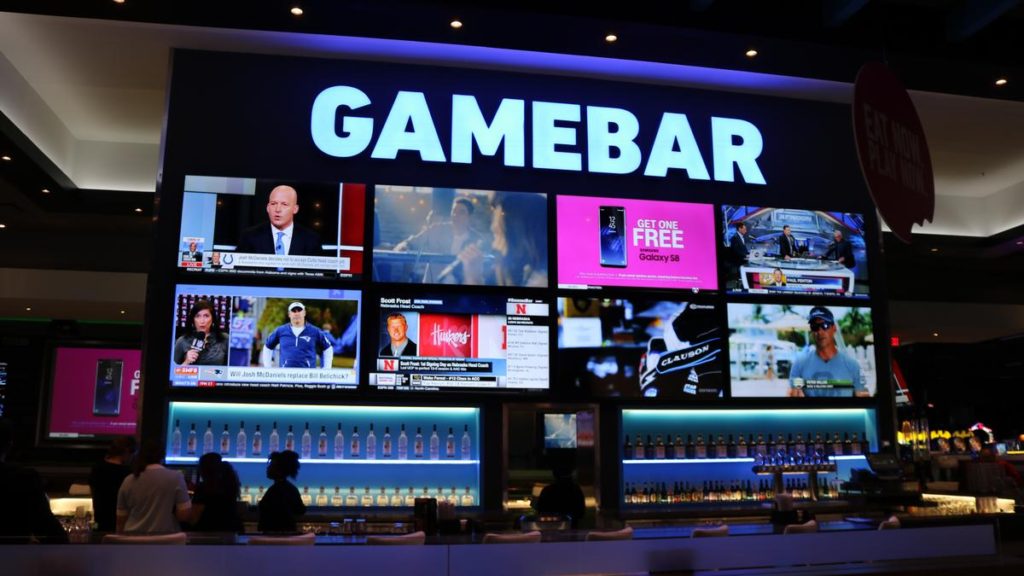 Memphis let's make this a safe and fun environment for families to enjoy.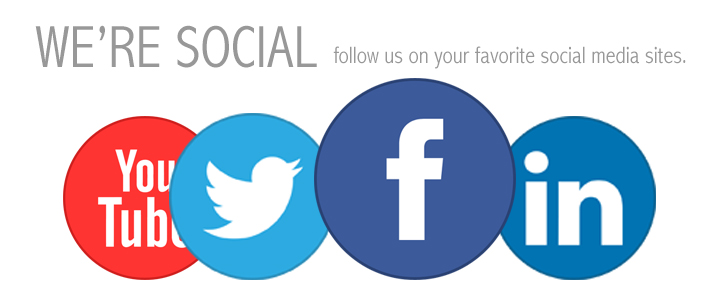 Stay Connected With Us On Social Media:
Facebook: www.facebook.com/xclusivememphis
Twitter: http://twitter.com/xclusivememphis
Instagram: http://instagram.com/xclusivememphis