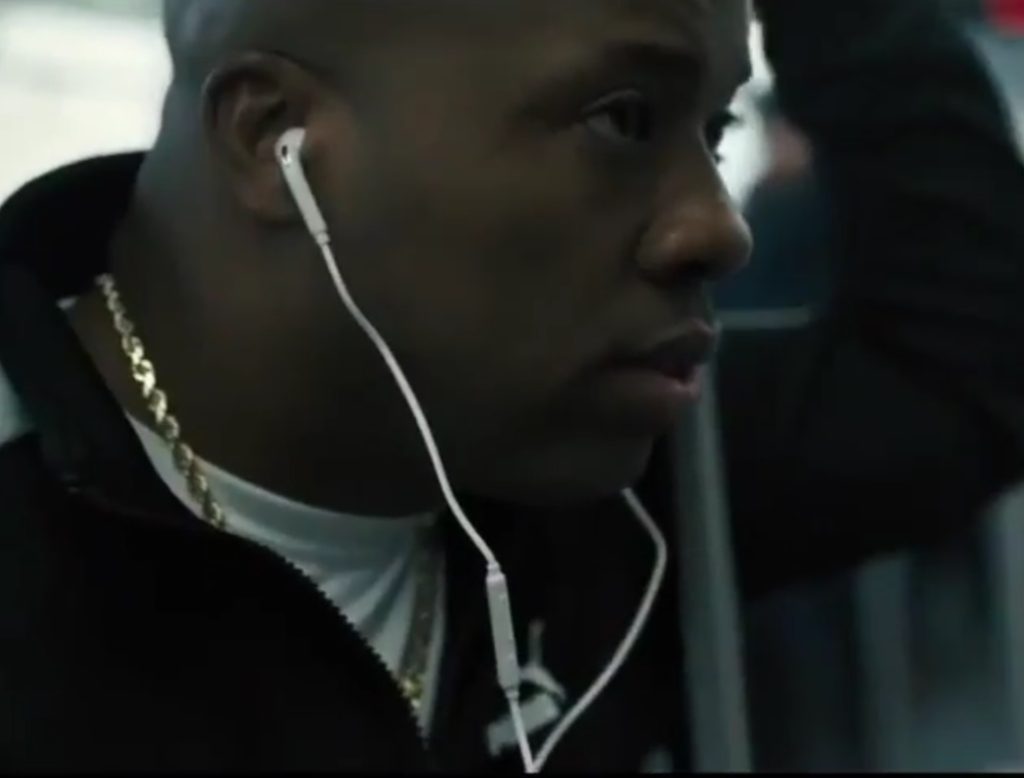 Last year Memphis Native Yo Gotti inked a partnership deal with Monster Product Brand (story here). Gotti teamed up with the brand to align his musical influence with the company's goal of reaching his fans and followers.
"As a veteran in hip hop, Yo Gotti understands what his fans are looking for and understands that music matters," said Head Monster Noel Lee. "Yo Gotti's fans will love discovering his music all over again through the superior sound quality of Monster products."
Yesterday during Super Bowl, we spotted Yo Gotti in Monster's Super Bowl commercial.
The commercial gives a snippet of Gotti riding the train while listening to music on his Monster headphones.
Check out the commercial below.