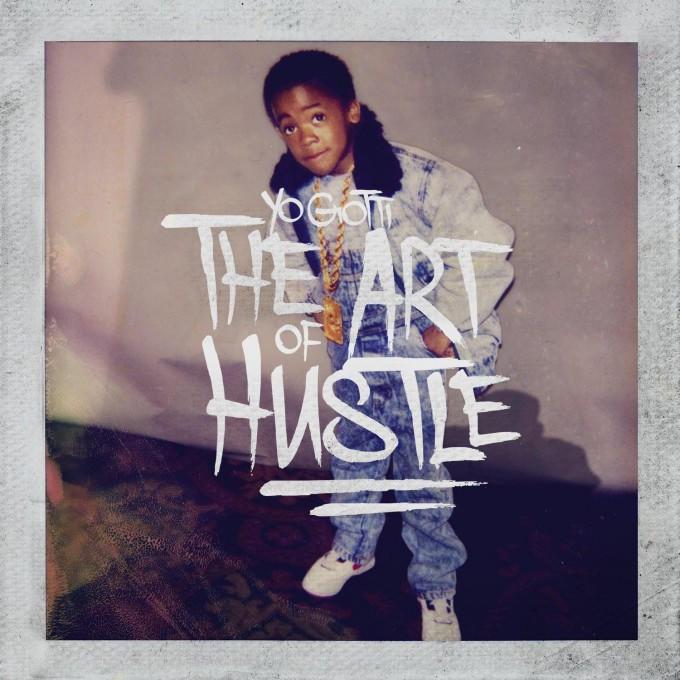 As promised 'The Art of Hustle' is on the way. Memphis native Yo Gotti has put the final touches on his latest LP and is ready to release it to the streets. Gotti's album is set to release on February 19.
Gotti is ready to mix things up and take it back to his roots.
"I wanna get deeper, you know, let people know where I come from," Yo Gotti said at the time. "What it was like growing up, the house, the women that was there, my aunties and everybody being in the streets, the downfall to it, them going through their prison time, federal prison time, getting back out and being hustlers in different forms. And all the valuable lessons and shit I learned from watching them and being in the streets myself and going through my own [situation]. So I want it to be a story on this album…I think on this album I'm just entering a point where I'm willing to go in-depth with it. I feel like if you follow my projects before this one I speak on it a little bit here and there, but I never really go in details and in-depth and give you too much of it. You know what I'm saying? And I feel like this is the album where I'm going to get into it."
The artwork for the project sets the tone. The LP covers shows us where it all began for the CMG businessman and rapper.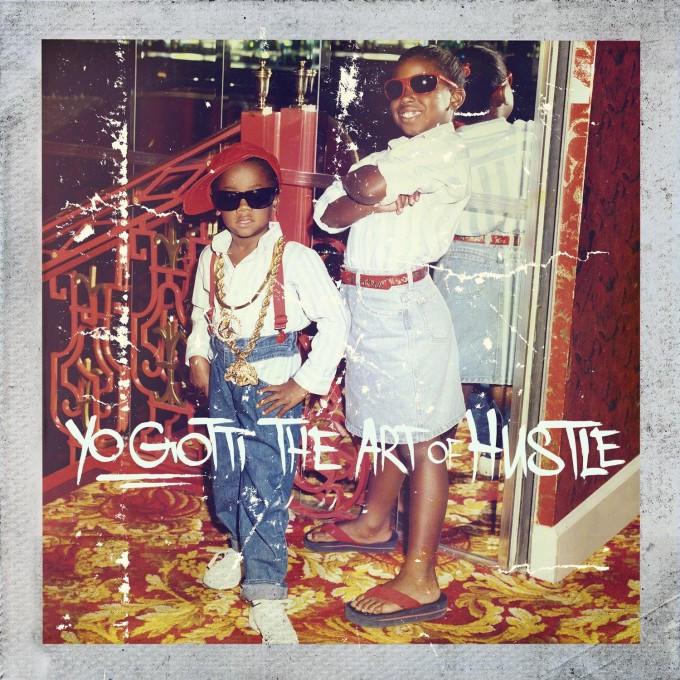 Check out the track list below:
1. "My City" (Feat. K. Michelle)
2. "Bible" (Feat. Lil' Wayne)
3. "Down In the DM"
4. "Law" (Feat. E-40)
5. "The Art of Hustle"
6. "Smile" (Feat. Timbaland)
7. "Come Up"
8. "Pay the Price"
9. "Momma"
10. "General" (Feat. Future)
11. "Imagine Dat"
12. "Bank Teller"
13. "Hunnid" (Feat. Pusha T)
14. "Love Deez Hoes" (Feat. 2 Chainz)
15. "Down In the DM (Remix)" (Feat. Nicki Minaj)
Connect With Us:
Facebook: www.facebook.com/xclusivememphis
Twitter: http://twitter.com/xclusivememphis
Instagram: http://instagram.com/xclusivememphis