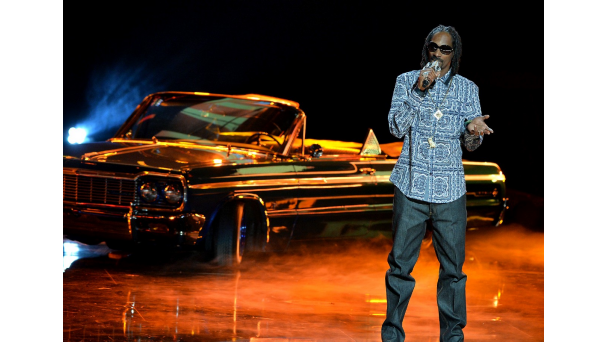 I won't spoil the 2013 BET Hip Hop Awards. But I will tell you that Future, Rick Ross and DJ Khaled will open. The event was filmed in Atlanta at the Atlantic Civic Center. Snoop Dogg, the host arrived in style, 1964 Chevy Impala. Future will kick off the set with "Honest" then Rick Ross will join him for "No Games".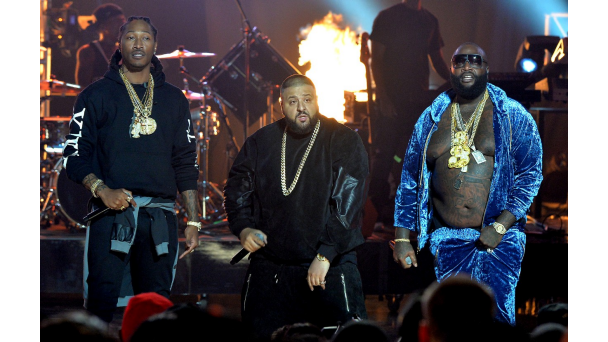 French Montana performed the remix to "Ain't Worried 'Bout Nothin'" with Rick Ross and Diddy.
Juvie performed "Back That Ass Up," paying homage to the flow that inspired the "Used 2" track.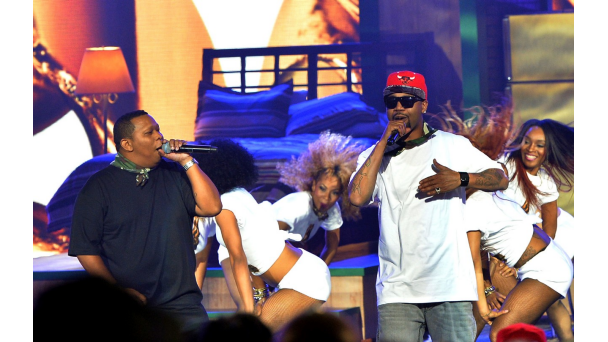 And the homie Yo Gotti hit the stage an performed 'Act Right'. Hate or Love Gotti he is defintely shining for the city right now.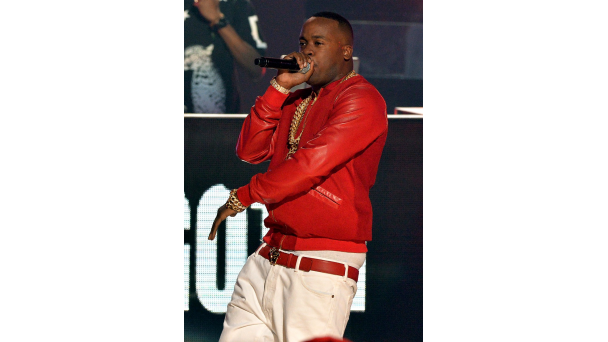 It will all air October 15 at 8pm on BET.
See that was not that bad of a spoiler, just a few quick highlights.
Connect With Us:
Facebook: www.facebook.com/xclusivememphis
Twitter: http://twitter.com/xclusivememphis
Instagram: http://instagram.com/xclusivememphis
Source:BET.COM