This past weekend, everyone and their momma was in ATL for the 2013 BET Hip Hop Awards. I began to get wind that a certain ATL hip hop maybe pregnant. Hmmm
Now, before you go calling the whole world, this is merely a rumor and is unconfirmed.
Ok, let me give you a few hints.
1) Her husband is King
2) Her sons are hilarious
3) She was formerly part of a group
You got it yet……..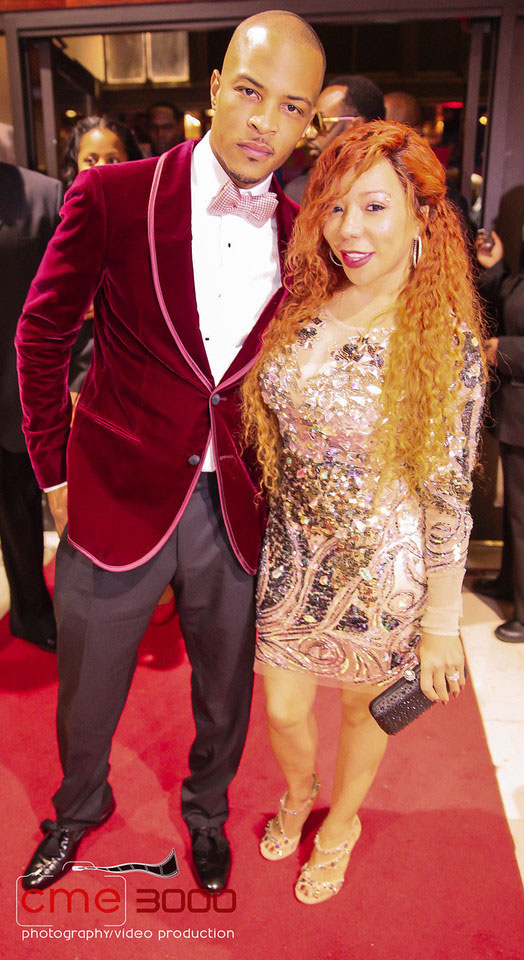 If you guessed, Tiny then you are correct. This is all unconfirmed, but time will tell.
"T.I.", celebrated his 33rd birthday with a private star-studded bash following the 8th Annual BET Hip Hop Awards in Atlanta on Saturday, Sept. 28..
Connect With Us:
Facebook: www.facebook.com/xclusivememphis
Twitter: http://twitter.com/xclusivememphis
Instagram: http://instagram.com/xclusivememphis