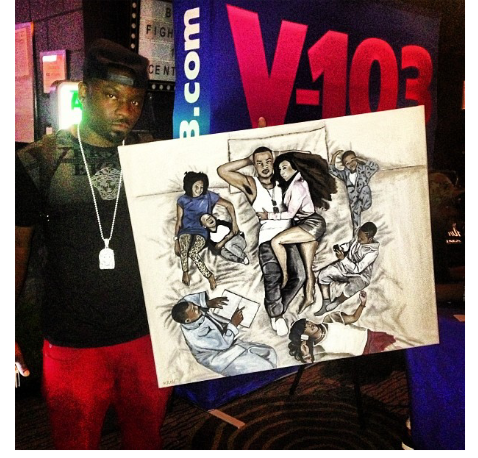 Meet Mike Ross. Don't know who the young man is but he got mad skills. When I saw his portrait he did of T.I. and Tiny' Family Hustle, I had to look up the brothers work.
He recently got to meet T.I. and present the art work at the Hip Hop Conference.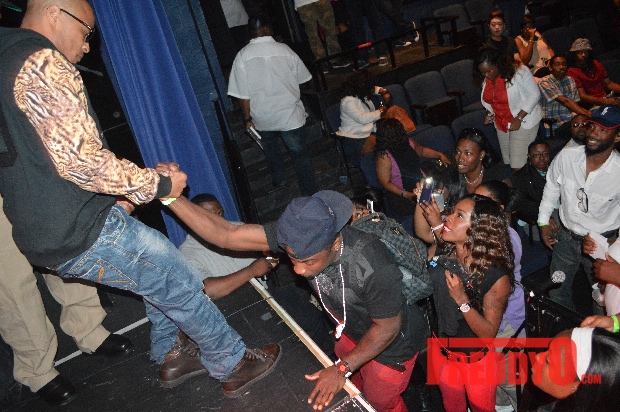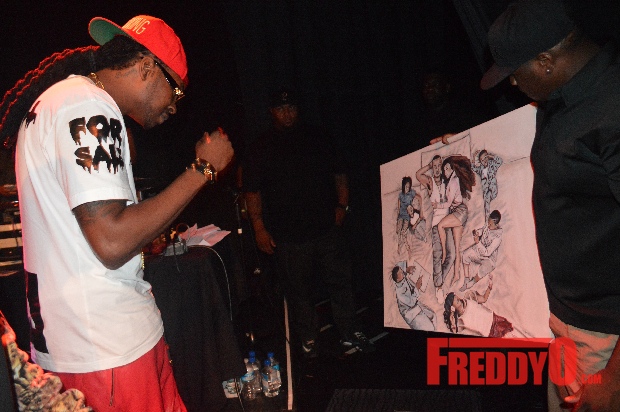 Check out the pics below and the behind the scene video he provide below: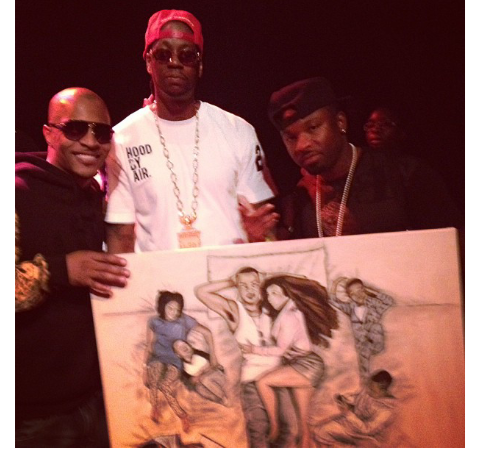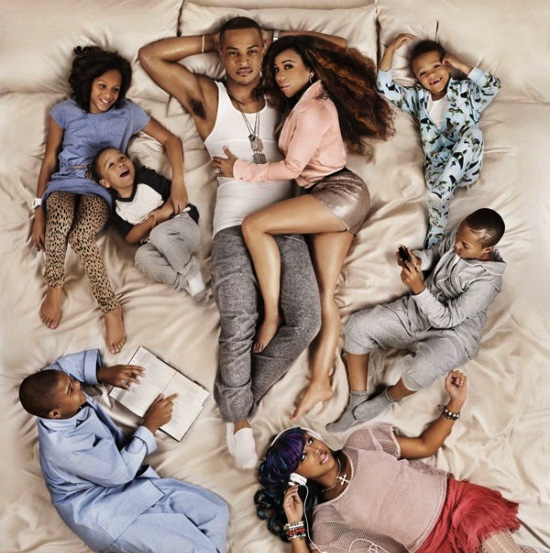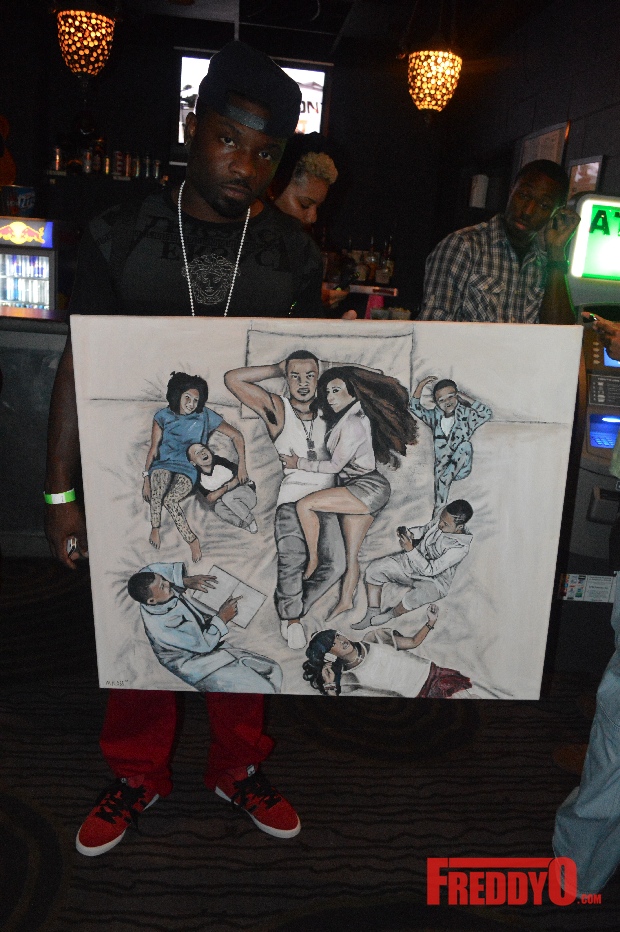 Check out his website here.
Salute to the talented young brother.
P.S. He is also a musician (stage name Louisiana Fame) and recently performed at Brinsons in Memphis, TN.
Pics: FreddyO and IG
Connect With Us:
Facebook: www.facebook.com/xclusivememphis
Twitter: http://twitter.com/xclusivememphis
Instagram: http://instagram.com/xclusivememphis