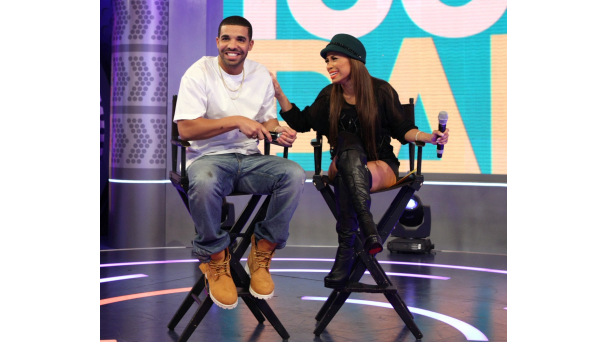 Meet the new host of 106 & Park. Keshia Chanté has been filling in as a host in Angela Simmon's absence.
Drake was recently a guest on the show, when the announcement was made.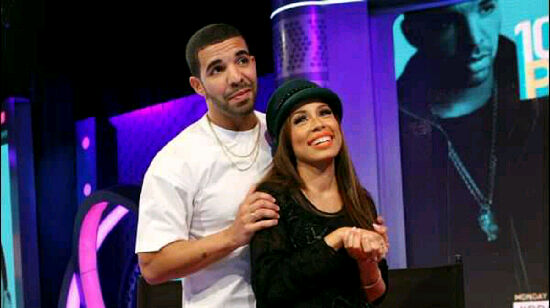 Drake took over 106 & Park to celebrate the release of his new album "Nothing Was The Same" & chatted with Bow Wow & Angela Simmons about everything from acting, future albums, his style & even breaking down the meaning behind his lyrics on a segment called "Inside The Rappers Studio".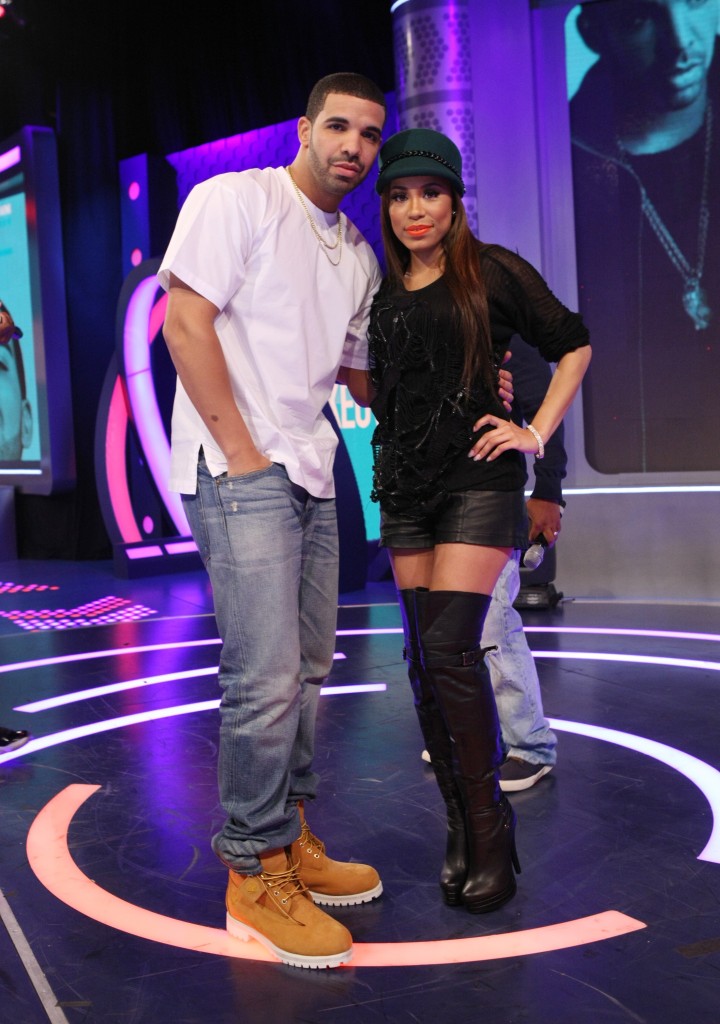 24 year old singer, songwriter, actress, model, philanthropist, fashion icon and TV personality, Keshia Chanté, is considered a seasoned veteran in Canada's entertainment industry. Chanté was signed at the age of 14 releasing her first two albums through SONY BMG Music/SONY Urban USA, and Universal Records for her third and most recent album "Night & Day". Keshia's music accolades consist of a Gold record for her debut release, a Juno Award for "R&B/Soul Recording of the Year", eight top ten radio singles (Shook-The Answer, Unpredictable, Bad Boy, Does He Love Me and Let the Music Take You, Ring Da Alarm, Been Gone, 2U), six Canadian Urban Music Awards and a Canadian Radio Award to name just a few. She has opened for the likes of Destiny's Child and Alicia Keys and has collaborated with top artists, songwriters and producers such as Foxy Brown, Drake, Neyo, Freeway, Danja, The Clutch, Rockwilda, Young Gav and Makeba Riddick to name just a few. All that might leave you breathless, but Chanté's resume doesn't stop there.

Keshia can currently be seen on TV as one of the resident judges on YTV's singing competition reality series "The Next Star". She is currently the Youth Ambassador for CANFAR (Cdn Foundation for AIDS Research) and has been the face of Sony's Cybershot Digital Camera, along with being in campaigns for Pepsi, Contiki Tours, Ecko Red, and Ontario Tourism. Exciting times for this young entrepreneur who also hopes to launch her own clothing and perfume lines sometime in the near future.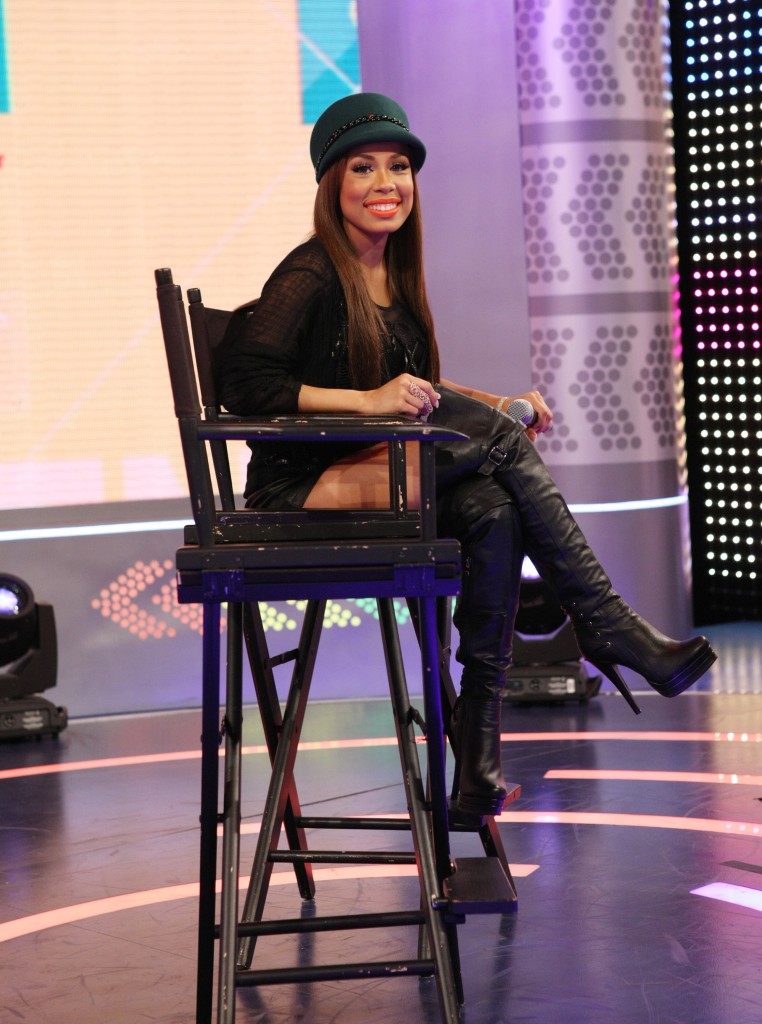 (Photo by Bennett Raglin/BET/Getty Images for BET)
After the segment was over, Drake helped Keshia announce that she would be the new permanent host of BET's 106 & Park with Bow Wow.

P.S. Keshia is an ex of Drake.
Connect With Us:
Facebook: www.facebook.com/xclusivememphis
Twitter: http://twitter.com/xclusivememphis
Instagram: http://instagram.com/xclusivememphis