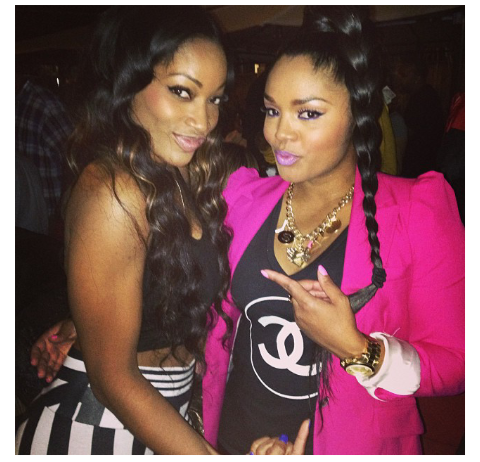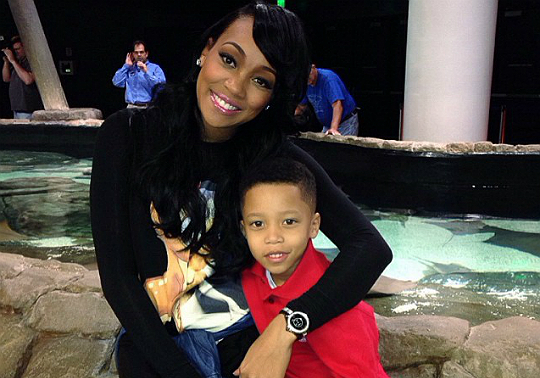 New Mommies Rasheeda Frost and Monica Brown took a break from the new babies.
Reality Show Star Rasheeda  gave birth to baby boy Karter back in August.
Rasheeda was spotted working. She hosted a party in Philly & Shreveport.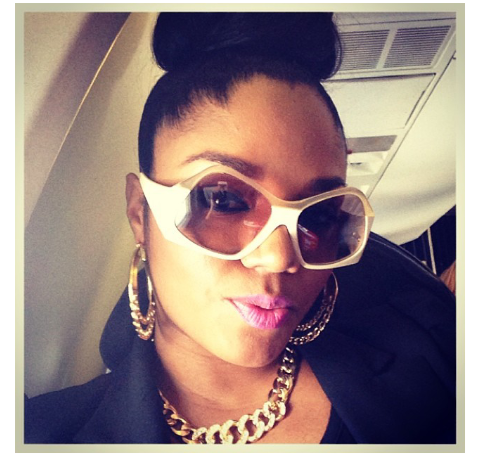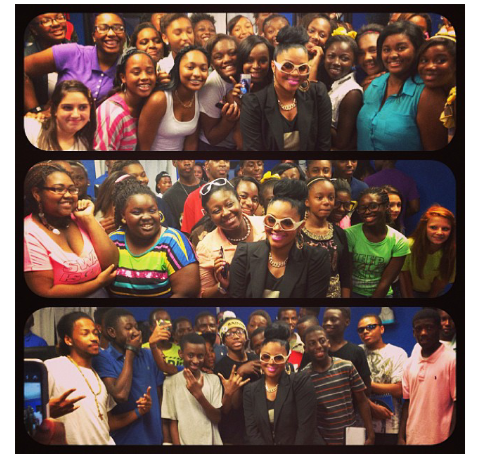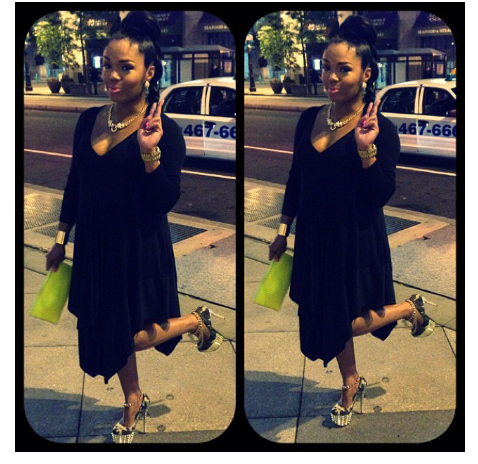 Singer Monica Brown gave birth to baby girl Laiyah in the first part of September. Monica was spotted on a field trip with her boys to the aquarium last Friday.
"The aquarium with Romelo's Class today was amazing!!! What a beautiful day it's been. So glad I made it," tweeted Monica.  Also on the field trip was rapper T.I and his son Major.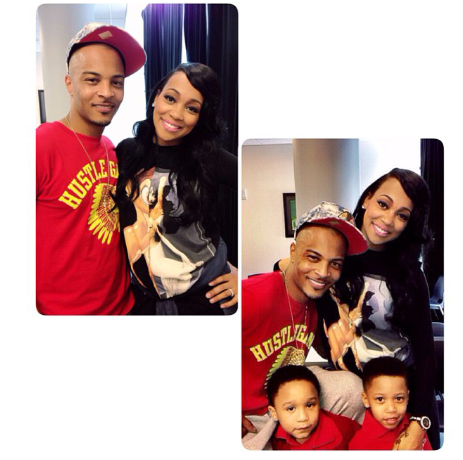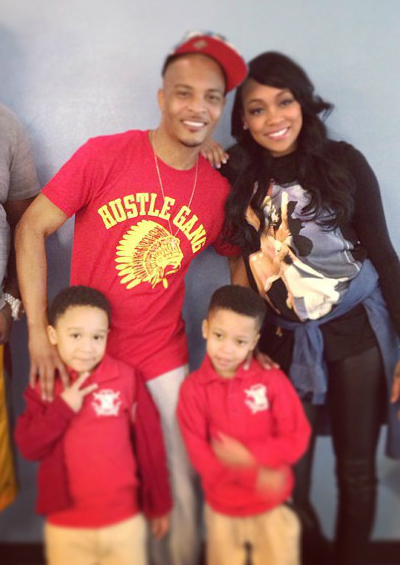 Both ladies look like they on the road to getting their hot bodies back.
Connect With Us:
Facebook: www.facebook.com/xclusivememphis
Twitter: http://twitter.com/xclusivememphis
Instagram: http://instagram.com/xclusivememphis