This past weekend (June 7th-June 9th), Basketball organizations from around the country flocked to Memphis, TN in hopes of walking away champs. Tennessee Dream Chasers Youth Basketball organization hosted the 4th Annual Basketball Tournaments. The tournament brings some of the most talent boys to town to battle it out.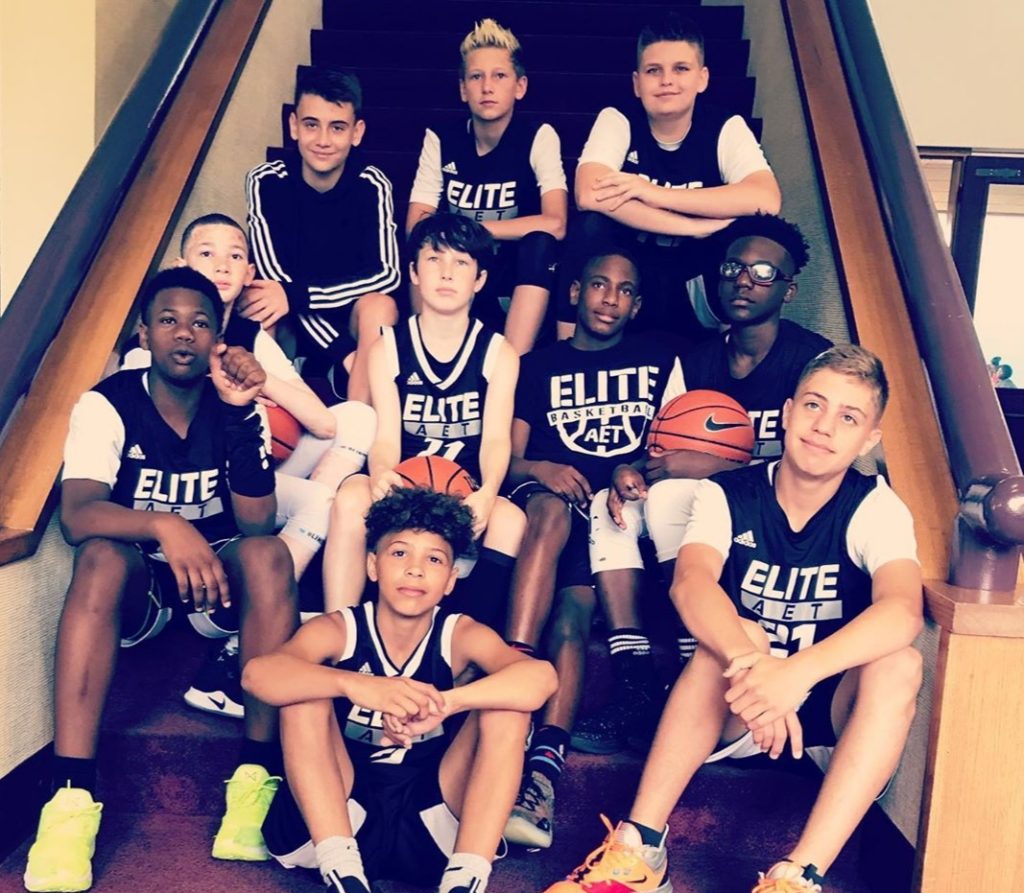 Over 200 Basketball teams flooded 14 gyms across the Mid-South from MUS to Briarcrest. They were all competing for the trophy and to be crowned the 2019 Down By The River Champion. Basketball fans, supporters, families and on-lookers lined up to watch some of the most talented boys take court and compete.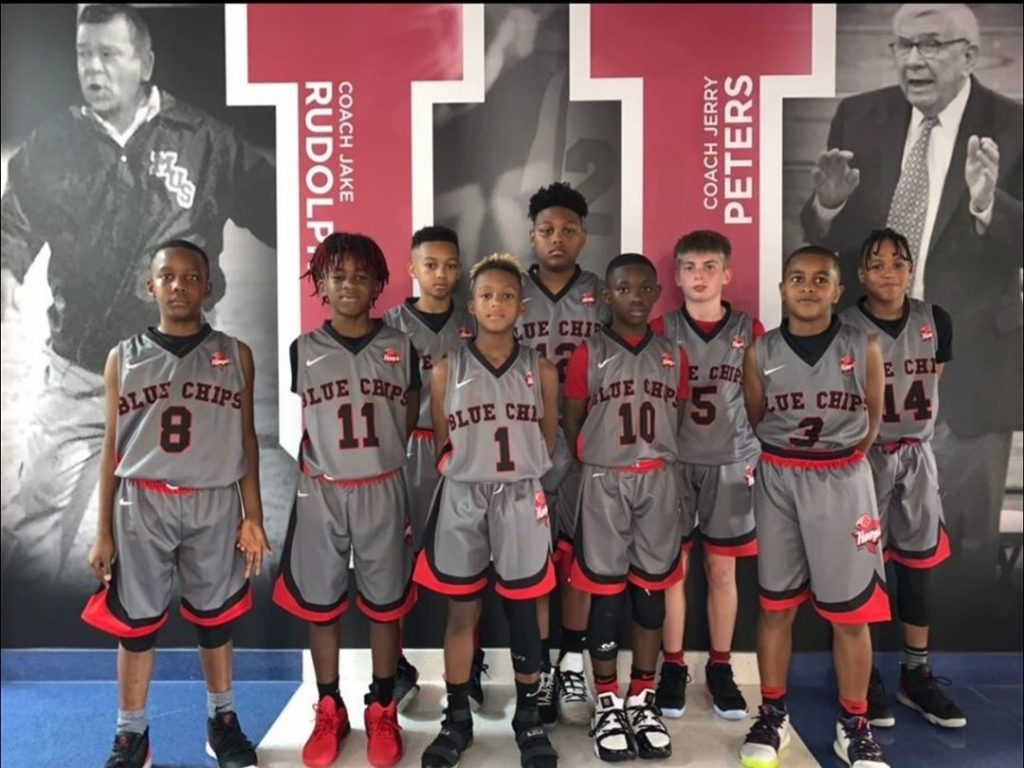 Players from Louisiana, Texas, Atlanta, Missouri and more were all in attendance for one of the biggest tournaments held annually. All teams were guaranteed a 3 game minimum. Grade Divisions range from Players Grade 2-9. There were many turn overs, 3 pointers, missed shots, dribbles, fouls, yelling coaches and down-to-the-wire nail–biters.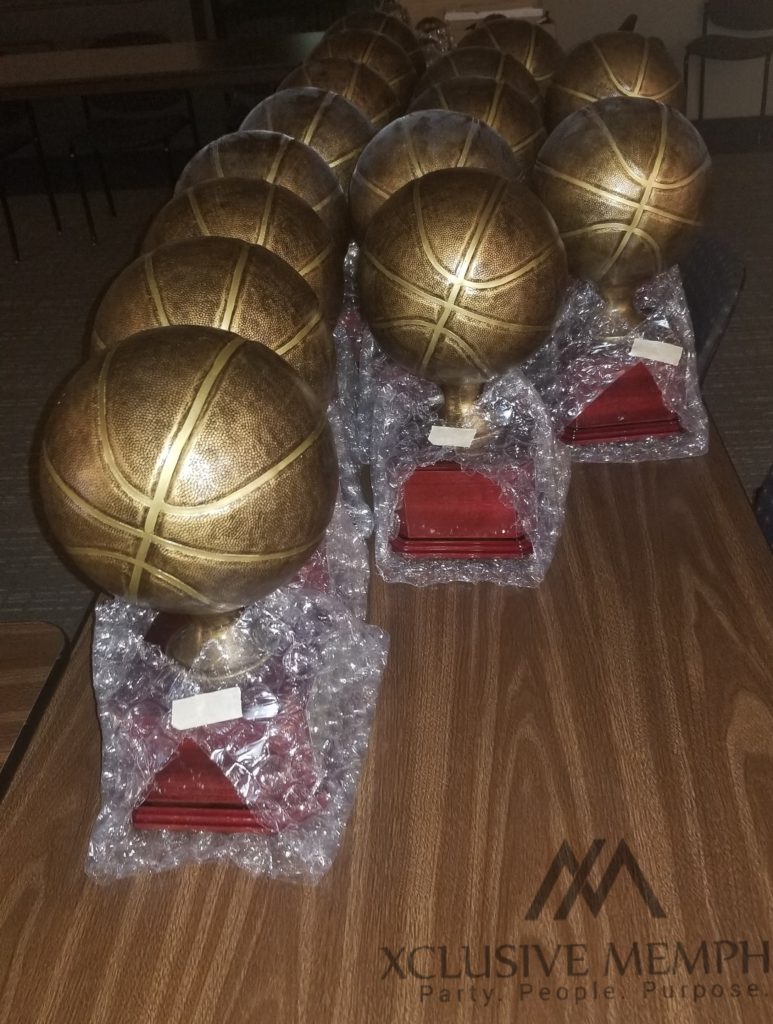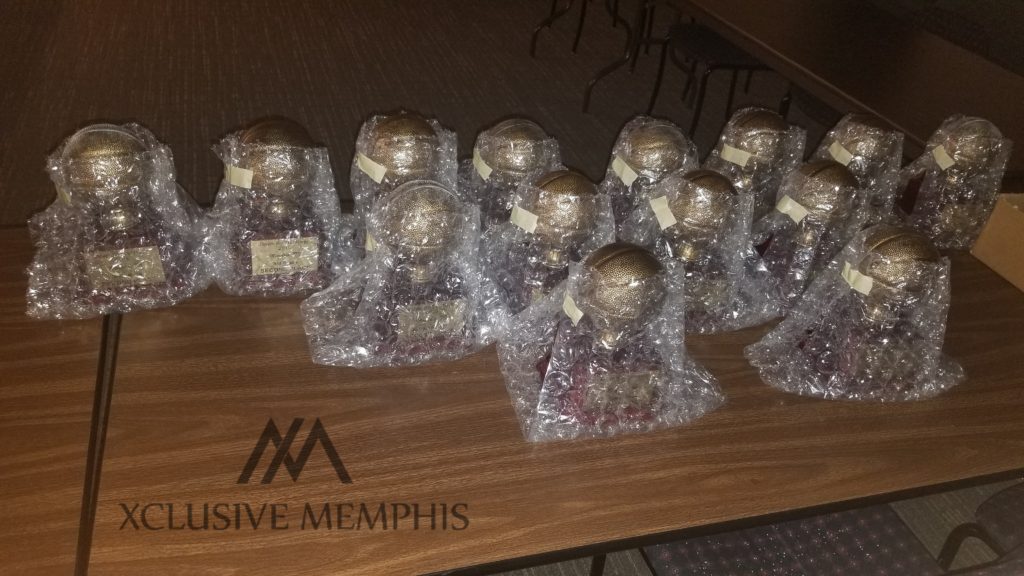 Xclusive Memphis had a chance to stop by and catch the teams in action. The energy is the gym was amazing. Everyone was a good sport and spoke highly of the level of professionalism and hospitality displayed during the tournament. Although, everyone did not walk away with a trophy, they are all winners. All the players and coached displayed great sportsmanship.
Salute to Curtis Givens and the entire Tennessee Dream Chasers Youth Basketball organization for a well organized tournament.
AutoNation, All State, Home Depot and Powerade were proud sponsors of this great event.
Stay tuned for year 5!
2nd Grade: Team RISE
3rd Grade: Texas United
4th Grade: Team Nash
5th Grade: Next Page Force 2026
6th Grade: Gladiator Sports (LA)
7th Grade: Tennessee Dream Chasers (Elite)
8th Grade: Tennessee Dream Chasers
Few Pics below: