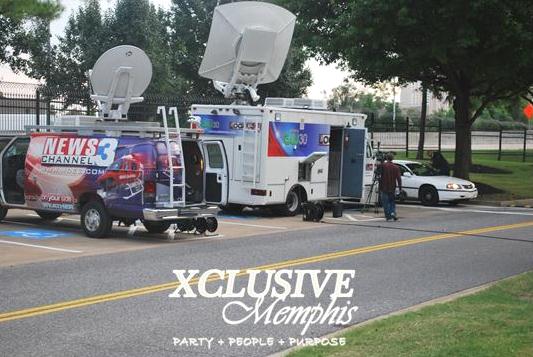 In addition to the high police presence in downtown Memphis for Mrs. Michelle Obama's visit, there was also a crazy media frenzy (story here).
The streets of downtown Memphis was flooded with media outlets that wanted to catch Obama's visit. A very limited number of media staff (approx 30) were granted access to cover her visit to St. Jude Medical Center.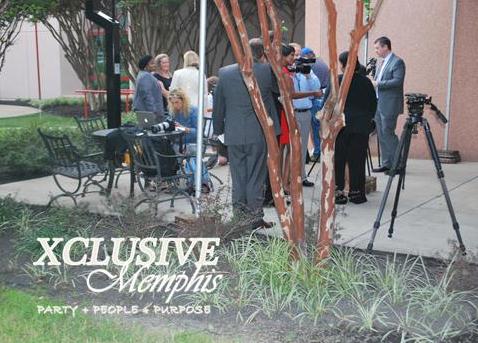 As you know, XM was one of those outlets granted access. From the time I entered the gates on Lauderdale in downtown, it was obvious media was waiting to get shots on this big story.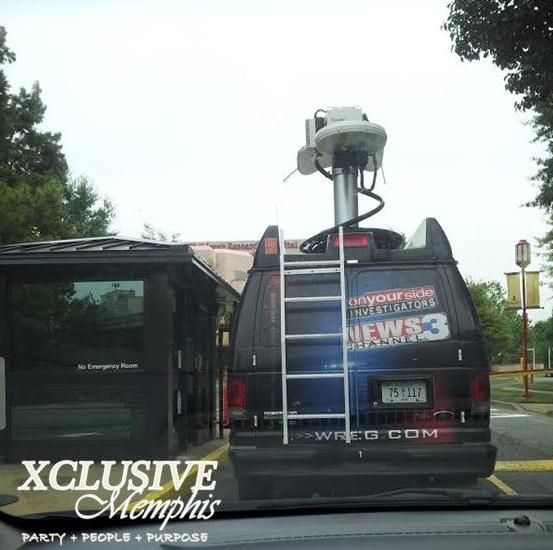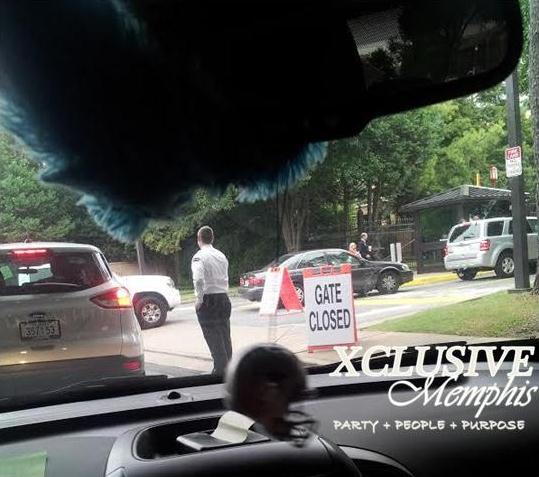 Some outlets has personnel on the ground throughout Memphis and also posted at the airport to catch the arrival for Mrs. Michelle Obama.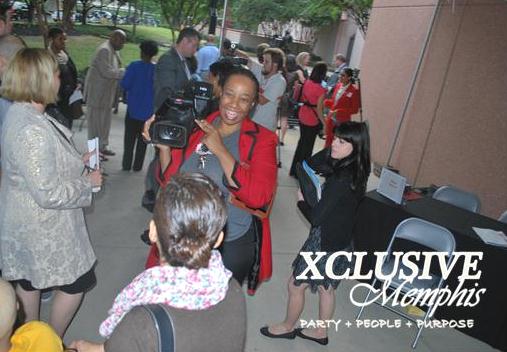 I had the chance to meet some new media buddies and catch up with a few fellow friends while hanging out in the holding room. We were placed there temporarily due to Obama's delay.
Check back tomorrow for more posts.
Connect With Us:
Facebook: www.facebook.com/xclusivememphis
Twitter: http://twitter.com/xclusivememphis
Instagram: http://instagram.com/xclusivememphis