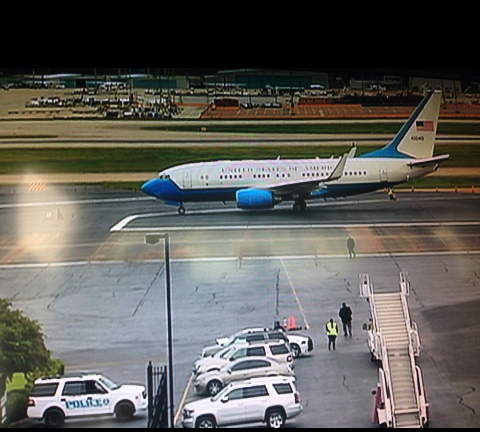 Unless, you have been under a rock, you already know that 1st Lady Michelle Obama made a stop in Memphis, TN yesterday.
XM was granted media access to cover the 1st ladies visit to Memphis, TN. I have so many pics and information to share so be sure to check back over the next few days.
The Memphis police motorcycle unit stood guard most of Wednesday at Signature Flight Support near the Memphis International Airport for extra security. Her flight was delayed due to aircraft issues that were quickly resolved. Downtown Memphis was locked tight.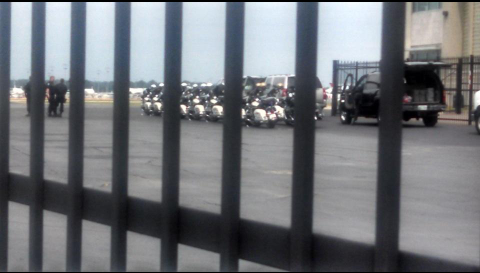 Security, security, security….from my arrival at St. Jude Hospital in downtown Memphis until exit, there was security everywhere. Now, I had only seen this kind of action in movies and on television.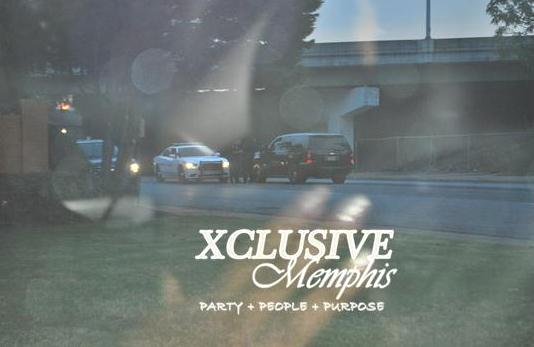 But, this was different. I got to watch the Secret Service in action. From the sight of the men with the ear pieces, the sniffing dogs, the swat unit, the bomb unit and the tinted black SUV it was clear your every move was under surveillance.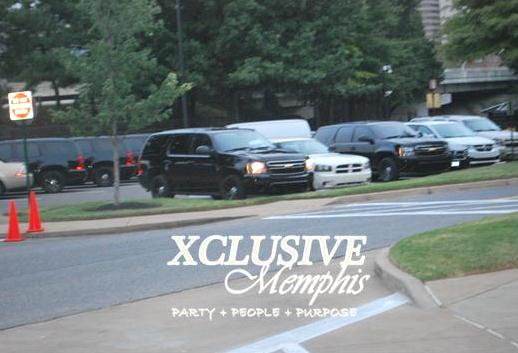 Media was asked to depart the facility at one point for a security sweep. My anxiety level was on 10. Upon arrival I was greeted by the man with the ear piece for clearance to return on property.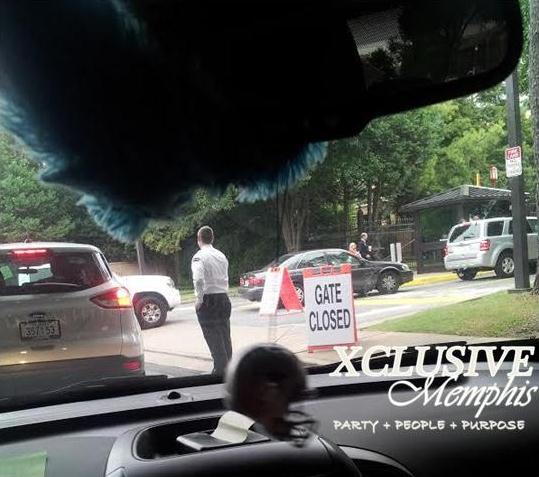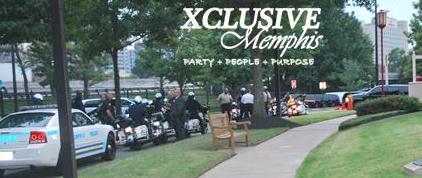 It was serious down there. At one point, I tried to exit the holding room for a bathroom break and was greeted by the nice secret service and asked to back up :)!  I was permitted to go shortly after. This was an all day list of events. I arrived at St. Jude at 11am and was not done until around 7p.m.
This is truly an experience I won't forget any time soon and I may never in life get to witness it again. Truly, a full high security & intense day for me. 

More Pics: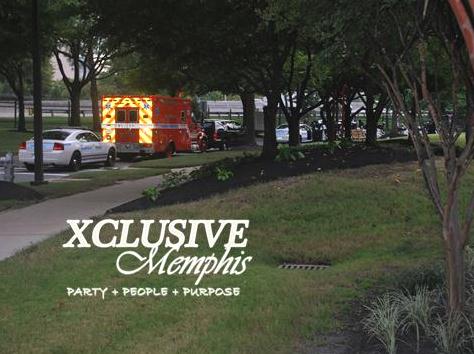 Keep checking back for more stories; this is a busy week for me.
Connect With Us:
Facebook: www.facebook.com/xclusivememphis
Twitter: http://twitter.com/xclusivememphis
Instagram: http://instagram.com/xclusivememphis