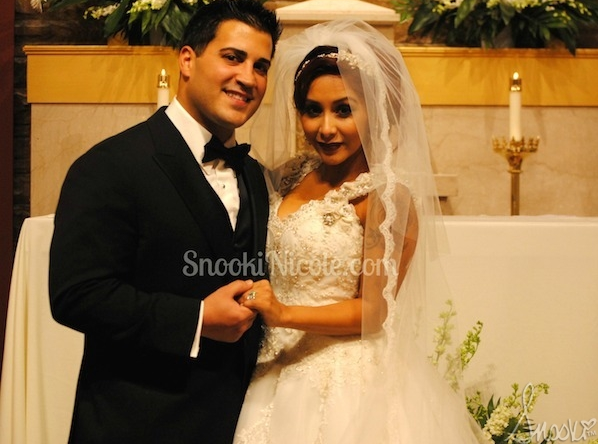 Jersey Shore star Nicole Elizabeth "Snooki" Polizzi is now officially off the market. Snookie and her boyfriend Jionni LaValle tied the knot this past weekend in New Jersey.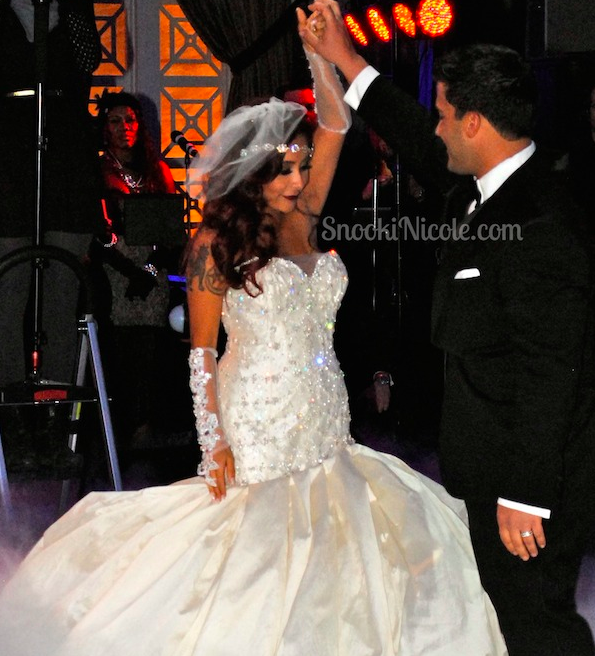 Snooki and her husband have (2) children together, Lorenzo and  Giovanna.
Polizzi received her nickname, Snooki, in middle school when her friends named her after "Snookie", a male character in Save the Last Dance, because she was the first of her friends to kiss a boy.
Check out the pics below:
Pic Credit: Snookie & IG
Connect With Us:
Facebook: www.facebook.com/xclusivememphis
Twitter: http://twitter.com/xclusivememphis
Instagram: http://instagram.com/xclusivememphis