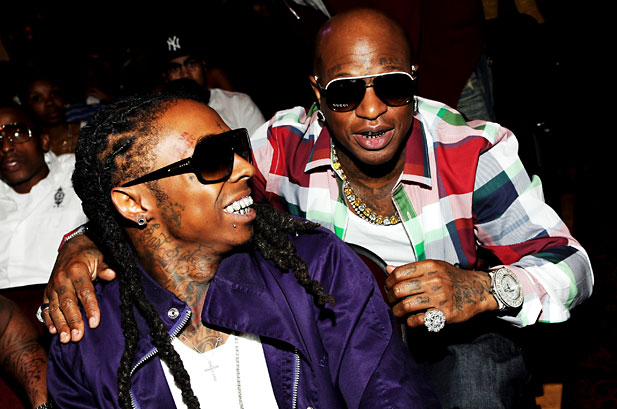 Well, it's apparent something is going on at Cash Money. Either Lil Wayne's Twitter account has been hacked or Birdman and Slim are now enemies to Wayne.
Based on these series of tweets from Lil Wayne's personal Twitter account he is not happy.  Wayne says he's a "prisoner and so is his creativity", and he immensely apologized to his fans for the delays, which he says is 100% not his fault.
We just spotted Birdman and his daughter Bria at Lil Wayne's daughter Reginae's birthday party this past weekend.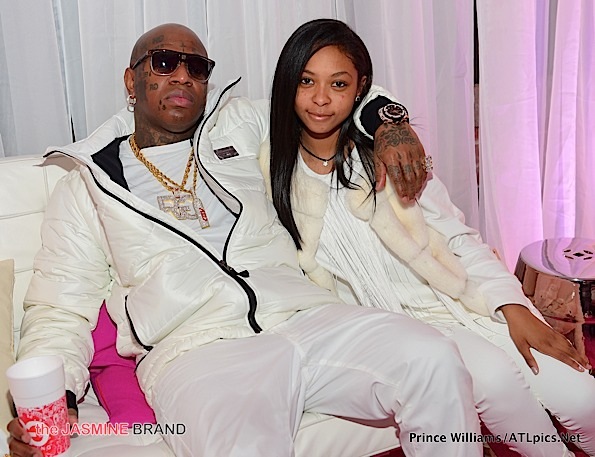 Do you think Wayne has been hacked? Is this all just a misunderstanding?
Stay Tuned.
Connect With Us:
Facebook: www.facebook.com/xclusivememphis
Twitter: http://twitter.com/xclusivememphis
Instagram: http://instagram.com/xclusivememphis