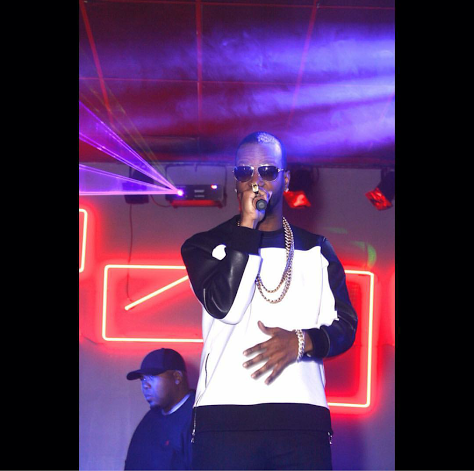 This past weekend, Juicy J. born Jordan Michael Houston came back home to his hometown of Memphis, TN.. The Memphis native was in town as a celebrity guest at Reign Nightclub. Juicy was in town with the alignment of Southern Heritage Weekend. Annually the SHC attracts alot of people to Memphis for music, food, fun, tailgating, celebrities and football.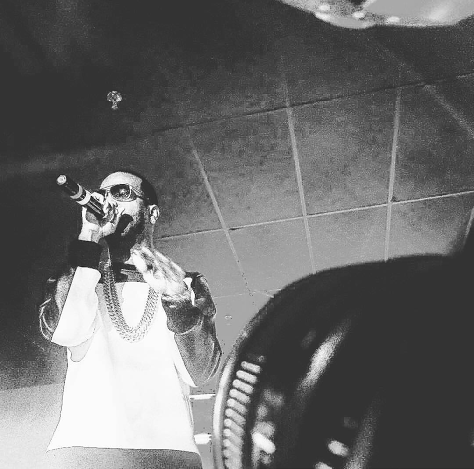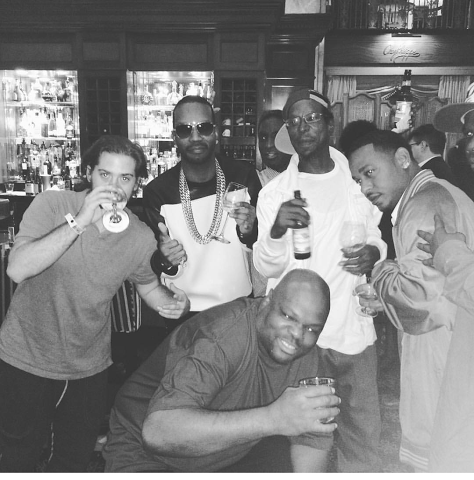 Juicy J. performed several songs from his catalog of music. As always his secuirty was super tight. We also spotted him hanging out with a few of his Memphis friends including Big Trice.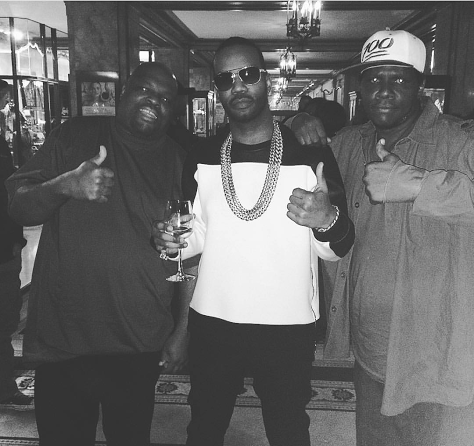 It's always great to see Juicy in the city hanging out where it all started for him and his Three 6 Mafia family.
On September 9, 2015, Juicy J released his fifth solo mixtape 100% Juice.
In 2011, Juicy J announced that he was a part-owner and A&R rep for Wiz Khalifa's Taylor Gang Records and the following year he signed a solo deal with Columbia Records and Dr. Luke's Kemosabe Records. (Wikipedia)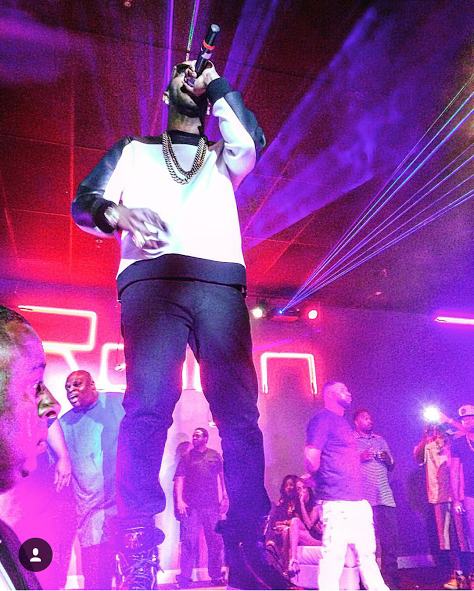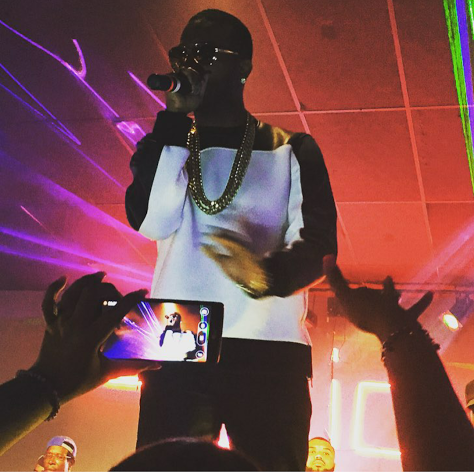 https://instagram.com/p/7j-ugcnIUF/
Pic Credit: IG
Connect With Us:
Facebook: www.facebook.com/xclusivememphis
Twitter: http://twitter.com/xclusivememphis
Instagram: http://instagram.com/xclusivememphis