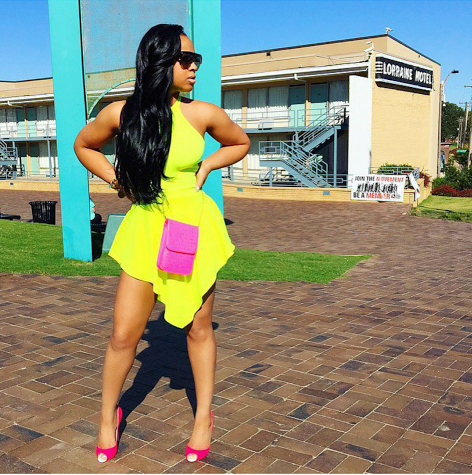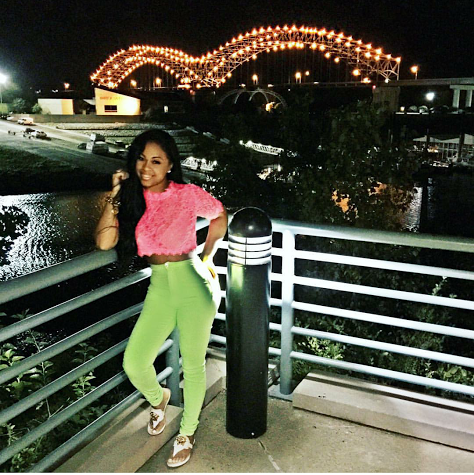 This past weekend Ms Bling Miami was spotted hanging out in Memphis, TN.. I have been following this Haitan-born business women for a while on social media. I love her drive,energy and of course her style. Ms Bling Miami or the "Queen of Bling", is a female entrepreneur. In addition to exclusive fashion designs she is also an author and motivational speaker. She was in town to host a fashion show during the Southern Heritage Classic Weekend.
We spotted her a few times out and about around the city. She also took time to support Memphis businesses while in the city. Karina's Nails had the honor of doing her nails for the Classic Fashion Show.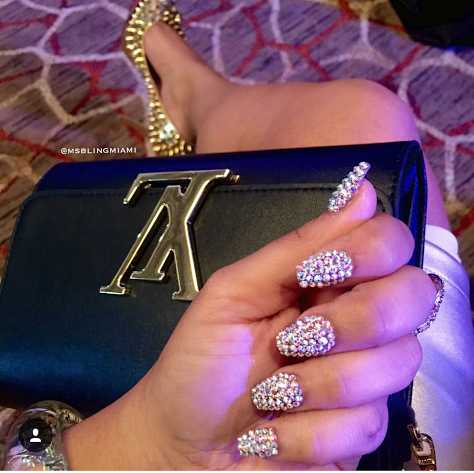 She posted this message to IG thanking Memphis for the love and hospitality.
Click here for information on Ms. Bling and her line.
Pic Credit: IG
Connect With Us:
Facebook: www.facebook.com/xclusivememphis
Twitter: http://twitter.com/xclusivememphis
Instagram: http://instagram.com/xclusivememphis