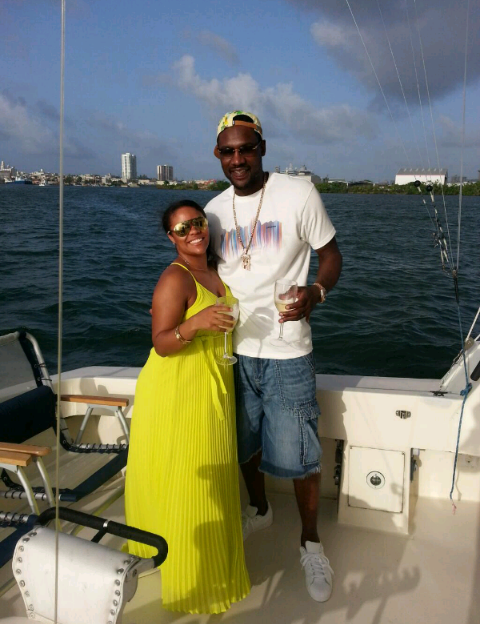 Memphis Grizzlies Guard Tony Allen is on honeymoon with his new wife. Tony recently got married. (story here)
Not sure what island they are on, but it looks beautiful.
Tony has been sharing pics of how much fun he and the Mrs. are having. They look so happy together. He even surprised her with a yacht day! #fun
Mrs. Allen,  you have a tan in this pic. #cute
Tony is  relaxing before he has to get back on the court and handle Grizzlies Business.
Have fun guys and Congrats Again!
Pics: Twitter
Connect With Us:
Facebook: www.facebook.com/xclusivememphis
Twitter: http://twitter.com/xclusivememphis
Instagram: http://instagram.com/xclusivememphis