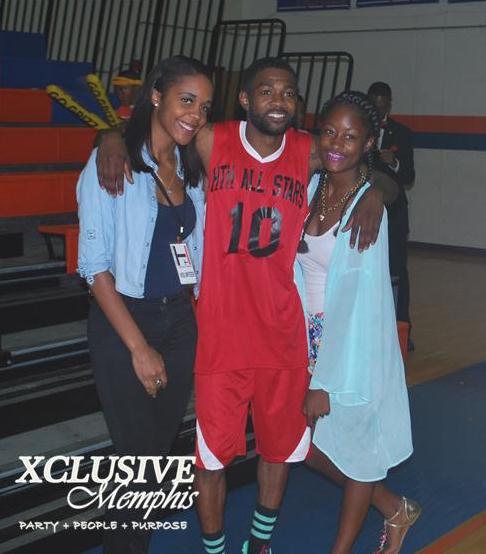 This past Saturday R&B Singer Sammie was spotted in Memphis. Sammie was in town to participate in the annual celebrity basketball game at Rideway. In addition to lacing up for the cause, Sammie also was one of  the half-time performers.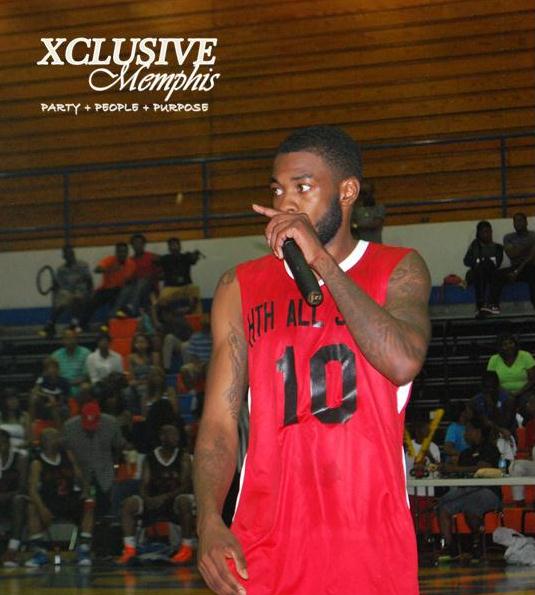 Before, in between and afternoon the game Sammie embraced his fans. He took pictures, signed autographs and gave out hugs.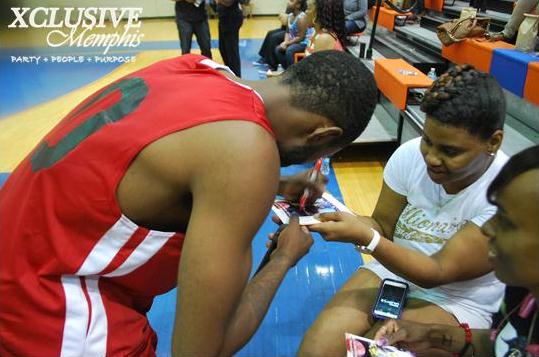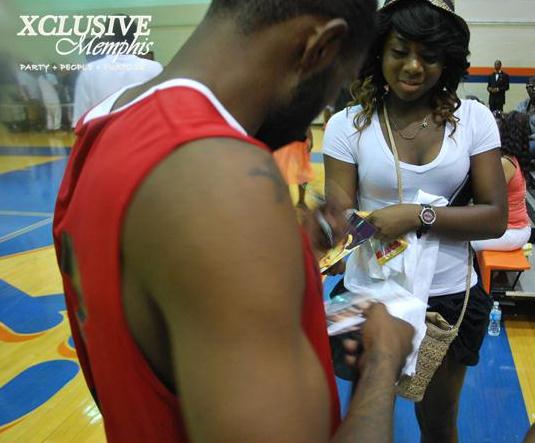 He is best known for his hit, "I Like It" (1999) from his debut album, From the Bottom to the Top (2000). He returned with his second studio album, Sammie in 2006.His father is from a long line of prominent ministers of the Bush family, and he is a cousin of football prodigy Reggie Bush, as "Lil' Sammie" and "Reggie Reg's" grandfathers' were brothers.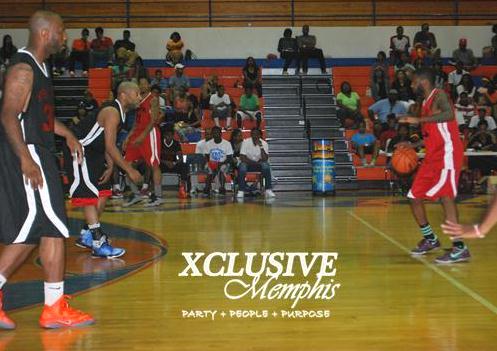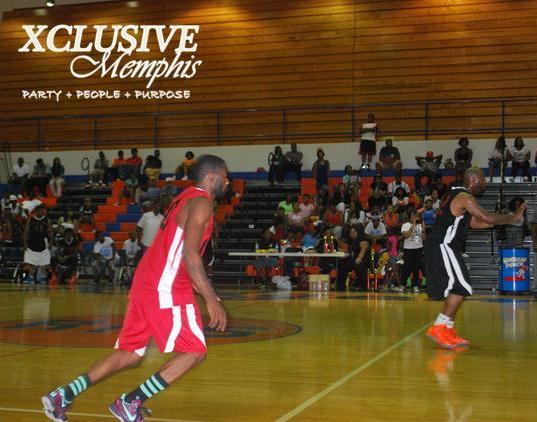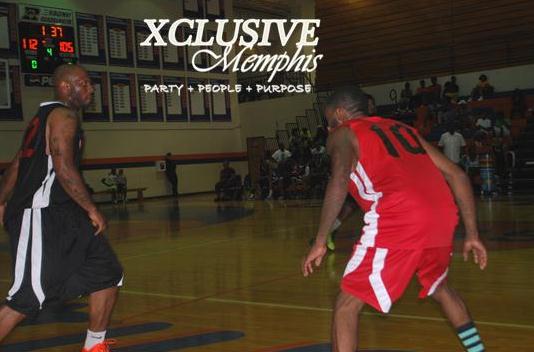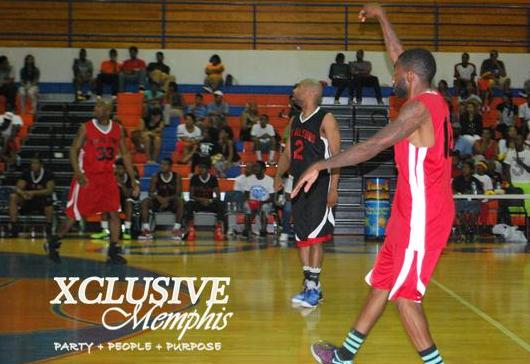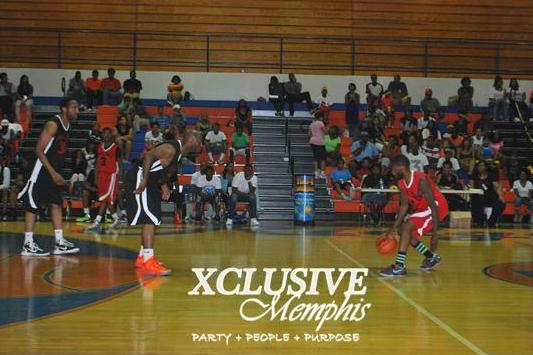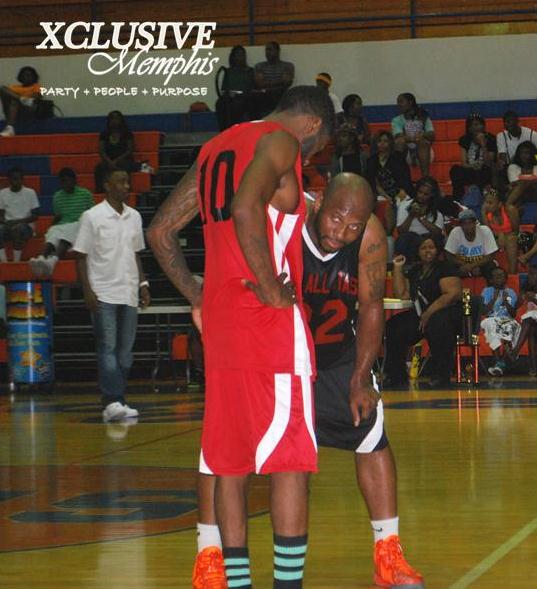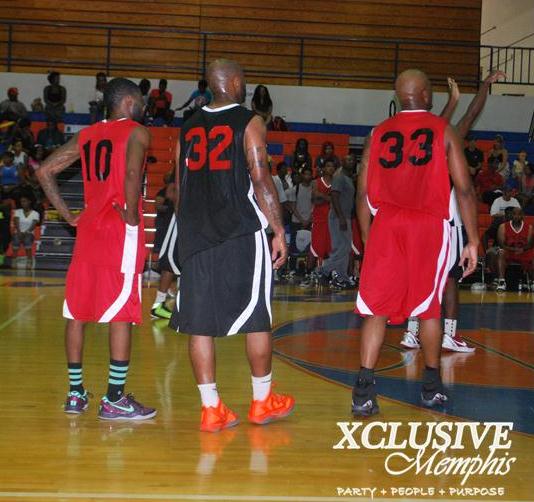 Connect With Us:
Facebook: www.facebook.com/xclusivememphis
Twitter: http://twitter.com/xclusivememphis
Instagram: http://instagram.com/xclusivememphis