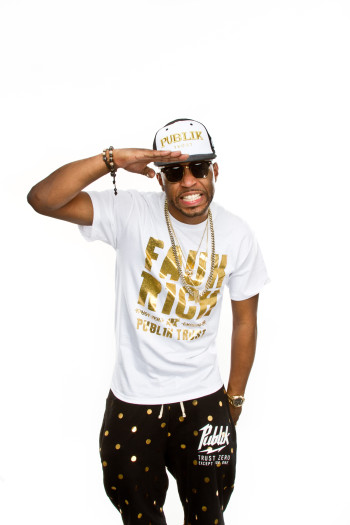 Friend to the site Drumma Boy was recently spotted rocking Publik Trust. Drumma was the male model for a recent photo shoot for the brand. He is posing with his signature salute in most of the pictures.
"The Publik Trust customer is fashion forward, hip and cool," describes Tatum. "When everyone zigs, he zags. He's a man big on our core values of trust and loyalty."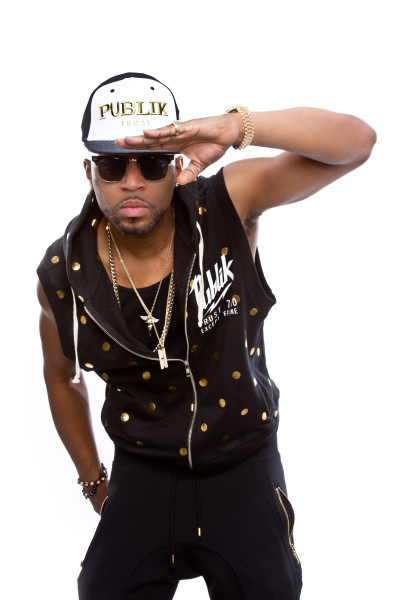 I went to the site to check out the line and they have really cool pieces. Although, I have never heard of the line, it appears the people behind it has a background in fashion/brand development.
Two industry veterans, Demetrius Tatum and Shawn Solomon, founded Publik Trust in 2012. Both have over 15 years experience in the field, playing a combined major role in creating the Jordan brand at Nike and working with various names like Rocawear, New Balance and Parish. Demetrius also oversees The Preview trade show in Atlanta and was a fashion advisor to artist Young Jeezy in recent years.
"The future for Publik Trust is very bright," says Tatum. "In 2015 we will introduce Publik Trust kids, women's, watches and footwear. We will continue to be a leader in fashion and at the same time spread trust, honor and wisdom."
Check out Drumma's complete spread and shop here.
Image Credit: PublikTrust.com
Connect With Us:
Facebook: www.facebook.com/xclusivememphis
Twitter: http://twitter.com/xclusivememphis
Instagram: http://instagram.com/xclusivememphis