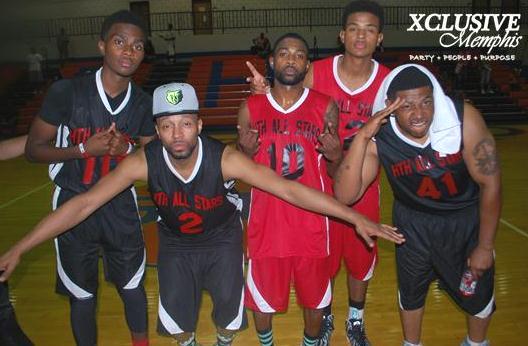 This past weekend Heal The Hood hosted it's annual All Star Charity Celebrity Basketball Game. Lots of fans and supporters came out to Ridgeway School to help support a great cause.
Local ball players, DJ's and supporters suited up for the cause. In addition to home talent, there were a few celebrities who jumped on the court for the charity. Memphis own Super Producer Drumma Boy, rapper Miscellanous, Singer/Actor Trevor Jackson and singer Sammie showcased their skills.
The HTH organization continues to promote health care & wellness and bring about educational, cultural, and social economic change in the city of Memphis.
It was a great game and safe fun had by all in attendance.
Check out the shots below: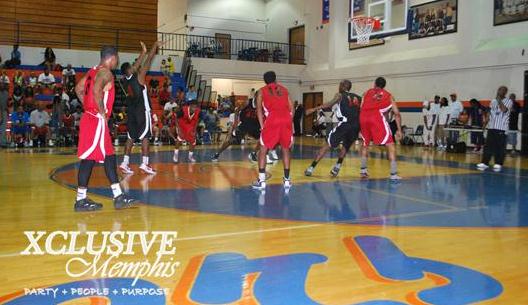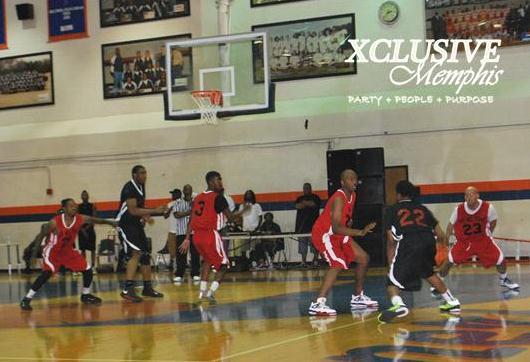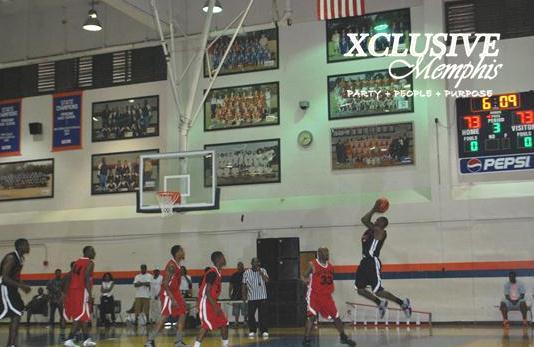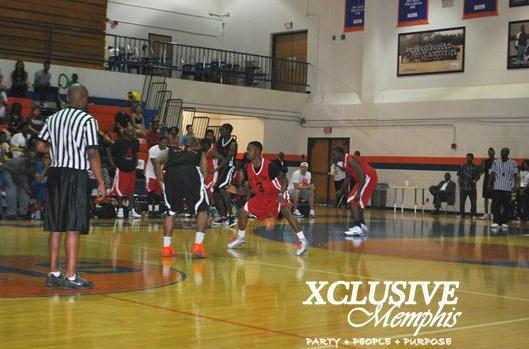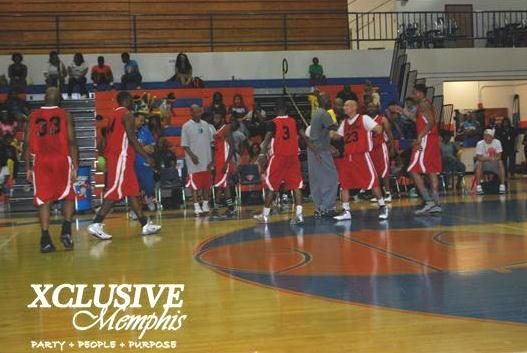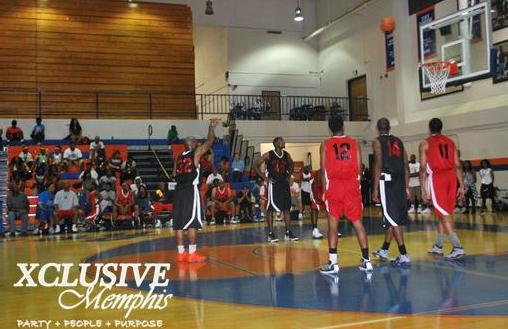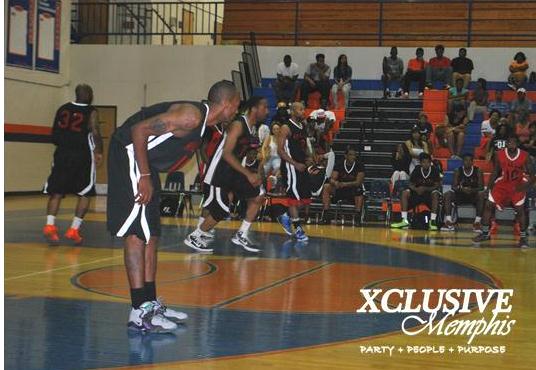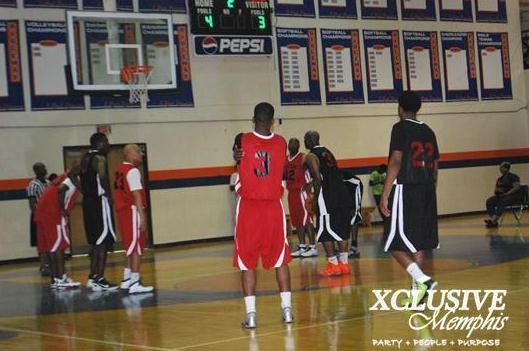 To learn more about the HTH organization and the charitable efforts, please visit their site here.
Connect With Us:
Facebook: www.facebook.com/xclusivememphis
Twitter: http://twitter.com/xclusivememphis
Instagram: http://instagram.com/xclusivememphis