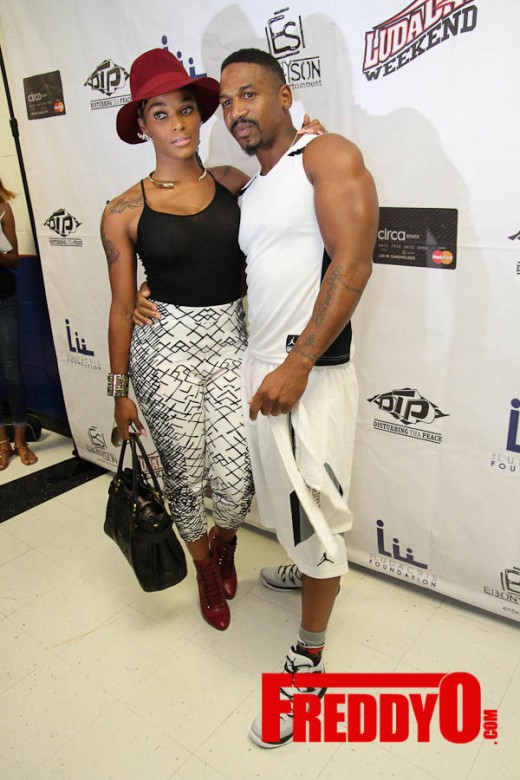 This past weekend lots of celebrities flocked to ATL. Every year, rapper and business man Ludacris hosts a series of events that make up Luda Weekend.

In attendance also was one of Atlanta's most notorious couples, Stevie J. & Joseline. The duo has been the talk of social media for the last few weeks. The reality show stars were the topic of discussion on last night's II LHHATL Reunion special, which aired last night (September 1, 2014).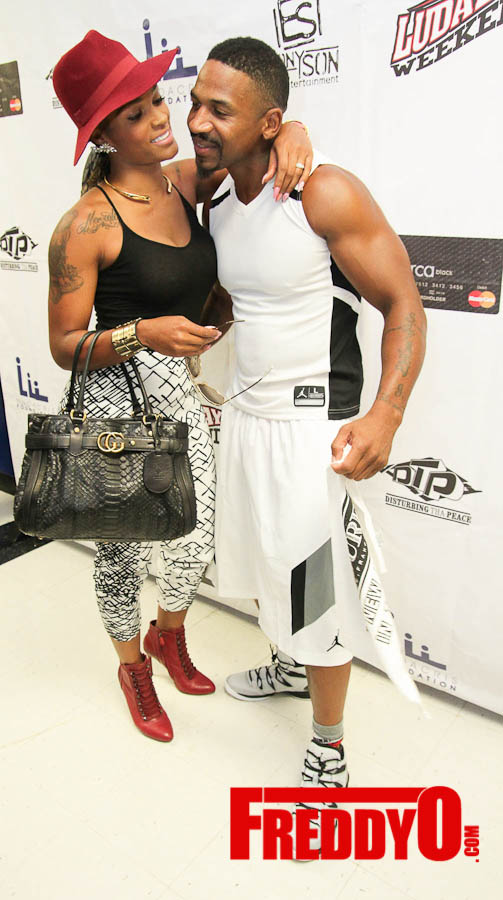 Although, the show filmed weeks ago and many speculated if the two was still together; it looks like they are very much so.
Stevie did not have on his wedding band (maybe because of the game); Ms. Joseline was wearing hers in plain view as she was all smiles.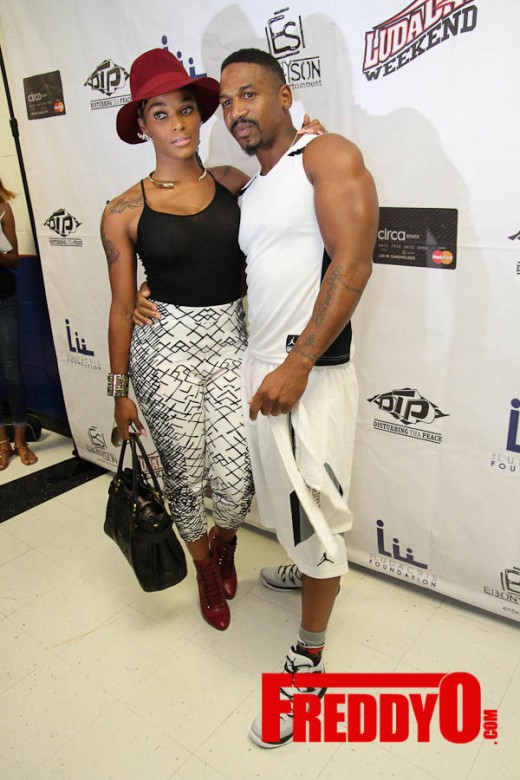 I wish these two the best! We can all speculate, but at the end of the day, only they know the truth.
Pics Courtesy of : FreddyO
Connect With Us:
Facebook: www.facebook.com/xclusivememphis
Twitter: http://twitter.com/xclusivememphis
Instagram: http://instagram.com/xclusivememphis