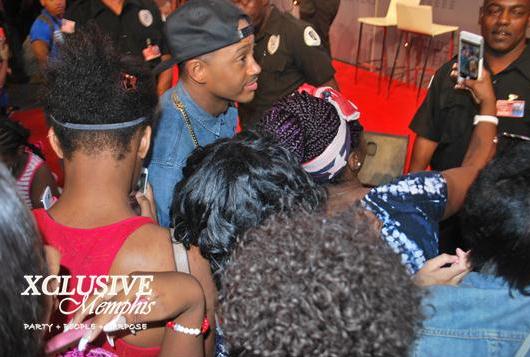 A few years ago, I got to meet Actor Terrence J. and his right hand man Fred while they were hanging out in Memphis. It was the first time, I had meet Terrence and I was truly left with a lasting impression. Terrence was still host of BET's popular music video countdown show 106 & Park when we met.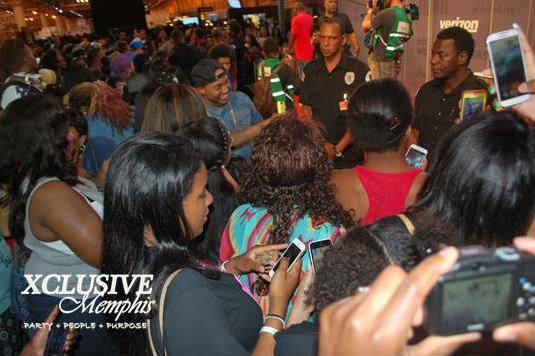 Terrence is one of the most gentle, down to earth and humblest guys you'll ever meet. This past weekend, I spotted the crowd going crazy at the Essence Verizon stage. To my surprise Terrence J. was in the mix of madness. After finishing a quick talk segment with Rapper Wale, Terrence took time to come off the stage and mix with fans.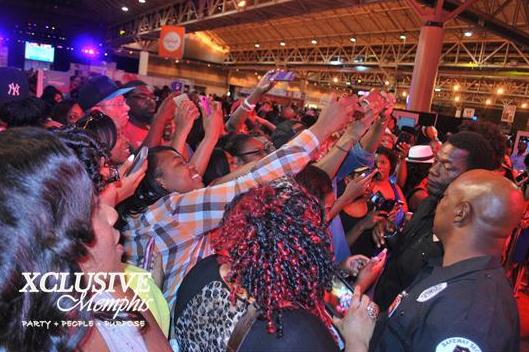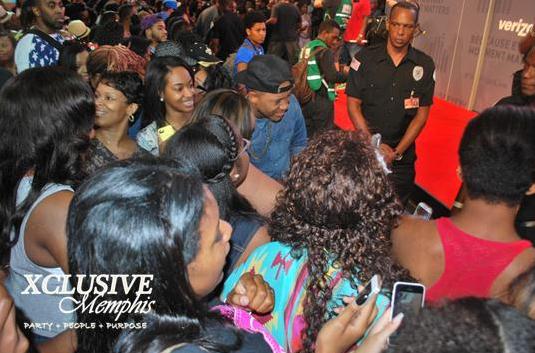 The TV host and actor was spotted interacting with several fans and posing for tons of selfies. The smiles on the ladies faces as Terrence got up close and personal was priceless. Although, I did not get a chance to catch up with him while I was in New Orleans, Terrence will always be on the top of my list.
Props to Terrence J. for taking the time to interact and engage with his fan base.
He is currently working on a new movie Perfect Match, keep your eyes open for it.
Connect With Us:
Facebook: www.facebook.com/xclusivememphis
Twitter: http://twitter.com/xclusivememphis
Instagram: http://instagram.com/xclusivememphis