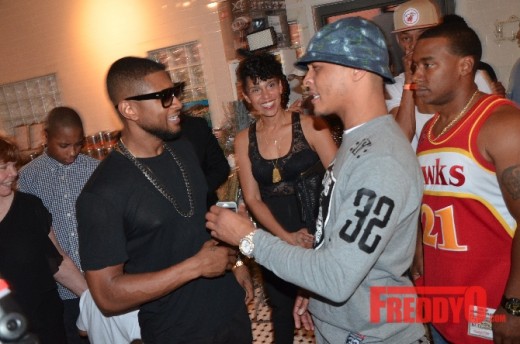 This past Sunday T.I. closed out BET Hip Hop weekend with a birthday cookout. Although. Tip's birthday is not until September 25th, he decided to celebrate while his closest friends were in town.
Usher Raymond pulled away from his busy schedule to celebrate with The King of The South.
It was a private cook with good food, drinks, and networking at Gio's Chicken Amalfitano.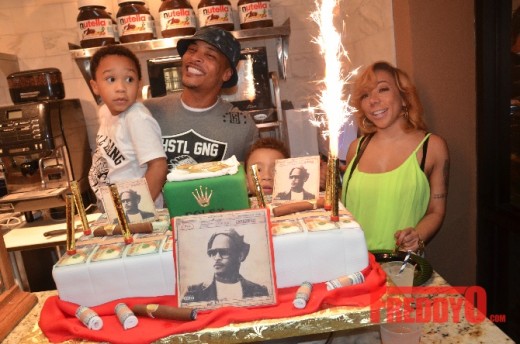 Check out Pics of T.I. celebrating:
Make sure you catch Usher when he hits Memphis later this year (details here).
Pics courtesy of FreddyO.
Connect With Us:
Facebook: www.facebook.com/xclusivememphis
Twitter: http://twitter.com/xclusivememphis
Instagram: http://instagram.com/xclusivememphis