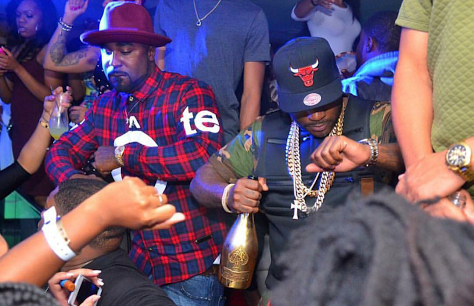 This past weekend, Young Jeezy made a stop in Memphis. The rapper and business man was in town to host at DREAM Nightclub and LOVE. Memphis business man and nightclub guru brought Jeezy to town to host (2) parties in the same night on the same street. In addition to hosting, the entrenuer also took time to promote his latest liquor line,Tequila Avión and his new album Church in These Streets, which is scheduled to be released on November 13, 2015.
Jeezy was spotted in Memphis early in the day on Saturday. He kicked his day off at K-97FM for a private meet and greet with fans and radio personalities.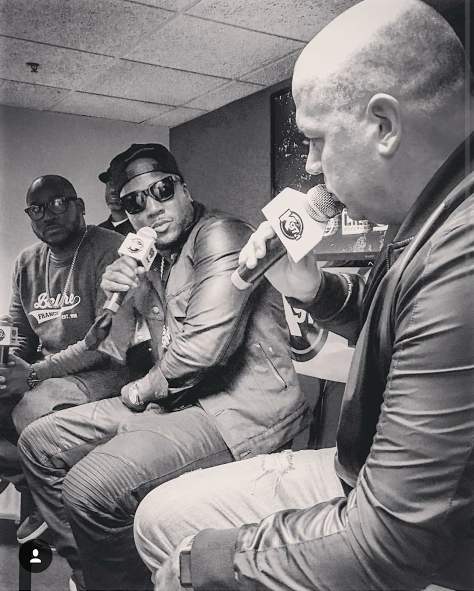 After promoting his new project, Jeezy headed to Orange Mound to sign some autographs and take some pics.
https://instagram.com/p/9O8sFCBJ6w/
Mr. Snowman was spotted at Gordins Liquors, promoting the Tequila line. Fans lined up early to get a chance to meet the ATL rapper. Fans of all ages was spotted in attendance.
Later that night, Jeezy hit LOVE Nightclub and DREAM Nightclub for 2 parties in one night. We spotted him hanging with CGI's owner Curtis Givens, Memphis Grizzlies', Matt Barnes and fellow rapper Young Buck.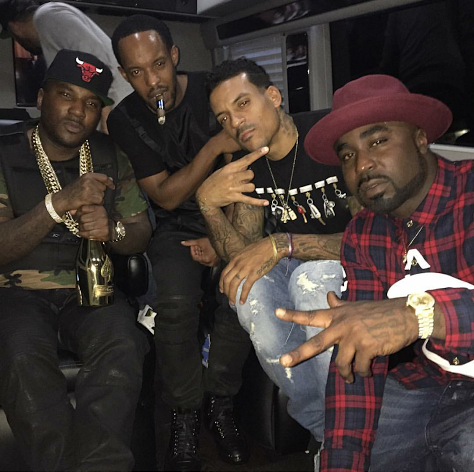 Defintely an eventful day for Jeezy this past Saturday.
Be sure to check out 'Church in These Streets'.
On August 31, 2015, Jeezy announced that he will release a new album entitled Church in These Streets that is currently scheduled to be released on November 13, 2015. The first single "GOD" was released the same day Jeezy announced his new album. The upcoming album is hinted to be a concept album, as Jeezy sent out an open letter stating that the album touches on issues of social injustice. On October 10, 2015, to coincide with the 20th anniversary of the Million Man March, Jeezy dropped a five-track EP entitled Politically Correct.
Pic Credit: FB/IG
Connect With Us:
Facebook: www.facebook.com/xclusivememphis
Twitter: http://twitter.com/xclusivememphis
Instagram: http://instagram.com/xclusivememphis