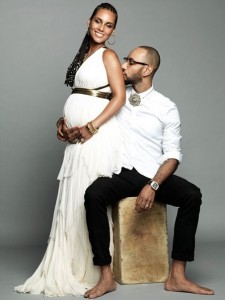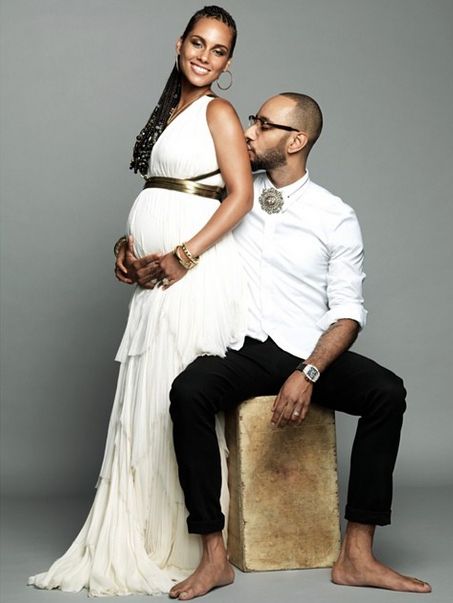 Alicia Keys is celebrating motherhood for the 2nd time around. The singer, wife and mother gave birth this past weekend.
Alicia Keys is married to producer Swizz Beatz. The married couple have one son together, Egypt. Alicia Keys took to IG to announce the arrival to the world with the pic below: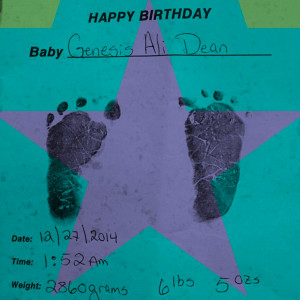 Swizz Beatz real name is Kasseem Dean. Their new son is named Genesis Ali Dean, weighing in at 6 pounds, 5 ounces, at 1:52 a.m.
Congrats to the pair on the addition.
Pic Credit: Instagram
Connect With Us:
Facebook: www.facebook.com/xclusivememphis
Twitter: http://twitter.com/xclusivememphis
Instagram: http://instagram.com/xclusivememphis