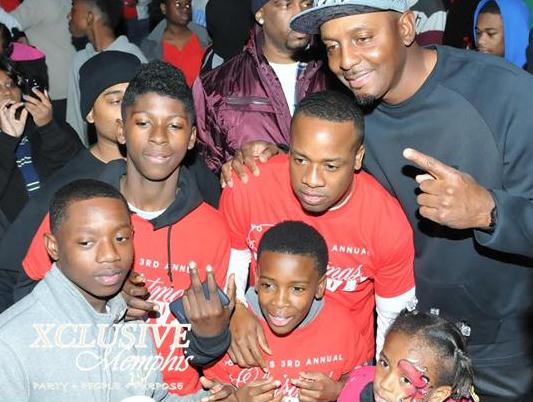 Earlier this week NBA legend, Anfernee "Penny" Hardaway and The King Of Memphis, Yo Gotti hosted a CMG Christmas Carnival in Memphis. The Memphis natives organized a carnival to help give back to families less fortunate this holiday season.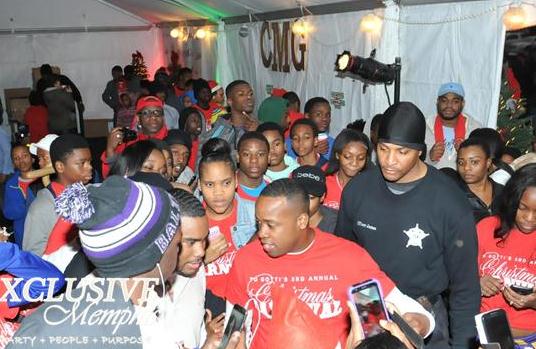 The event was complete with tons of carnival games and activities. In addition to the CMG family hanging out with the children, passing out gifts and taking pics with fans, Santa also made a stop in the city.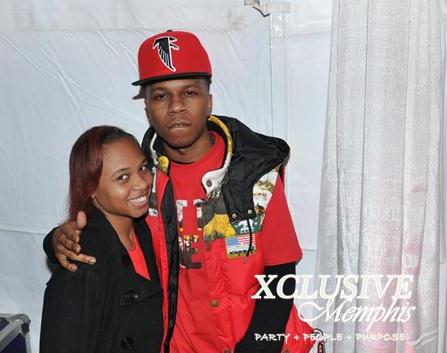 Face painting, bouncing houses, merry-go-rounds, cotton candy, funnel cakes, and reindeer, were all on hand to make the event joyous.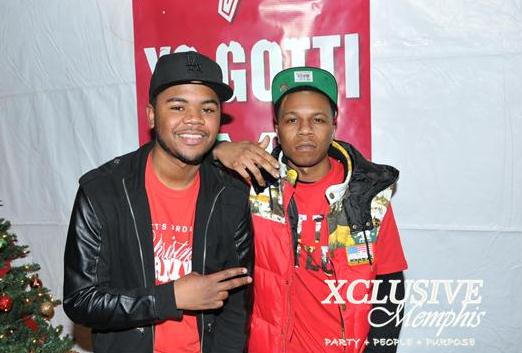 Yung Rich kept the kids entertained as Penny and The King of Memphis, shook hands and mingled with the children. There were 250-300 children on hand from the Boys and Girls Club of Greater Memphis.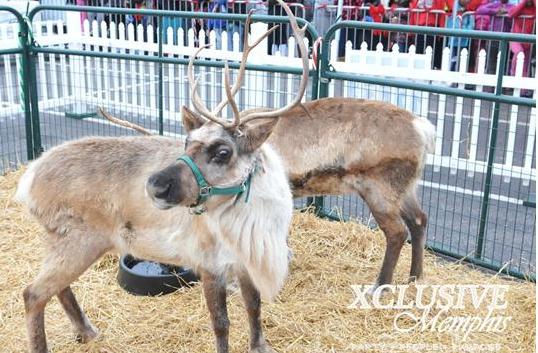 The boys in attendance were also treated to free haircuts to make sure they were ready for the Christmas holiday, courtesy of Christyles Celebrity Shop.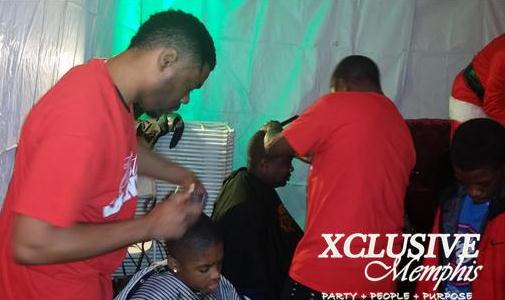 "They say you're blessed to be a blessing to others," says Yo Gotti. "There's no better time to live that saying then the holidays.
Gotti states he opted for a carnival this year, because he wanted the kids to take part. He wanted the youth to be able to come out interact and  play with each other, in addition to receiving a gift.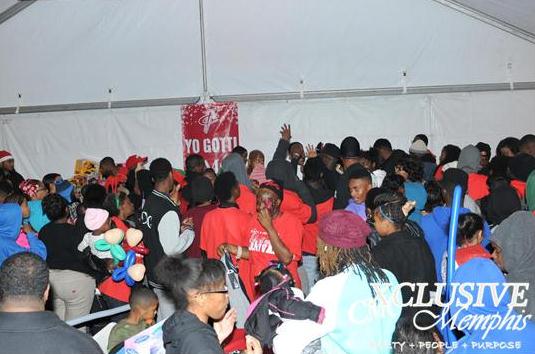 He also went on to say pulling this event off meant a lot to him; because he remember as a child participating in programs in his community that helped make his Christmas a merry one. Gotti stated that he always said if he ever got in a place to do it [give back] he would. Gotti makes it no secret that giving back to the city of Memphis is important to him.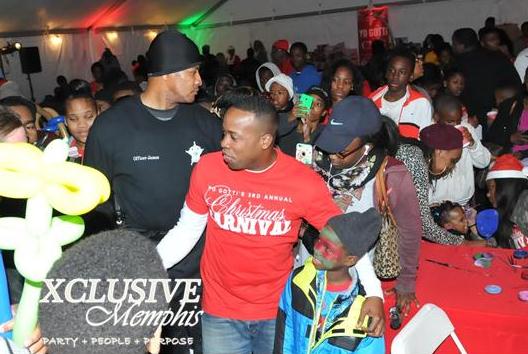 "I'm just happy to be able to make a difference and at least take some of these kids out of the struggle for an afternoon."
While organizing the event; Gotti reached out to Penny to come on board to help make the event an success.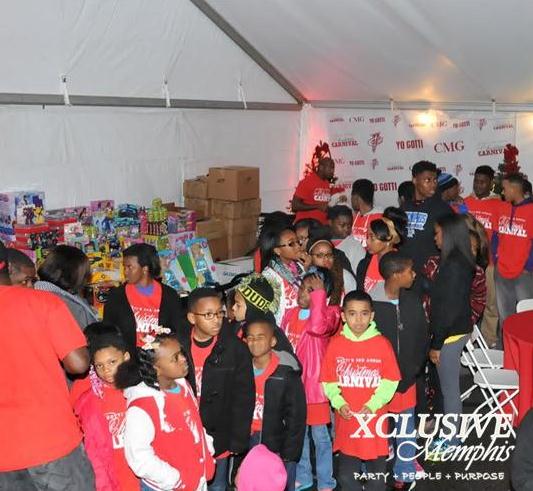 Penny states when he got the call from Yo Gotti, he jump on board because it was a great opportunity for him to give back to the city. He states it is a great feeling to be able to share his financial blessing with the city. Penny stated that he wants to give back to the city as much as he can and that the holidays to him are all about giving.
There were a few children who could not gain entrance. However, Gotti went over to show them some CMG love.
I had a great time helping pass out toys with the CMG family. The smiles on the families faces were priceless.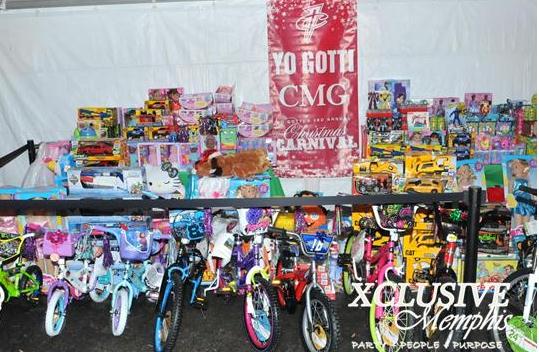 Every child in attendance left with a gift, a smile and a CMG Christmas Carnival memory they won't soon forget.
Here a few shots fro Gotti's IG:
Connect With Us:
Facebook: www.facebook.com/xclusivememphis
Twitter: http://twitter.com/xclusivememphis
Instagram: http://instagram.com/xclusivememphis